Lychee season is approaching fast which is why you must have these recipes up your sleeve. Get creative with Lychees this season.
1. Lychee Sorbet
This is a mouth-watering dessert which only needs a handful of ingredients. Combine boiled lychee and mix it with sugar to make a syrup. Let this cool and then blend with lime juice to make a sorbet.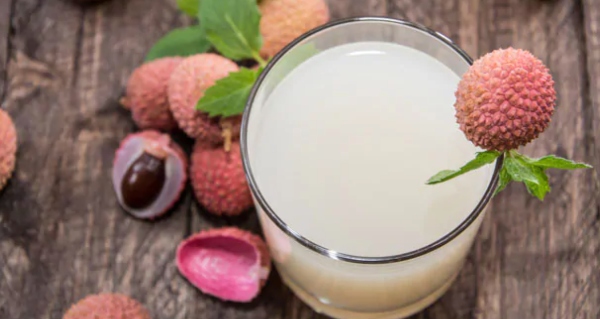 You can adjust this recipe as you like with more or less lime juice. Add a dash of mint, maybe combine with frozen strawberries too! Get creative and enjoy the process.
2. Prawn And Lychee Salad
This is an extremely easy but unique salad recipe for those who are salad lovers. Use shelled prawns. Marinate them in lime, spring onions, chilli flakes. Stir-fry them with spices you like the taste of. When done, add cubed mangoes and de-shelled lychees! Since it's a salad, go for greens that will complement the taste and not overpower.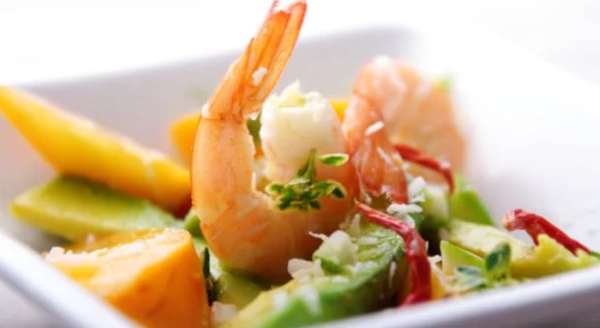 Lettuce is your best friend, cucumbers would taste great. Of course, some mint is necessary. Add red beans if you're feeling experimental! If you're leaning on the sweet side, add some candied walnuts on top for a crunch.
3. Lychee and Rosewater Icecream
Now that's an ice cream that will keep people coming back for more. The process is super simple and easy. Beat heavy cream and whipping cream until stiff peaks form. Add condensed milk as per your liking. When this is done, blitz some lychees, strawberries and rose water in a blender. Add this paste to your ice cream mixture and freeze for at least 12 hours.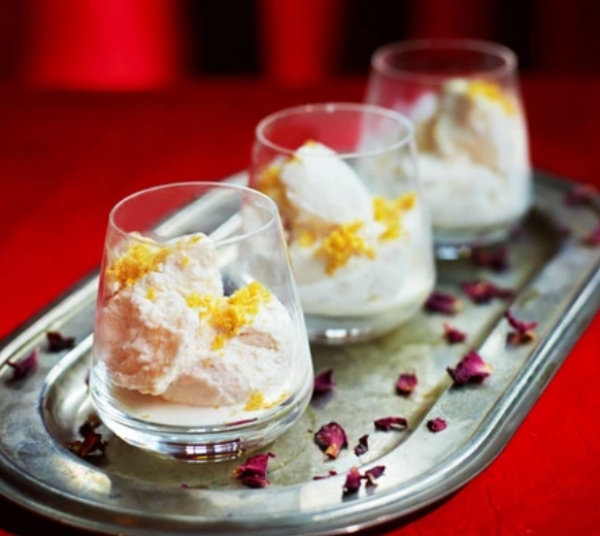 The secret to creamy ice cream is to take it out after 12 hours 3 times, mix it in a blender and put it back. A long process but so worth it!
4. Lychee and Pineapple Chicken
Are you a sweet and sour fan? If yes, this lychee chicken takes your favourite dish to another level. Unlike other typical sweet and sour sauces, this version incorporates lychee syrup from canned lychee.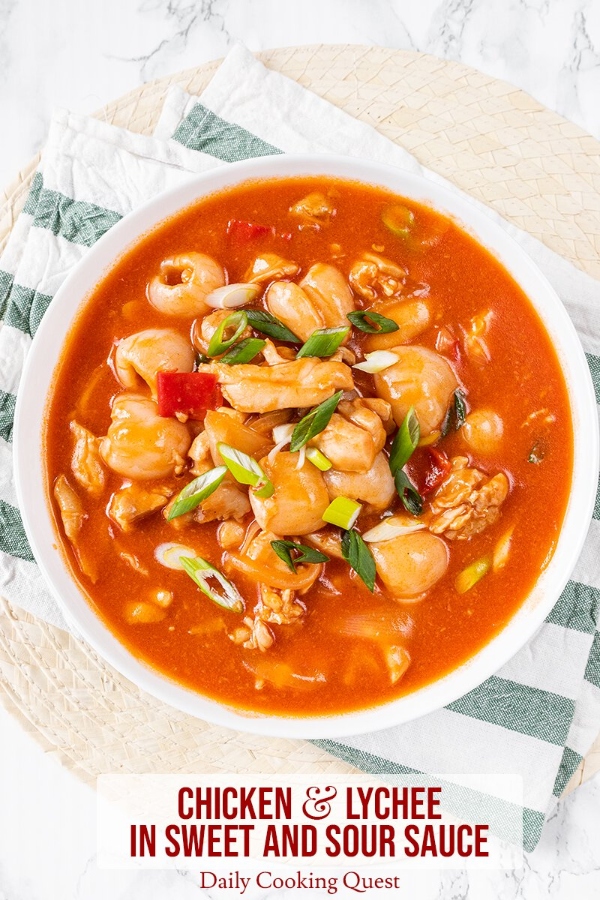 Prepare your favourite dish as usual and at the last stage, add pineapples and lychees with a dash of lime juice to cut through the extra sweetness.
5. Trifle with Lychees and Mascarpone Cream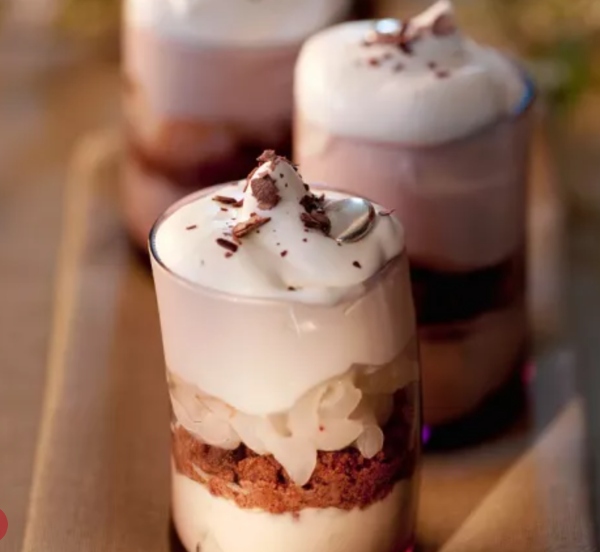 Add the lychees to your fruit trifle! Fill half of your dish with mascarpone cream mixed with condensed milk and caster sugar. Then add crushed biscuits of your choice, we prefer candy because nothing tastes like it. Then proceed to add lychees and other fruits of your choice. Cover with mascarpone mixture again and enjoy!
Stay tuned to Brandsynario for the latest news and updates.