Cricket fans are just as obsessed with their favourite cricketer's personal lives as they are with their skills. After all, one is always eager to know what their celebrity idol's life has been life. Have a look at these cricketers who changed their religion during their cricket careers.
1. Mohammad Yousuf
Did you know, the former Pakistan batsman Mohammad Yousuf was the first Christian batsman of Pakistan. He changed the game as soon as he entered it however, he converted to Islam later. He changed his name from Yousuf Youhana to Mohammad Yousuf in 2005.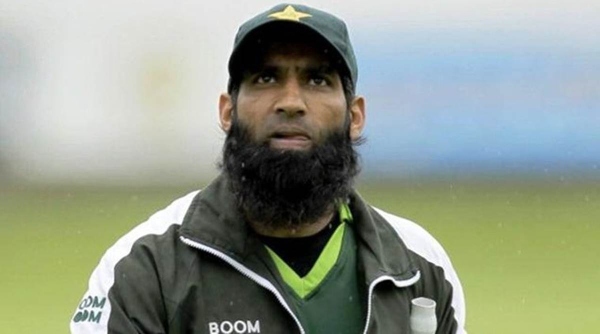 Mohammad Yousaf also encouraged his wife to convert and she changed her name from Tania to Fatima. 
 2. Mahmudul Hasan
Mahmudul Hasan is a 28-year old Bangladesh cricketer. He is considered a legend in his country and took part in the 2008 Under-19 World Cup squad. Hasan was responsible for successfully leading Bangladesh in 2009 during their home series against Sri Lanka, Zimbabwe, and England.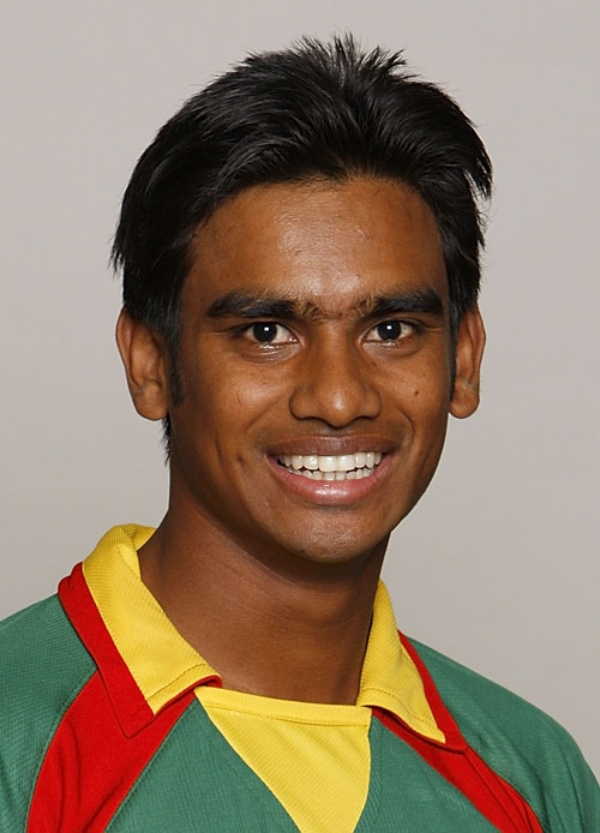 Mahmudul Hasan used to be a Muslim who later converted to Hinduism.
3. Tillakaratne Dilshan
Dilshan was the former captain and opening batsman of Sri Lanka. He was born in a Malaysian family that followed Islam. He is best known for his career because as a cricketer, there was nothing he couldn't do. At birth, he was given the name of Taiwan Mohammad Dilshan.
However, at the age of 16, his parents got separated after which he led a tumultuous life. During this period, he chose the religion of his mother which was Buddhism. Since then, his name is  Tillakaratne Dilshan.
4. Suraj Randiv
Randiv is a Sri Lankan Cricketer who's had remarkable moments in his career. He is always remembered for his No-Ball to Virender Sehwag. Sehwag was batting on 99* with the Indian team and required one run to win the game. However, Randiv turned the game upside down.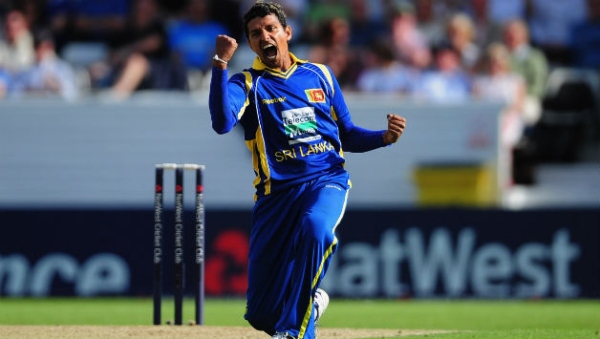 Suraj Randiv's name used to be Mohammed Marsuk Suraj. However, due to personal reasons, he changed his religion to Buddhism. Now, he is always known as Suraj Randiv rather than Mohammed Suraj.
5. Wayne Parnell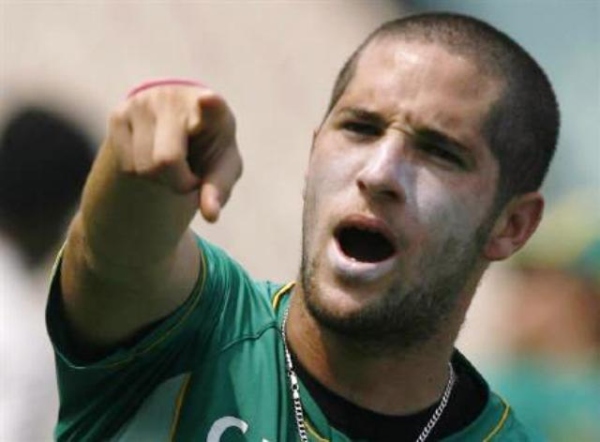 Anyone who follows cricket knows this name. South Africa's fast bowler, Wayne Parnell is a cricketer who embraced Islam. It is reported that this was because of his friend Hashim Amla. He was Muslim and enjoyed close companionship with Parnell.  Wayne Parnell converted to Islam on July 30, 2011 and is now known as Wayne Waleed Parnell.
Stay tuned to Brandsynario for the latest news and updates.