Our lives are dependent on technology. And we allow it to happen because technology makes our lives efficient. And that way, we can focus more on the tasks that require our complete focus. So, for instance, the tech available now will do the work for us, and we can focus on other tasks that require our presence. Thus basically, technology is making our lives easier. And hence, I want to suggest five coolest AI gadgets that you need to buy, and that would lessen the burden on your shoulders.
1. Refrigerators
Originally, refrigerators were used to freeze food or water. But now they have become much much smarter. They now come fitted with AI chips. So what you do is, you scan each product you lace in your fridge through the barcode scanner or RFID scanning. This way, the refrigerator documents the contents inside. Hence, now you don't have to make any mental notes when you go shopping. You can just access your stock through the fridge and see what needs replenishing.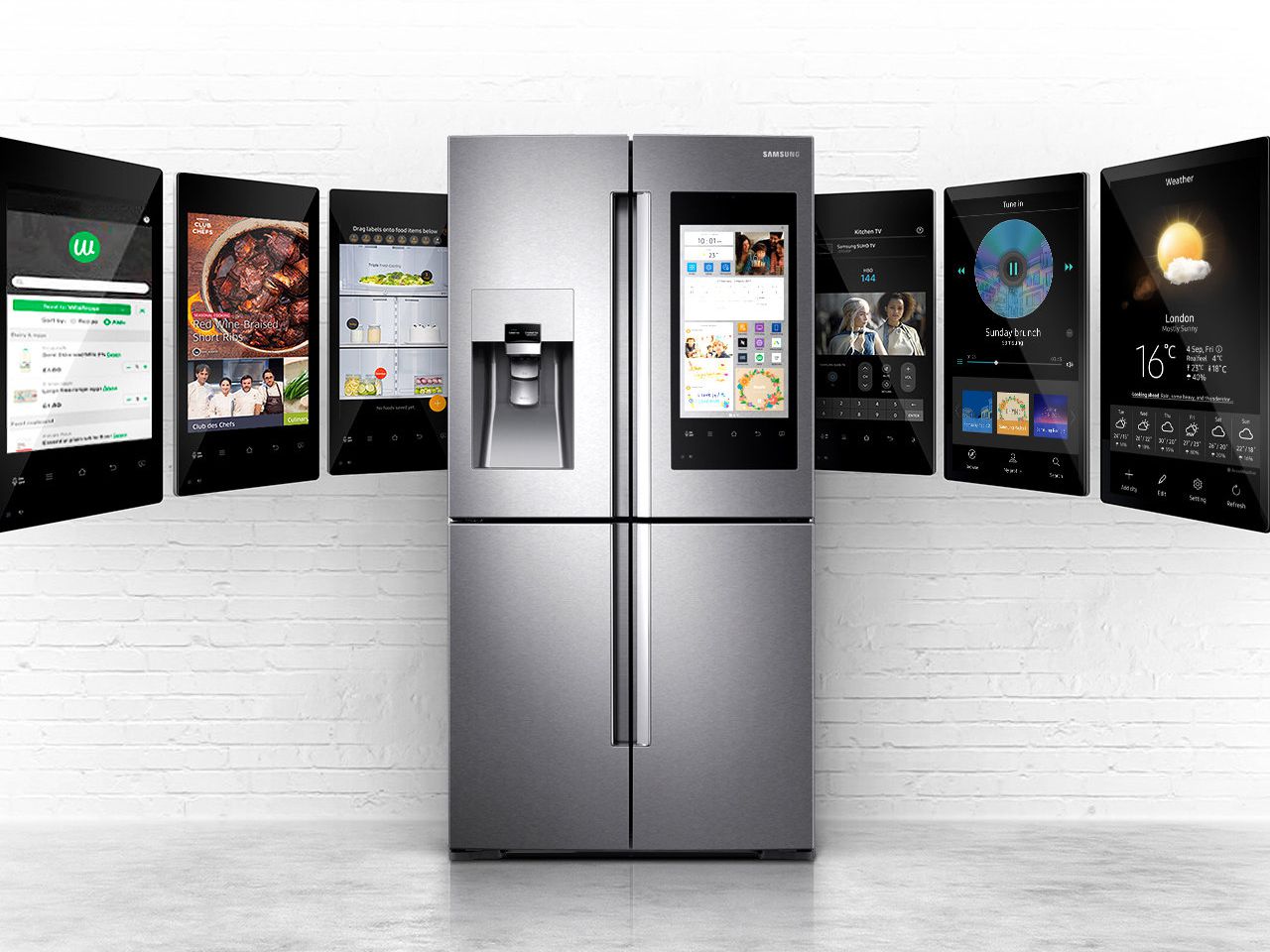 2. Smart security system
What happens in a smart security system is that you can sync the data to your phone through an application. So let's say, you are standing out on the road and you suspect something fishy. Walking towards the unknown is scary and dangerous. So what you do is you can access the security measures through your phone. And if you find out a problem, you can call for help, be it the police or a friend.
3. Smart washing machines
Automatic washing machines had made washing clothes way easier compared to olden times when people had to do everything manually. But even now, technology keeps updating to make our life simpler than how it is currently. So far, we have smart washing machines that come with AI technology. They allow you to sync your phone with the device. So now, you can be away from home and program your machine to run at whatever time and however long you want.
4. Robotic vacuum cleaners
This revolutionary technology could be the end of jharu pocha. Isn't that just amazing? The vacuum cleaner comes with mapping technology. So it records the pattern of mopping and cleaning though gyro, radar, laser distance sensor, and camera, and using that history, it conducts the house cleaning on a set floor plan.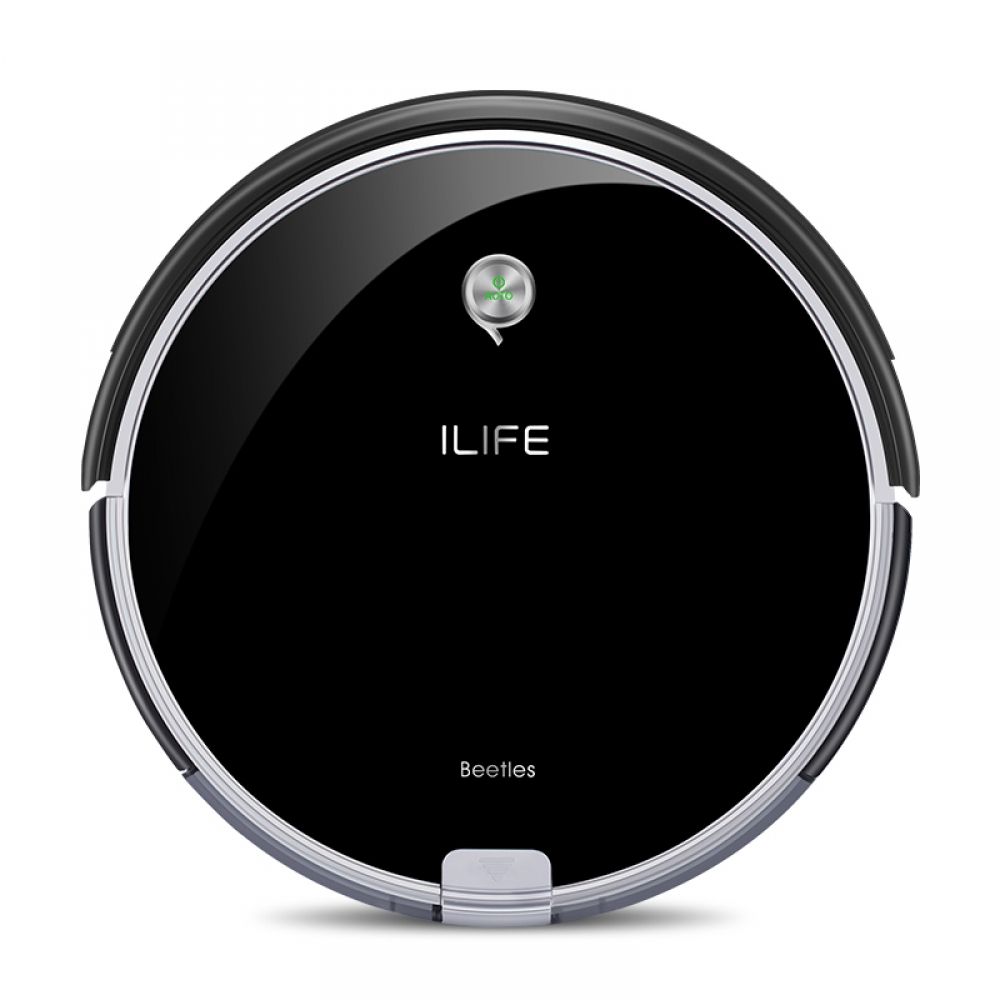 5. Smart lighting
"Siri/Alexa, switch off the lights!"
Smart lighting is much more intelligent than the switch on and off functions. Although on and off has much more benefits than other services. Through intelligent lighting, you can ensure that the light is off when no one is using it and hence limiting the electricity expense. But also you can change the light setting such as making it flashy or dimming it or making it glow.
These five coolest AI gadgets make life easier and create time for one not just to do activities that help them unwind from tiring schedules.
Stay tuned to Brandsynario for more news and updates!