The Pakistani entertainment industry provides entertainment beyond the screens too. Here's a round-up of the most significant controversies faced and overcame; gear up!
Some controversies of the Pakistani Entertainment Industry
1. Meesha Shafi and Ali Zafar
In 2020, Meesha Shafi publicly accused Ali Zafar of harassing her while they were working together. She filed a case of harassment, too, and the internet and citizens were divided alike. Who's speaking the truth? Obviously, Ali Zafar denied the claims and filed his own defamation suit against Shafi.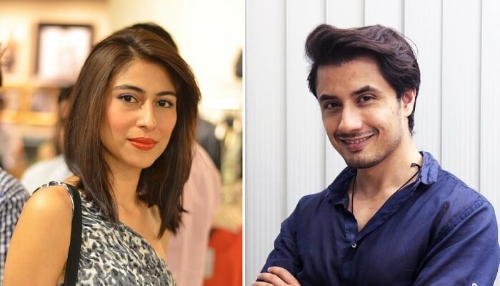 This resulted in a divide between celebrities, too: some favored Zafar and denied the allegations while others stood with Shafi. 
2. Fahad Mirza and Sarwat Gillani's Pictures
Sarwat Gillani's role in Churails is very characteristic of her in real life too. She does what she wants to, and "log kya kaheinge" does not take precedence in her thoughts at all. On the same wavelength, she and her husband were off for a vacation in a picturesque place.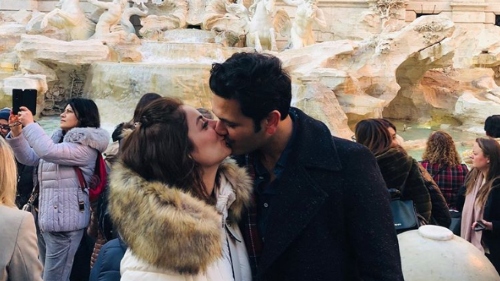 As such, when things got a bit romantic, they captured a kiss of theirs and thought there'd be no problem in posting it on social media. However, they were proven wrong when a barrage of hateful messages and moral sanctions were put on them!
3. Sadaf Kanwal and Shahroz Sabzwari 
Shahroz Sabzwari's wedding with Sadaf Kanwal shocked everybody on the internet and resulted in some of the greatest memes seen probably in the history of humankind. Merely weeks after his divorce from Syra Yousuf, Sabzwari moved on with his life with Sadaf Kanwal. Quite blatantly, too, might we add!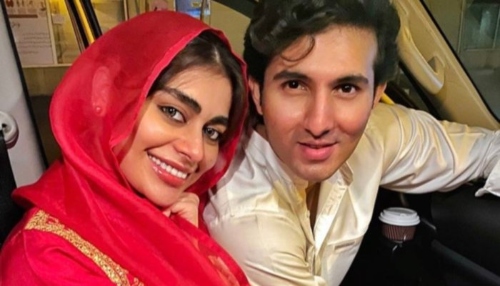 Stories about the marriage ending due to cheating, Syra deserving better, and condemnation of the marriage blew up on the Internet. Though celebrities themselves did not say anything, several turned towards Syra simply appreciating her, indirectly showing their support.
4. Saba Qamar's Twirl Inside A Mosque
Saba Qamar was shooting a music video for a song with Bilal Saeed called "Qabool Hai." As the song's name is quite self-explanatory, the song was shot is  Masjid Wazir Khan, where Saba Qamar did a twirl with her supposed husband in the video. The twirl in a masjid outraged the religious sect of the society who charged this act with blasphemy.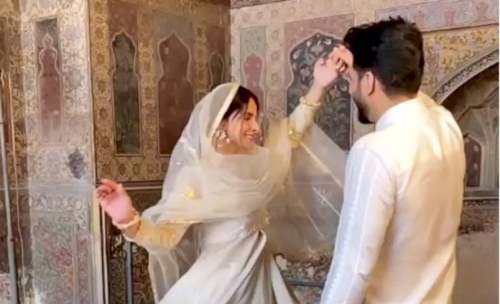 Following that, Saeed and Bilal also had to make videos apologizing to be freed of the charge.
5. Noman Ijaz's Lewd Remarks
Noman Ijaz's remarks on Iffat Omar's show was nothing short of disgraceful. He proudly admitted to cheating in such a skillful way that his wife never knows about anything. Let's not forget the creepy remarks he made on "beautiful women" also.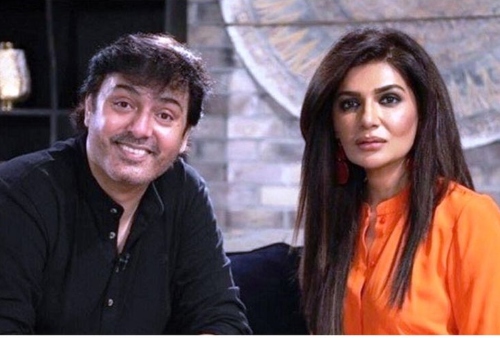 Given that he is a veteran actor, these remarks only served as a disrespect to the image he had built for his own self, nothing else!
Stay tuned to Brandsynario for the latest news and updates.