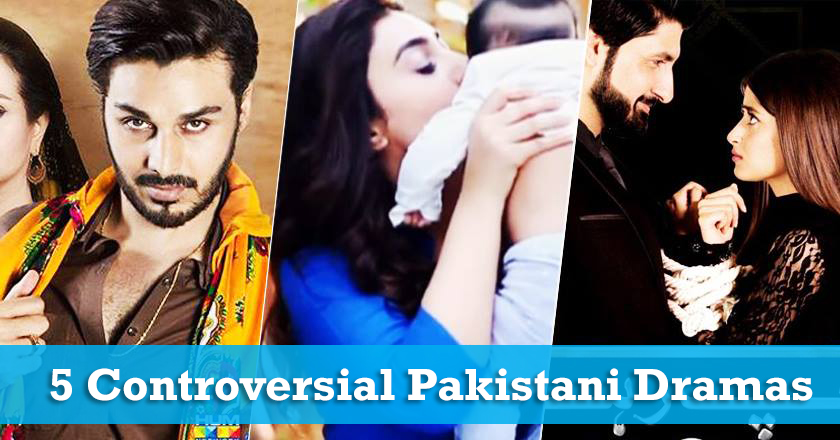 With an increase in new channels popping up and a horde of fresh talent emerging in the entertainment industry from actors to television writers, it seems we have finally reached the point where we can actually start being proud of what our entertainment industry is churning out.
With Internet being dubbed as one of the most powerful tools that we have now, any issue that would take days to reach the audience, now just takes seconds to reach a global audience through Facebook and Twitter.
Humsafar might have been a fan favorite because of Fawad Khan but it failed to do make any serious mark in the entertainment industry, except the fact that its title song gained the unknown popular singer a platform to launch her career and its lead actors and actresses a few more jobs. But that was about it!
Never before had our entertainment industry bothered to tackle a social issue or a taboo subject in their dramas instead, they all stuck to the tried and tested, saas- bahu formulas or tragic love tales that were bound to get them quick ratings and a forgettable drama serial.
It seems like the formula has lost its charm as more and more dramas now being aired, are focusing more on social issues that no one dares to talk about otherwise! Child sexual abuse, third gender, domestic abuse in Pakistani families, are some of the taboo subjects that are now being raised. 
Here we have a look at some of the bold Pakistani dramas that have been making headlines for all the right reasons.
1. Udaari
With a stellar cast that included some of the big names of the entertainment industry such as Samiya Mumtaz, Bushra Ansari, Ahsan Khan and Urwa Hocane, this drama was dubbed as one of the most interesting and thought-provoking dramas.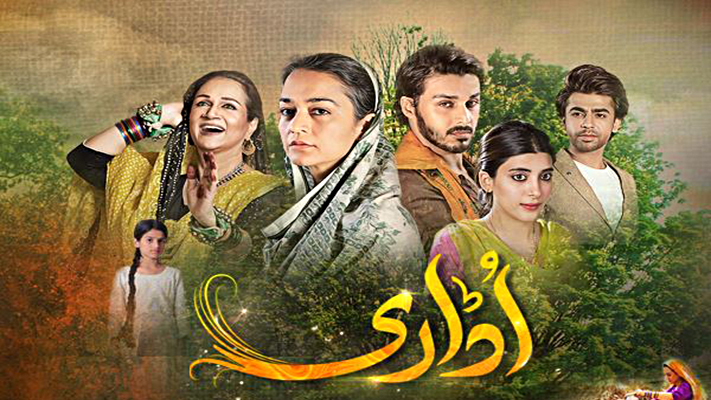 Directed by Momina Duraid who previously was responsible for some of the most tragic love tales, namely Humsafar, was the mastermind behind Udaari. Focusing on the topic of child abuse, something that people in Pakistan are not comfortable with addressing or even acknowledging, this drama portrayed it with much class and managed to stand out! 
From Ahsan Khan's powerful performance as a pedophile to Farhan Saeed's strong portrayal of a lawyer, the cast did ultimate justice to their roles, making Udaari a must watch.
Udaari Drama on HUM TV: Pakistan is All Praises for Highlighting the Bold Subject of Child Abuse in Pakistan
2. Khuda Mera Bhi Hai
When was the last time there was talk about third gender out in the open in Pakistan without people feeling uncomfortable? Probably never.
Khuda Mera Bhi Hai focuses on the third gender that is more or less shunned by the majority of the Pakistani mindset and the life for them.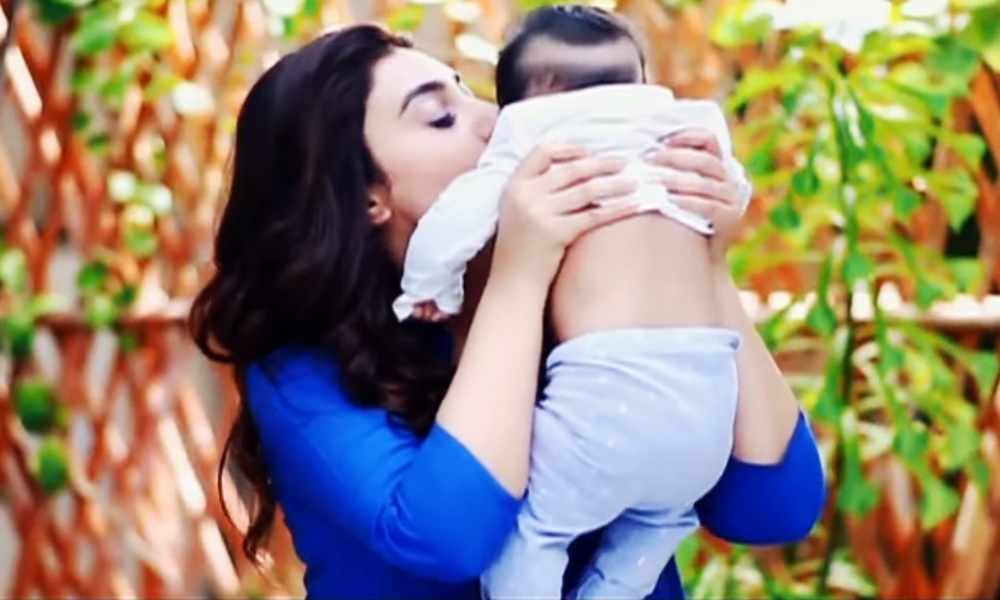 With a very strong storyline and a cast that includes Aisha Khan, Jibran Syed, Samina Peerzada and Irsa Ghazal, Khuda Mera Bhi Hai' on ARY Digital is all set to hit the right chords. It might just about get even bigger than Udaari in a step towards highlighting one of the highly tabooed social aspects of our society.
Watch teaser below:
What does a family do if the born child is a hermaphrodite?  It showcases just exactly what a couple goes through and how the society treats them when they give birth to a transgender baby.
Written by Asma Nabeel and directed by Shahid Shafat, the drama is bound to speak volumes by touching upon this bold topic.
'Khuda Mera Bhi Hai' ARY Digital Upcoming Drama Highlights a Taboo Subject that No One Dared to Talk About Before!
3. Chup Raho
Directed by Yasir Nawaz and written by Sameera Fazal, Chup Raho can be dubbed as one of the first few dramas that dared to highlight sexuality on our television screens!
The drama talks about one of the  forbidden issues which are always swept aside for the sake of family name i.e. sexual abuse and the reputation of the girl that is ruined despite the wrongdoing of others.
Sajjal Ali's moving performance in the drama along with Jibran Syed, Arjumand Rahim, Feroz Khan and Shaheen Khan's powerful acting will keep you hooked!
Sajjal plays the role of a woman who gets raped by her brother in law but is forced to stay mum about it for the sake of not ruining her sister's marriage, who is coincidentally married to the guy who sexually abuses her.
ARY's Chup Raho Highlights Sexual Harassment in Pakistani Families
4. Illteja
Illteja is an upcoming drama that talks about Down syndrome and the problems that come with raising a child suffering from it. 
The strong message in the drama convinced Tooba to return to TV.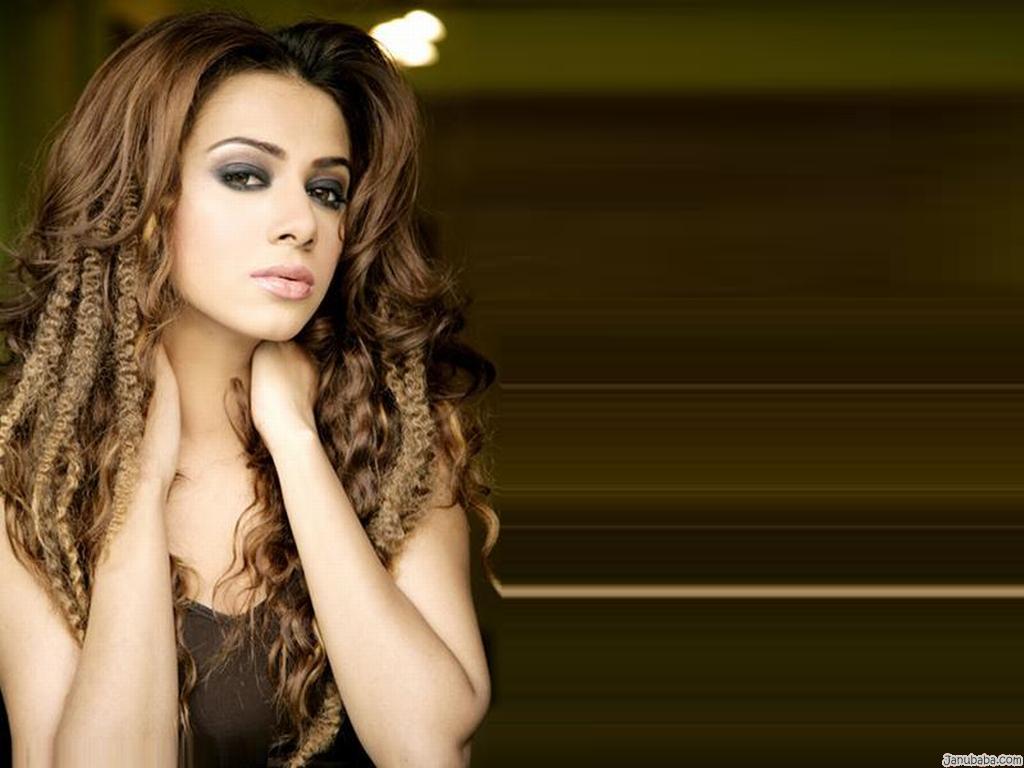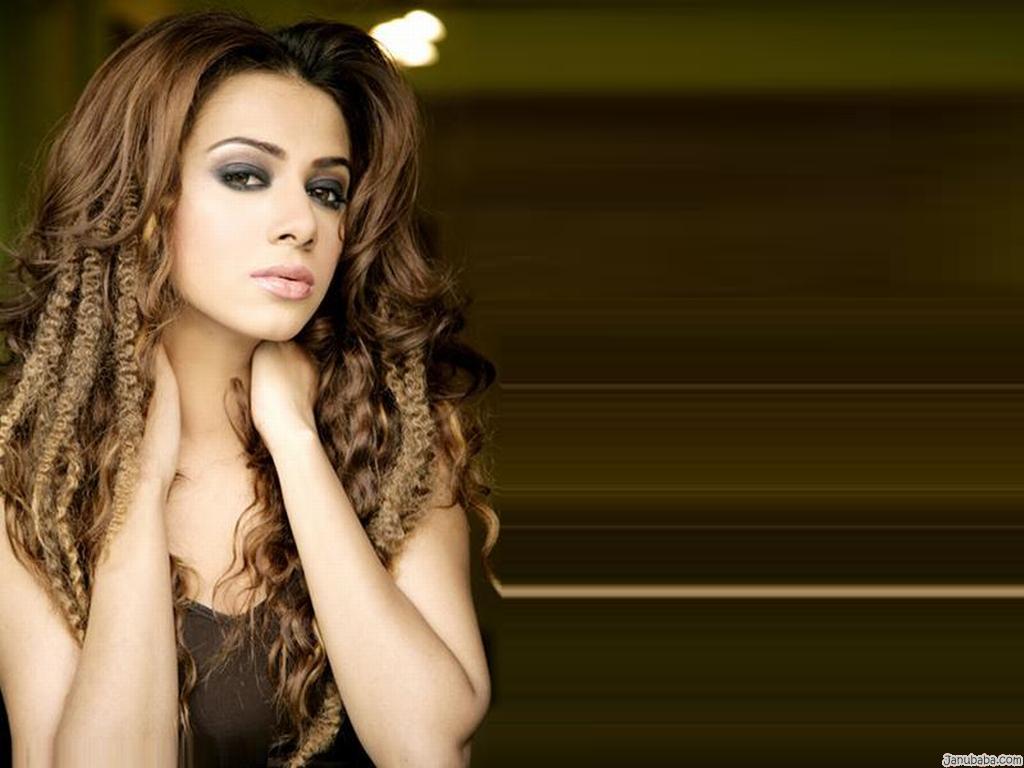 Tooba Siddiqui makes a comeback to the silver screen with this drama that is all set to air this December on ARY Digital where she portrays a woman who has a son, suffering from Down syndrome and the struggles that come raising a kid without  any support from the family.
5. Saanp Seerhi
Umera Ahmed has long been a name associated with the Pakistani drama industry ever since Maat and Zindagi Gulzar Hai became some of the most watched television series.
So it was no surprise when she announced that the new upcoming drama serial starring Anoushey Ashraf named as Saanp Seerhi, would be written by none other than Umera Ahmed- the fans have never been more excited.
Revolving around a journalist who comes back to Pakistan, Saanp Seerhi talks about what happens when she gets involved in a complex issue that lands her in hot waters.
The play, that is produced by Misbah Khalid and Mahrukh Amin, is slated to hit our television screens on Express TV in January next year. Not much has been revealed about the drama yet, all we know is that the serial will be highlighting a social cause! 
Let's wait and see what that is! With a cast that includes big names such as Samina Peerzada, Sajid Hassan and Yasir Mazhar this drama is worth the wait!
Another drama worth the mention here is Besharam, currently airing on ARY Digital– starring Saba Qamar playing the role of a top model who marries a middle-class man (Zahid Ahmed) the drama highlights the social stereotypes attached to models and actresses in a Pakistani society.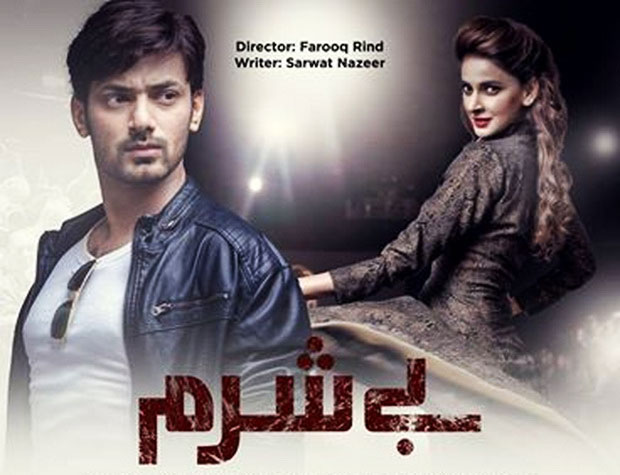 Stay tuned to Brandsynario for more updates.