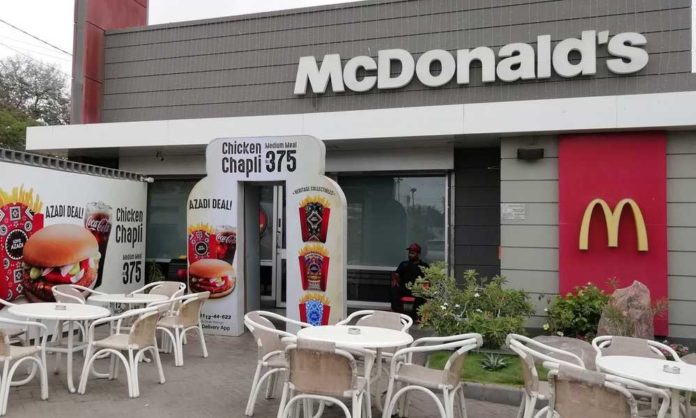 Controversial ads are those that spark debate between groups on the opposing sides of the spectrum. Who is on the right and who is not depends on which side you support. But today, we will be listing a few of the most controversial ads of all time that led to quite a lot of controversy amongst the audience, online and offline.
1. Dove 
The very first ad that makes it to the list is there for the right reasons, we assure you. It had racial connotations to it, even if the brand didn't mean to highlight them. It said that the ones making the ad were racist at the core, and hence, their subconscious led to them coming up with such an idea.
2. Nivea
Another statement that may have gotten a free pass in the past got caught when Nivea incorporated it in its ad. The statement read, "White is Purity."
The colorist statement, which paid the bills of numerous skin whitening brands, was highlighted as bad. And Nivea, it seemed, hadn't gotten the new guidelines when they released this ad.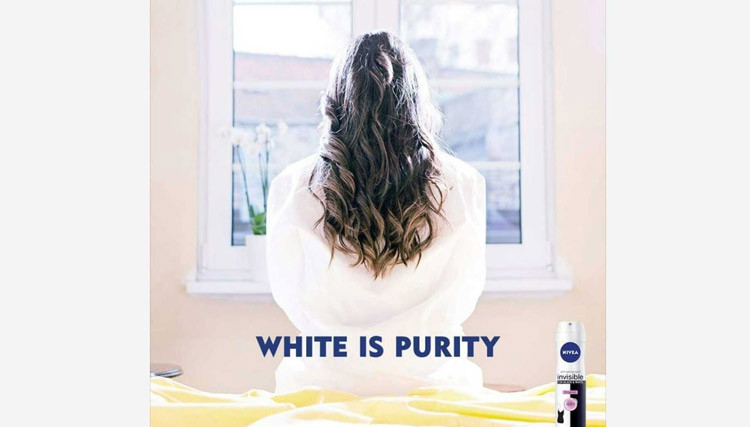 3. McDonald's 
The controversy McDonald's ad sparked revolved around insensitivity. The ad features a teenager whose father has passed away. Now, he tries to connect with the person through similarities in traits, but he is not able to. And then, he finds that it is McDonald's where they have similar tastes. This could have been nicer and more acceptable if it was an estranged dad instead of a dead one.
4. Bristol Gin
In movies, we see that characters use alcohol to make weapons against enemies. In real life, rioters use it for their purpose. Bristol Gin assumed referring to this would do the brand good. Well, they were wrong.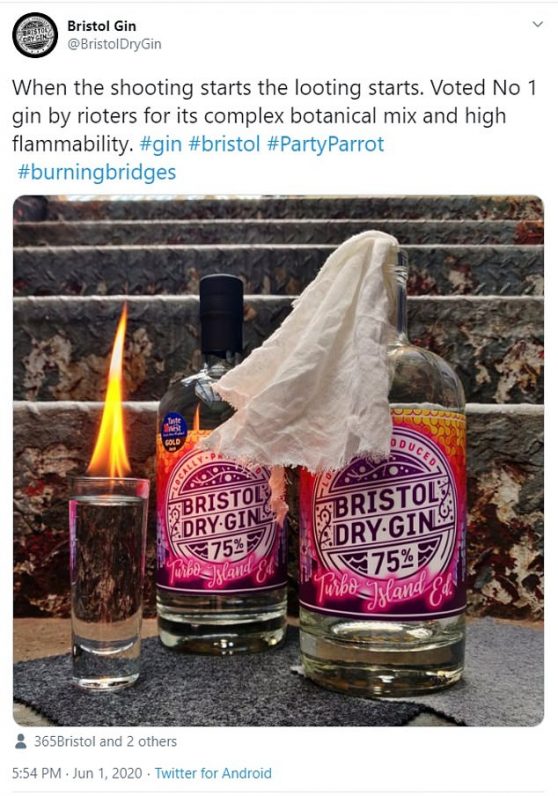 5. Bata
Bata Pakistan rolled out an ad they were later sorry for. The sexist ad showed a man wearing Bata shoes, and he was popular amongst girls. The caption read, "Womanizer and comfortable."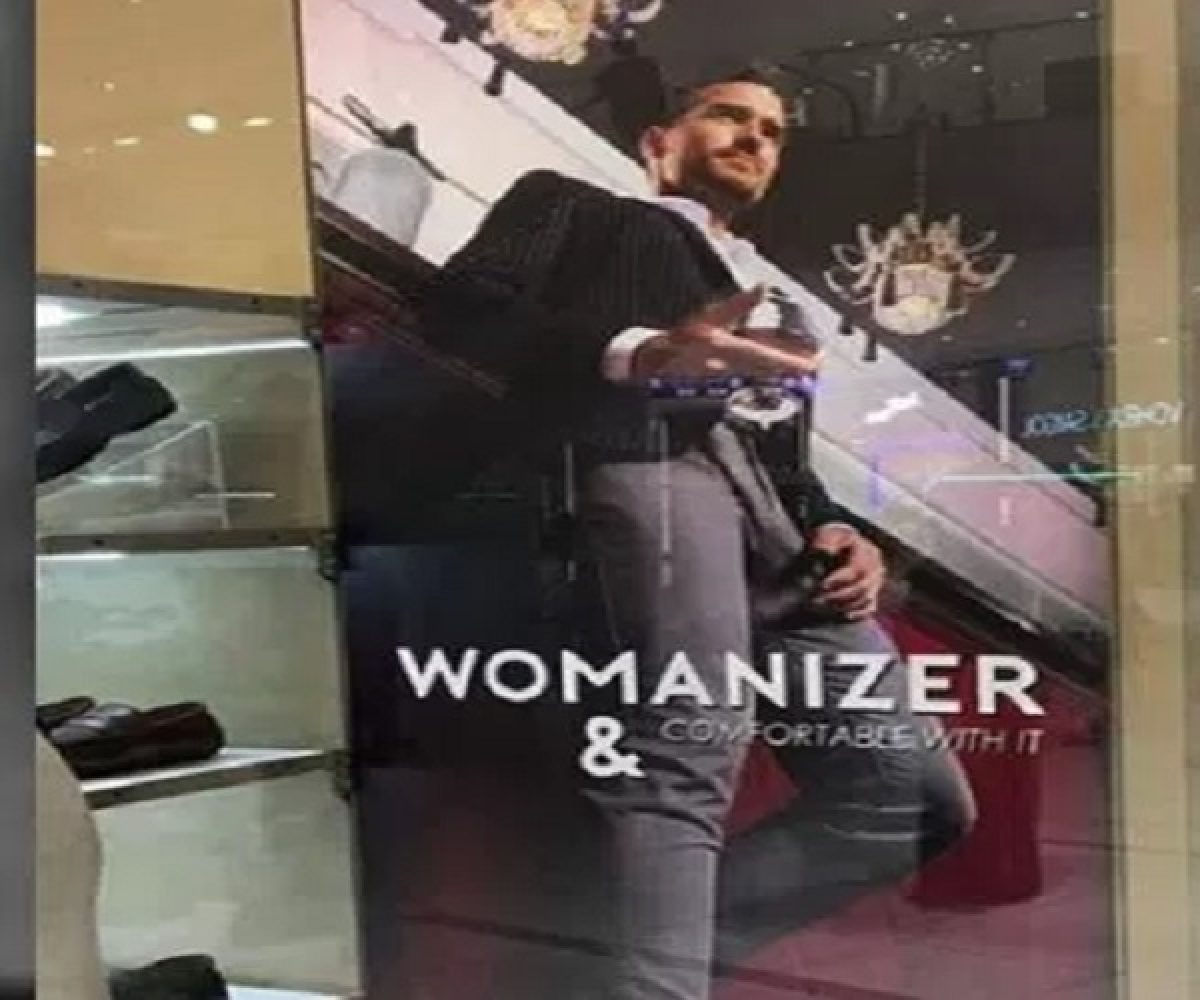 Calling brands out is becoming more and more important. When you call the brands out, they get alerted at what the audience would not tolerate. Keeping that in mind, they make sure any future advertising is not hurtful to any group.
Stay tuned to Brandsynario for the latest news and updates!