If you are driving a car in Karachi, you might feel that certain problems persist with every vehicle. You can change cars but you'll the next car having similar problems. These are not because of any manufacturing fault, but rather due to the environment of the city or due to the road and traffic conditions. These issues are so common, that you'd find a fix for them at every corner. If you see any of the below-mentioned issues in your car, you can feel better in knowing that it is not a rare one, but rather an extremely common one.
1. Rusting Cars
Due to Karachi being a coastal city, there is quite a lot of moisture in the air. The closer you get to the shoreline, the more moisture you can feel. This is also why you'd see most cars here going through a cycle of rust and corrosion. Be sure to coat your car with good paint if the base paint ever gets exposed. Rust is a common problem here and only increases if not taken care of.
2. Worn out Brakes
Whenever you purchase a second-hand vehicle in Karachi, always make sure to test the brakes. Due to the stop-and-go traffic in Karachi, a lot of the time is spent pressing or releasing the brake. Brake pads here tend to have a lower lifespan and its an issue you can encounter in most cars here.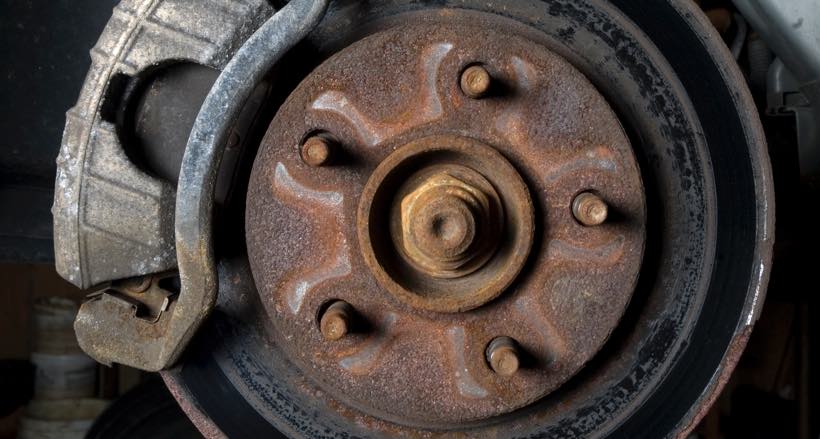 3. Cars and Air Conditioning
Where Karachi receives quite a lot of monsoon rain each year, it also gets its fair share of heat. In such temperatures, it is essential for a car to have an air conditioning system. Thus, due to the over usage of these systems, you can often find cars which need fixing. Whether it is patching a leak and refilling the gas or replacing the condenser, the issue is quite common.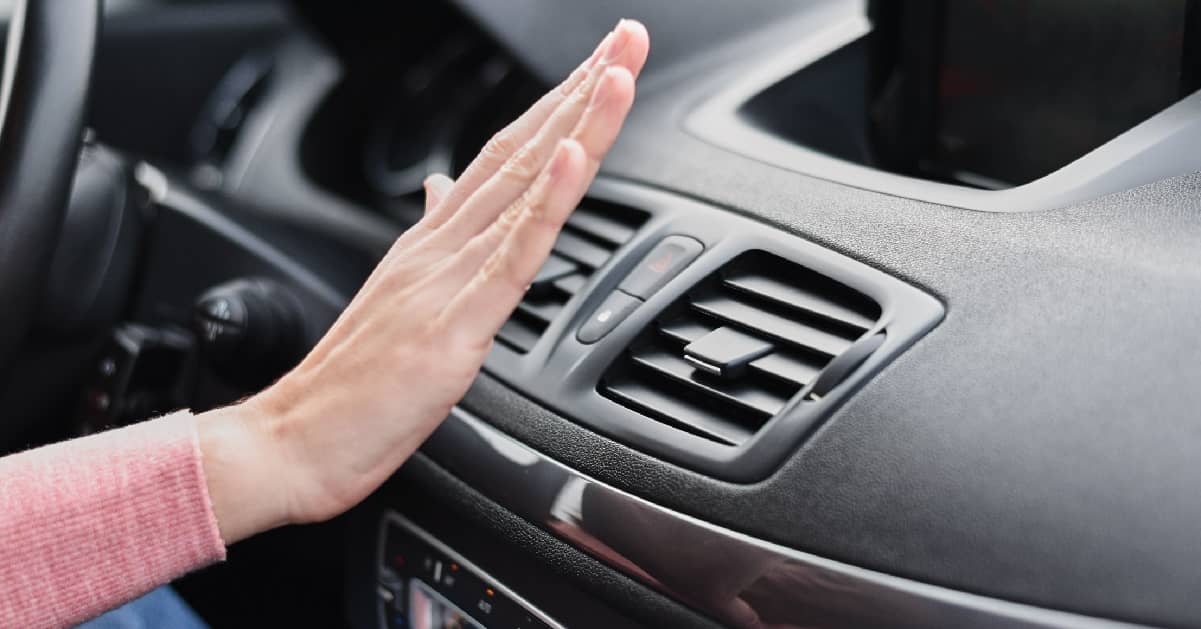 4. Tyre and Suspension Damages
If we combine the developing infrastructure with a car being drive through it, we come up with worn and torn tyres. If an area is facing heavy construction or if the road has been damaged due to rain or heavy load, it will affect cars. Their suspensions are truly tested and worn out when being driven here in Karachi. That, combined with the stop-and-go traffic really tests the limits of any car.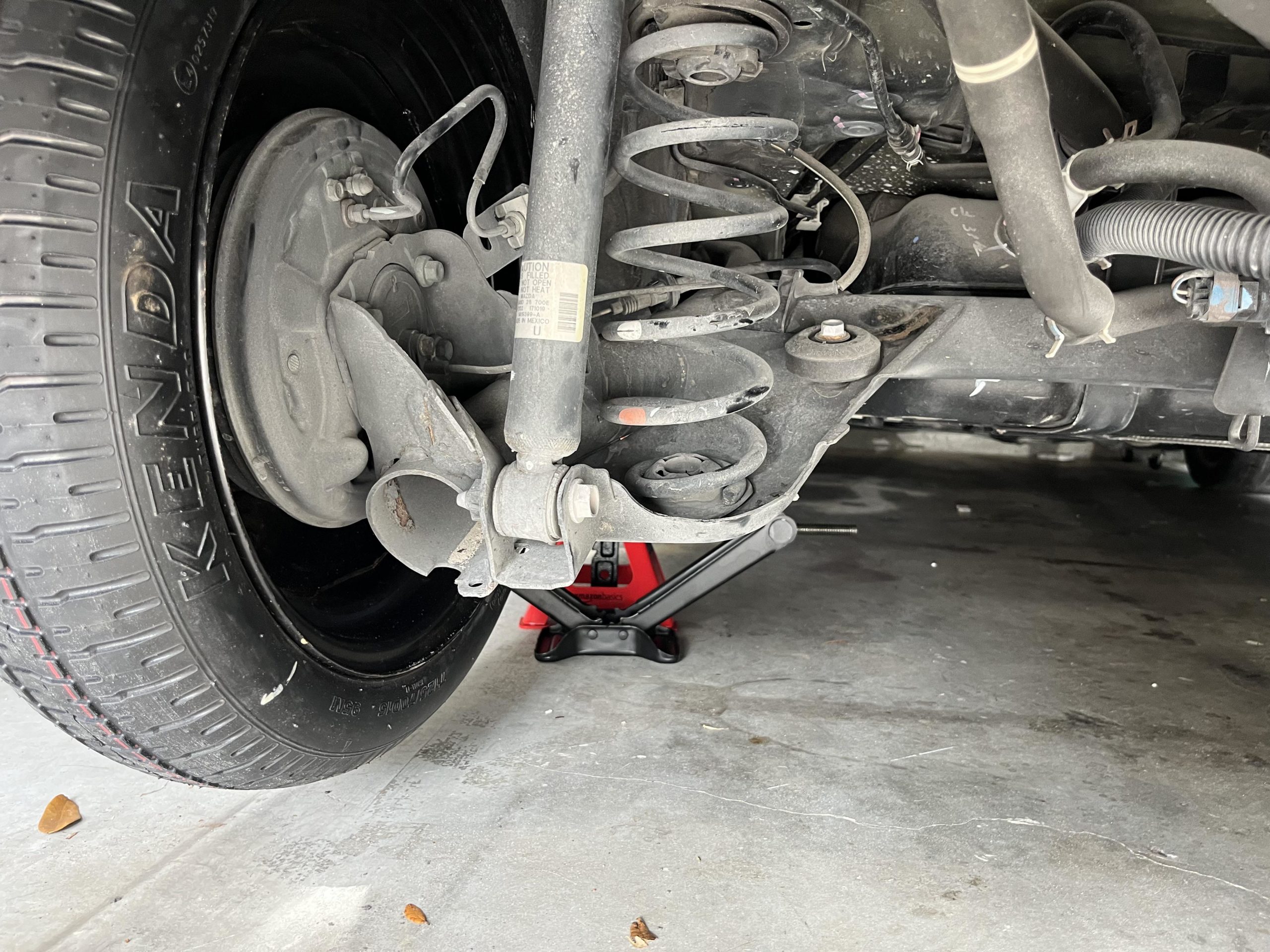 5. Clutch Problems
This is an added issue for those who are driving manual transmission cars. Holding the clutch for longer periods of time or even resting your foot on it can cause wear and tear. However, this is not something that can be helped since traffic jams can be quite severe. Thus, getting the clutch checked and maintained is another one of the things to keep in mind.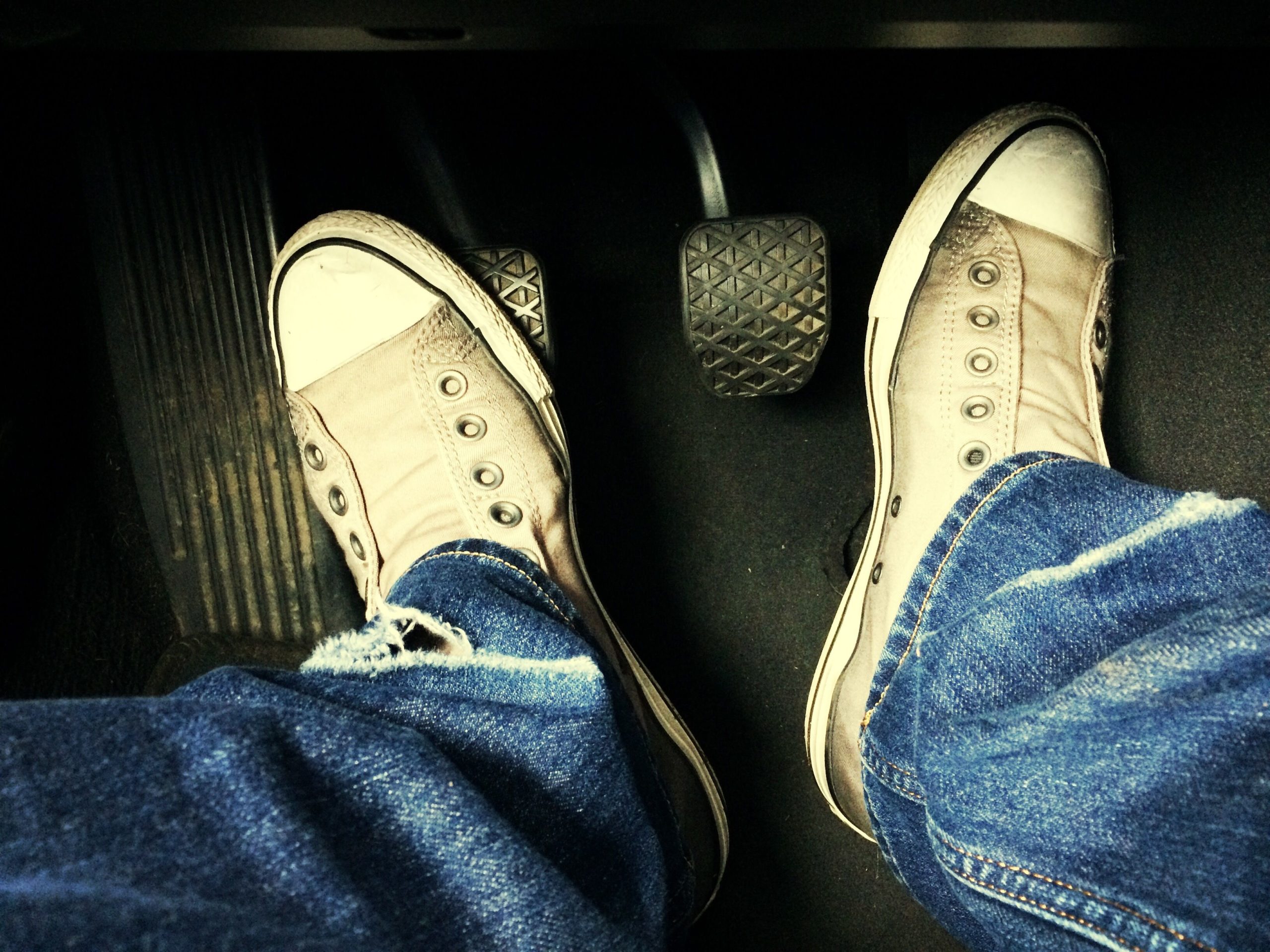 We highly urge you to keep all of the above measures in check. If you do, your car is sure to give you years of service!
Stay tuned for more from Brandsynario!