I understand that you may want to travel to Turkey or the USA or Canada the moment you can, but these trips definitely don't come cheap. And I also get that traveling domestically does not have the same thrill as does foreign trips. Being a university student I would recommend that you look for some cheapest places to travel.
Keeping that in mind, I have created a list of 5 places that, I can assure you will be filled with scenic visuals. The plus point is that your mom won't throw you out of the house when you tell her about the money you spent. Win-win, right?
1. VENEZUELA
Venezuela is in South America. My first interaction with it was when I got to know that Venezuela houses the world's TALLEST slum. Yes, you read it right. Also known as the Tower of David. But other than the slum it is also known for its scenery.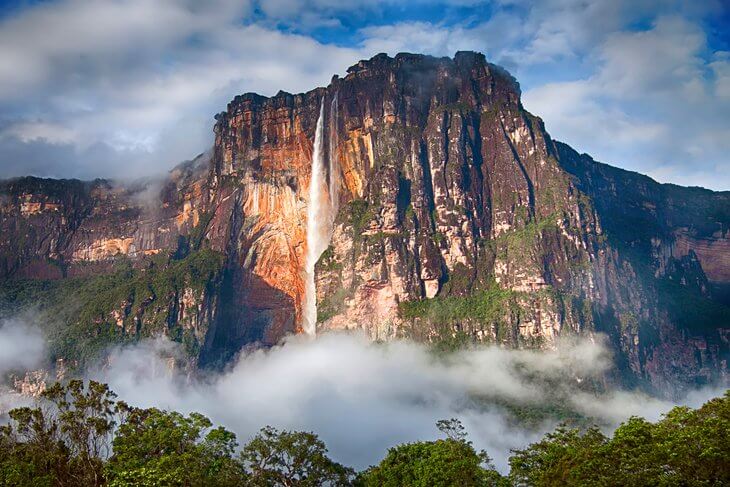 2. VIETNAM
Vietnam is ridiculously cheap I swear. So let's say you are a backpacker. In that case, you should have like around PKR 5,000 in your wallet a day. And you are good to go. Places like Ha Giang, Tam Coc, Phong Nha are places that one should never pass on. And did you know that Phong Nha is known for its longest caves? And you should try local food that will keep your budget in check. Clean hotels are available for $10 a day so that's amazing too.
3. COLOMBIA
From PKR 5,000 to 10,000 daily you can have a really great trip regardless of how long you are staying there. Because one thing is for sure you will not get tired of the beauty it presents. The city Medellin is known for the tallest palm trees. So travel at affordable rates and of course have fun.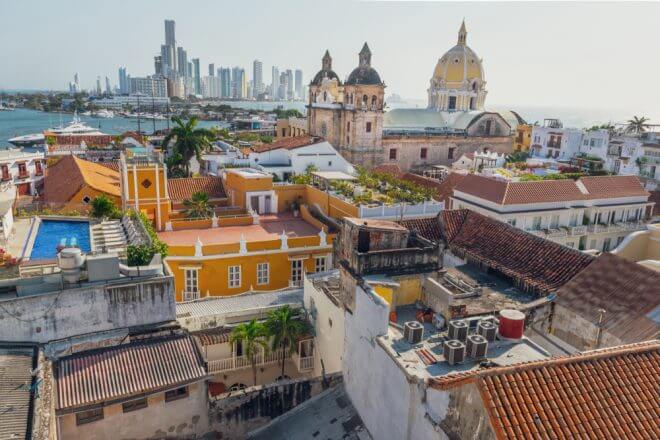 4. MOROCCO
Morocco is affordable, beautiful, and remains beautiful. It has traditional hotels with gardens and courtyards and the streets are always buzzing. Just know that salesmen pester you a lot so steer clear of them.
5. CAMBODIA
Keep around PKR 1,000 for your daily meal. Obviously choose hotels that give breakfast. And if you choose hostels, well they are available for $3 to $10. For transportation, if you are getting a motorbike (which I recommend by the way), you can get it for $15 for a day. But haggle a little, haggling is always fun. And most importantly, the sim card. If you don't keep your parents in the loop your mom might just get a ticket for herself and follow you get a sim card with data to keep them updated.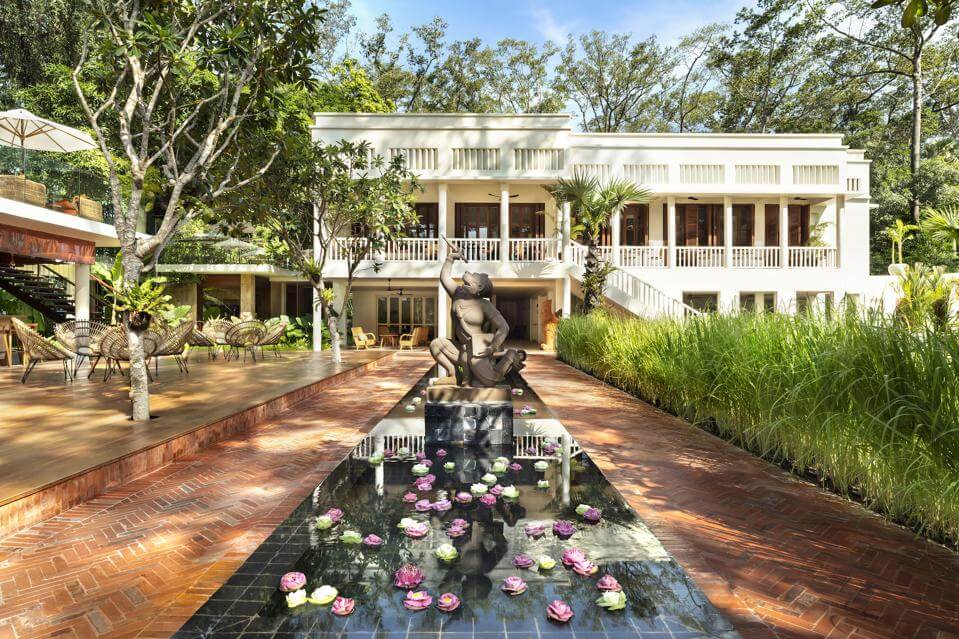 There are many more cheapest places to travel in the world that you can visit. But take proper measures with COVID still in the air. Follow SOP and find clean hotels. The point is we have to persevere through these times but the show must go on.
Stay tuned to Brandsynario for more news and updates!