Like many other parts of our economy, the automobile sector is also seeing a drastic change. Whether it is the price of spare parts or prices of the cars themselves, they have been going up. If a person went out today to purchase a vehicle, they would have to have a budget of more than 5 Lac, which would have been ample a few years ago. However, just to be safe and buy a well-maintained second-hand car, we recommend to keep a budget of 15 Lac.
It is true that if one buys a second-hand car, they have to take care of it more. However, it also depends a lot on how the previous owner has kept the vehicle. Thus, Rs.15 Lac sounds like a well-rounded figure within which you cannot go wrong with a vehicle purchase.
1. Toyota Corolla 2004-2008
The Toyota Corolla has been a long-standing champion in terms of reliable car. It is a vehicle that has been built to handle a rugged terrain and run well on roads. It is a complete package that must be considered when buying a vehicle. Within 15 Lac, you can buy yourself a well-maintained Toyota Corolla, between the 2004 and 2008 models.
However, you will have to check for how many kilometers its been driven and how its been kept.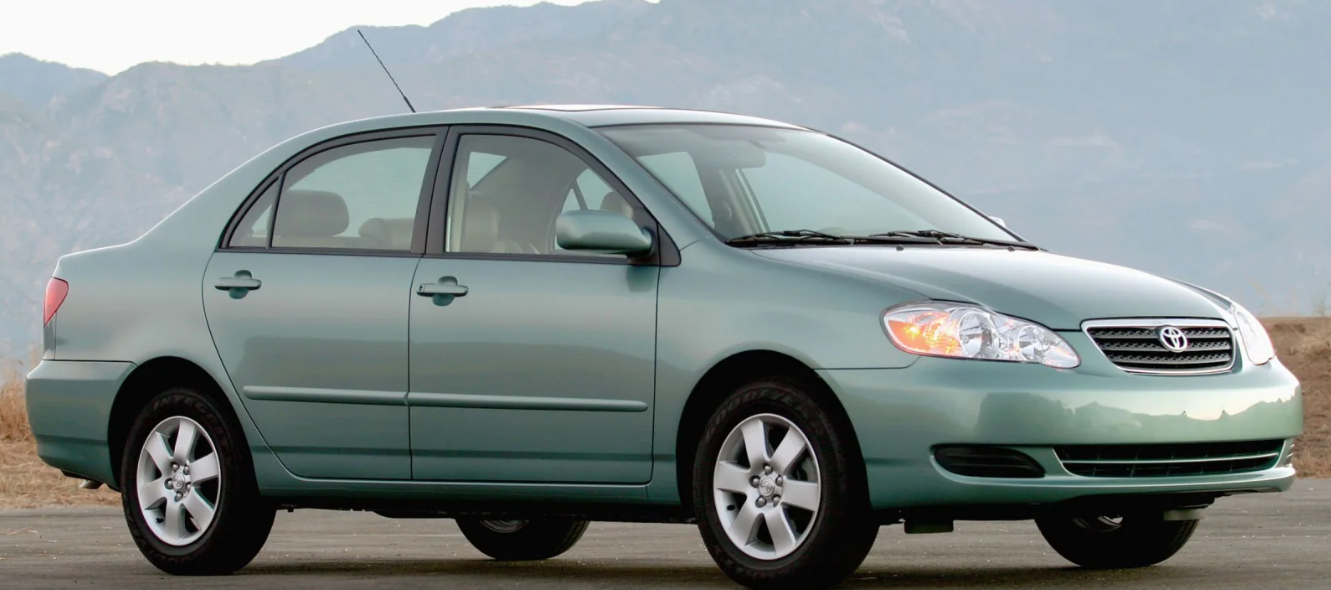 2. Honda Civic Exi 2004/05
Here, we have yet another reliable brand when it comes to road-steady and fast cars. The Honda Civic Exi, also referred to as the 'Eagle Eye' Civic in Pakistan, has been one a favorite of many people through the last decade and more. Not only does it offer a luxurious drive, it has impressive stability. Within the 15 lac budget, a buyer can purchase a well-maintained one in both manual and automatic transmission.
The fuel average can be a concern but the manual variant gives a decent one in the city and the motorway. Do check this vehicle when out buying cars, Honda Civic owners tend to keep this model well-maintained.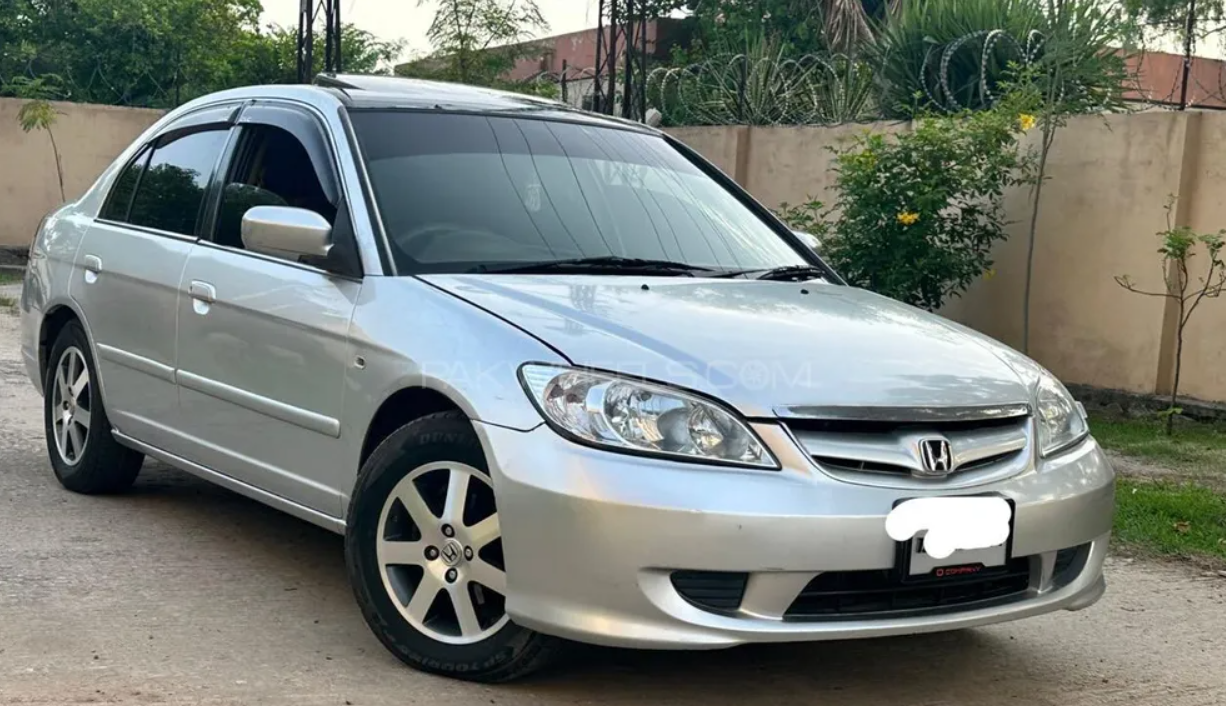 3. Suzuki Swift 2010/11/12
Whether it is the DL variant or the DLX variant, one can buy a well-mantained Suzuki Swift in such a budget. This 1.3L hatchback is a beast on the road and dares to challenge all the vehicles in its domain. Where it compromises a bit on fuel average in the city, it more than makes up for it in its road stability, performance and acceleration.
You would definitely want to check out this vehicle when out buying cars.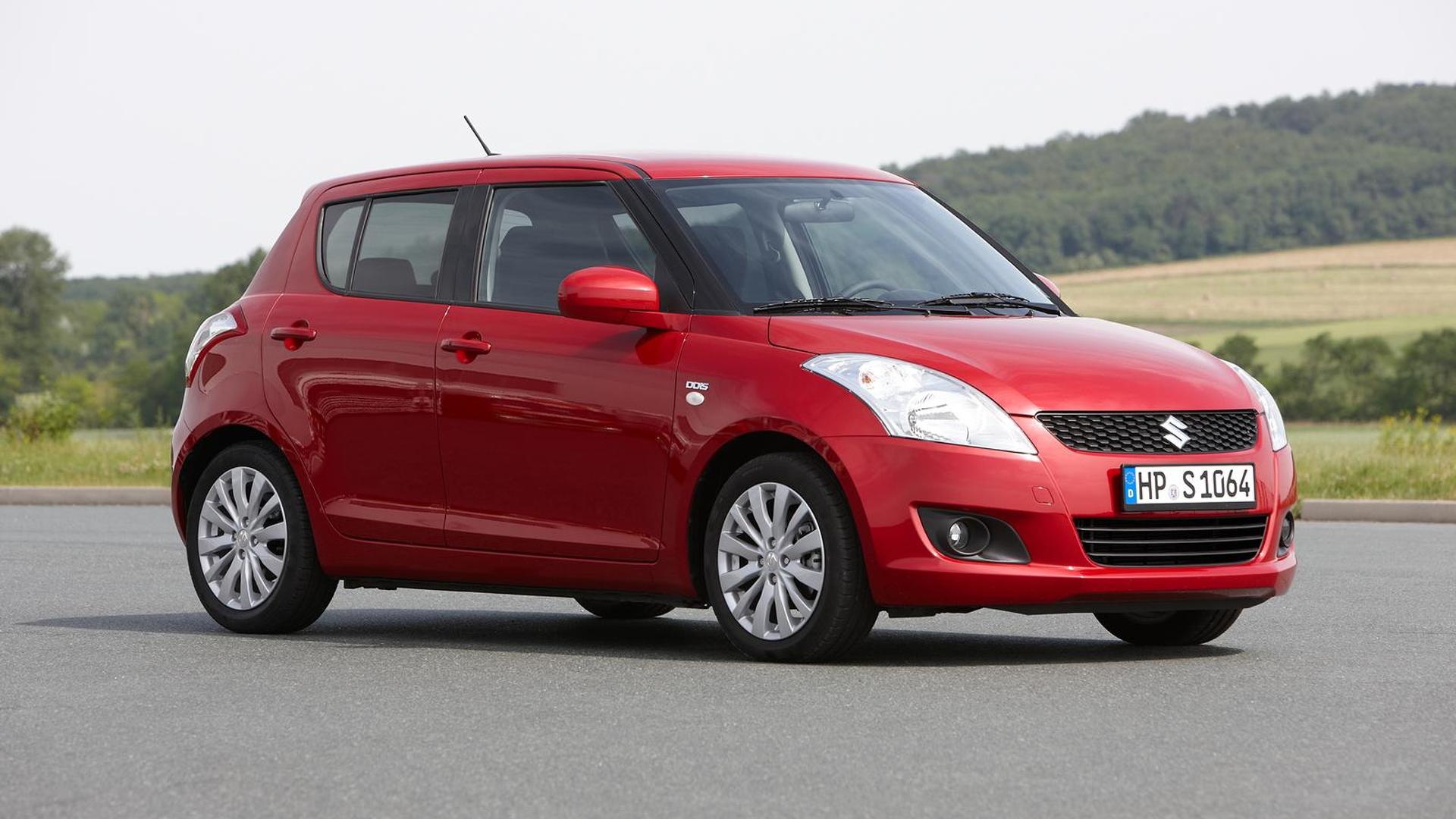 4. Suzuki Cultus 2007-2016
How can we talk about vehicles and leave out one of the most iconic ones out there? The Suzuki Cultus has been a household name for decades. While you can also purchase the models older than 2007 in this budget, we highly recommend opting for the EFI version of this vehicle.
Built with a sturdy 1.0L engine, this vehicle gives an impressive fuel average, has a good ground clearance and the availability of parts is never-ending. Additionally, its re-sale is quite high and it is cheap to maintain.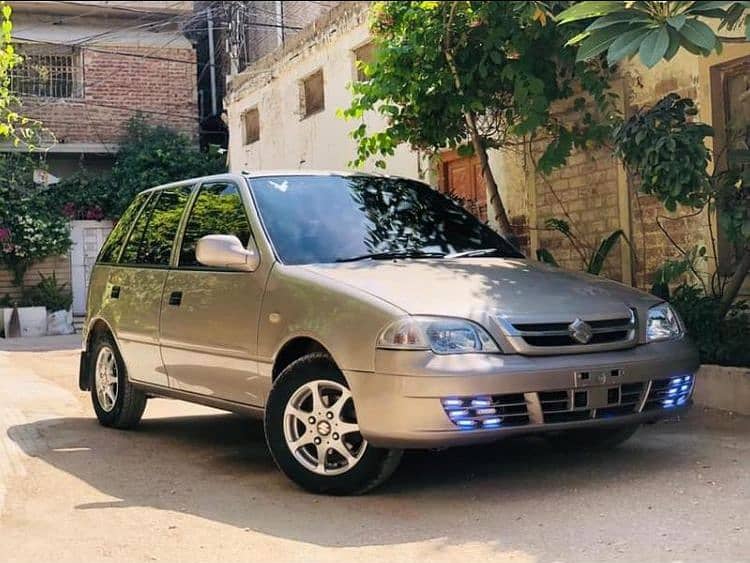 5. Mitsubishi Lancer 2005/06
This is one of the most underrated cars present in the market today. Since it was an import, it was used much less in Pakistan. However, those who have kept it, have kept it with utmost care. It is a reliable vehicle that gives you years and years of service if maintained.
You get a luxurious feel while sitting in it and it gives a decent fuel average in the city and an impressive one on the motorway. Don't forget to check this vehicle out when out looking to buy one.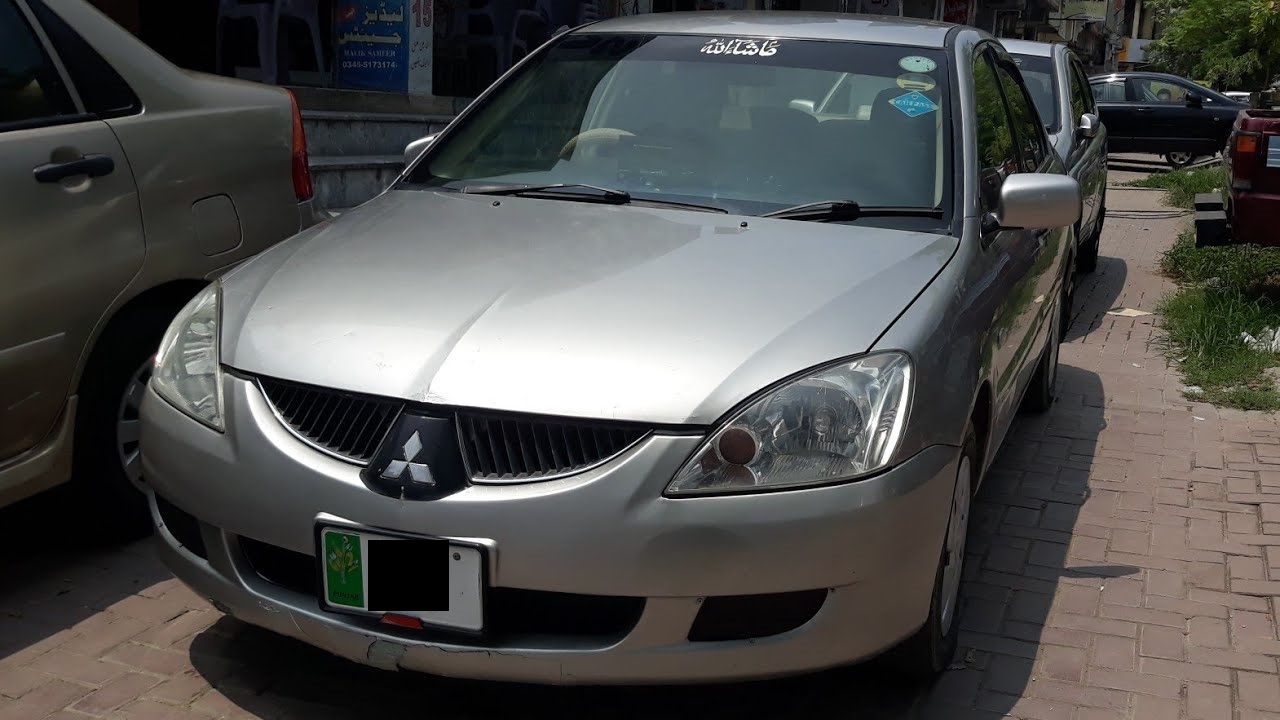 Stay tuned for more from Brandsynario!