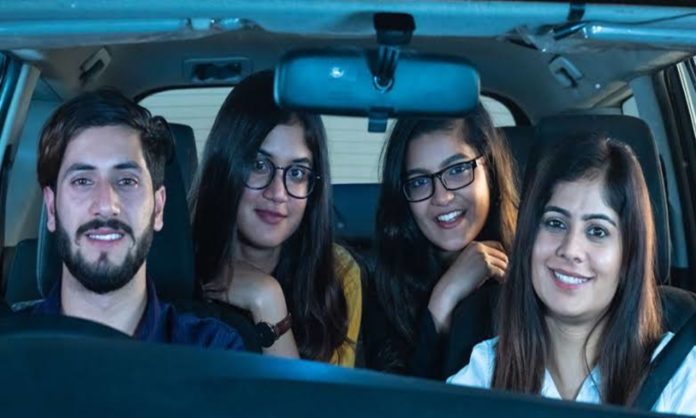 When you follow the same commute almost every single day, it's hard not to notice the costs of your ride. Thanks to rising inflation, adjusting fuel costs have become even more difficult, and the major amount from paychecks is now being used for the commute. Ridesharing may be the hottest transportation trend of the decade. However, if you're looking for the most practical option for your daily commute, carpooling may be exactly what you need.
Today, we have gathered all the groups and apps to make carpooling more accessible for you.
1. Carpool Karachi 
As the name suggests, Carpool Karachi is a group offering carpooling services in Karachi. The group is owned by women who ensure that your ride-sharing experience is as smooth as it can get. With reliable and reasonable options, carpool Karachi offers services for work, schools, and more. Join the group to get the latest details about different routes and charges for carpooling in Karachi.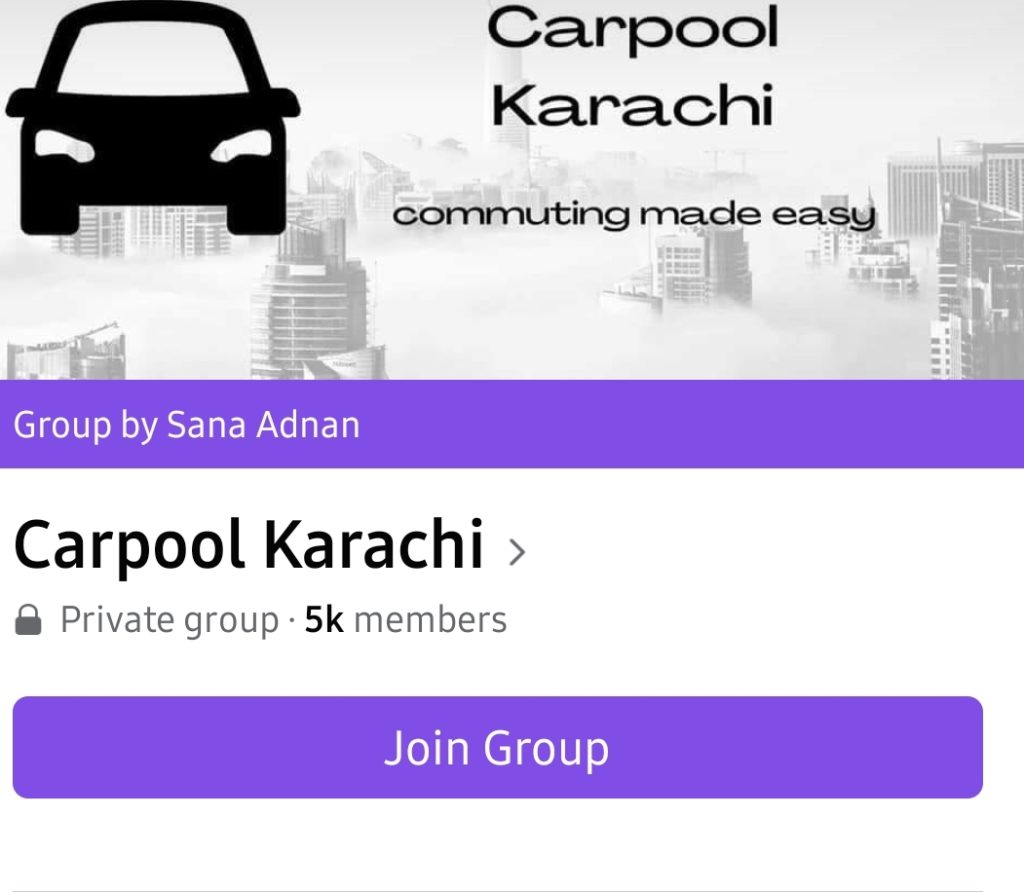 2. Carpooling For Women Only – Karachi 
Another Facebook group dedicated to women carpooling in Karachi is a safe avenue if you travel alone. With verified and safe options, this group is a great way to interact, communicate and expand your social circle as you meet women from all walks of life.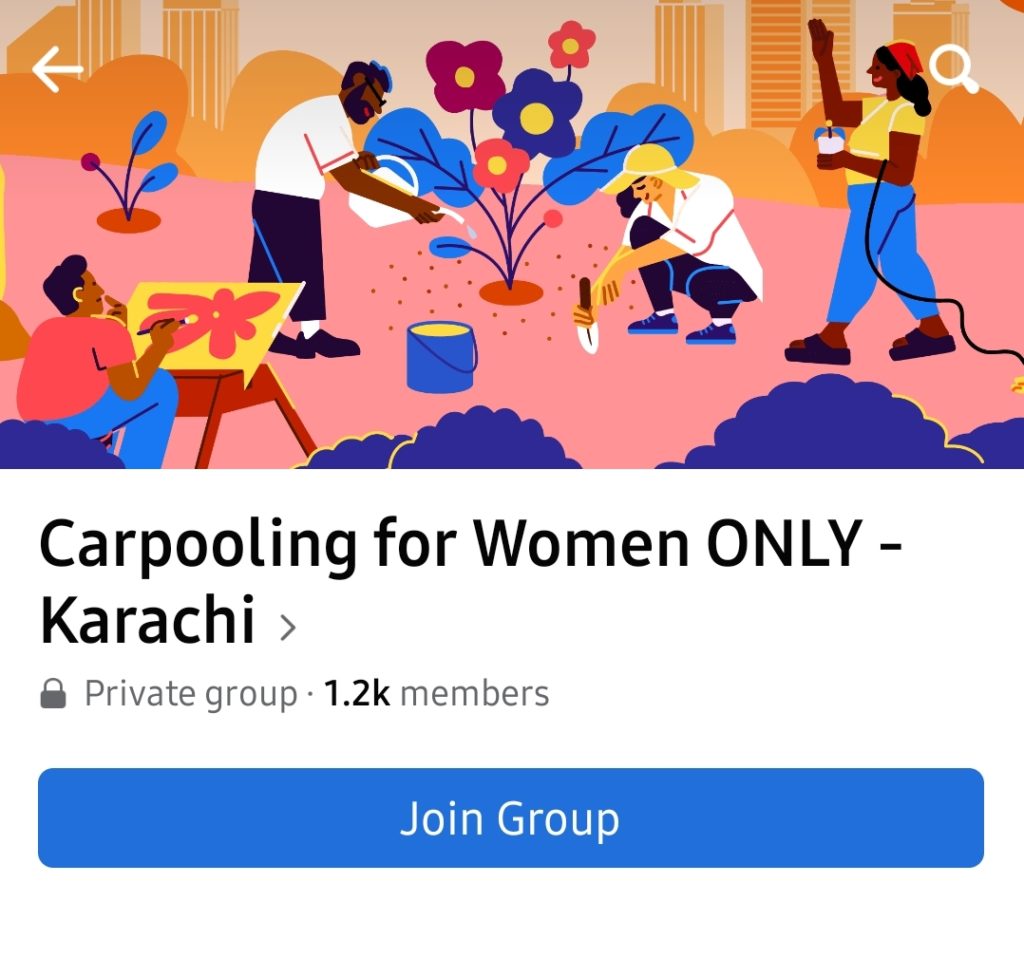 Read More: 5 Things To Do If Your Car Won't Start!
3. Carpool Pakistan 
If you are based outside Karachi and like to travel often for work or other reasons, then Carpool Pakistan is the group you need to follow. With more than 18 thousand members, the group connects travellers and passengers to help them reach their destinations conveniently. You can also travel from Karachi to Hyderabad and vice versa for as low as 800rs.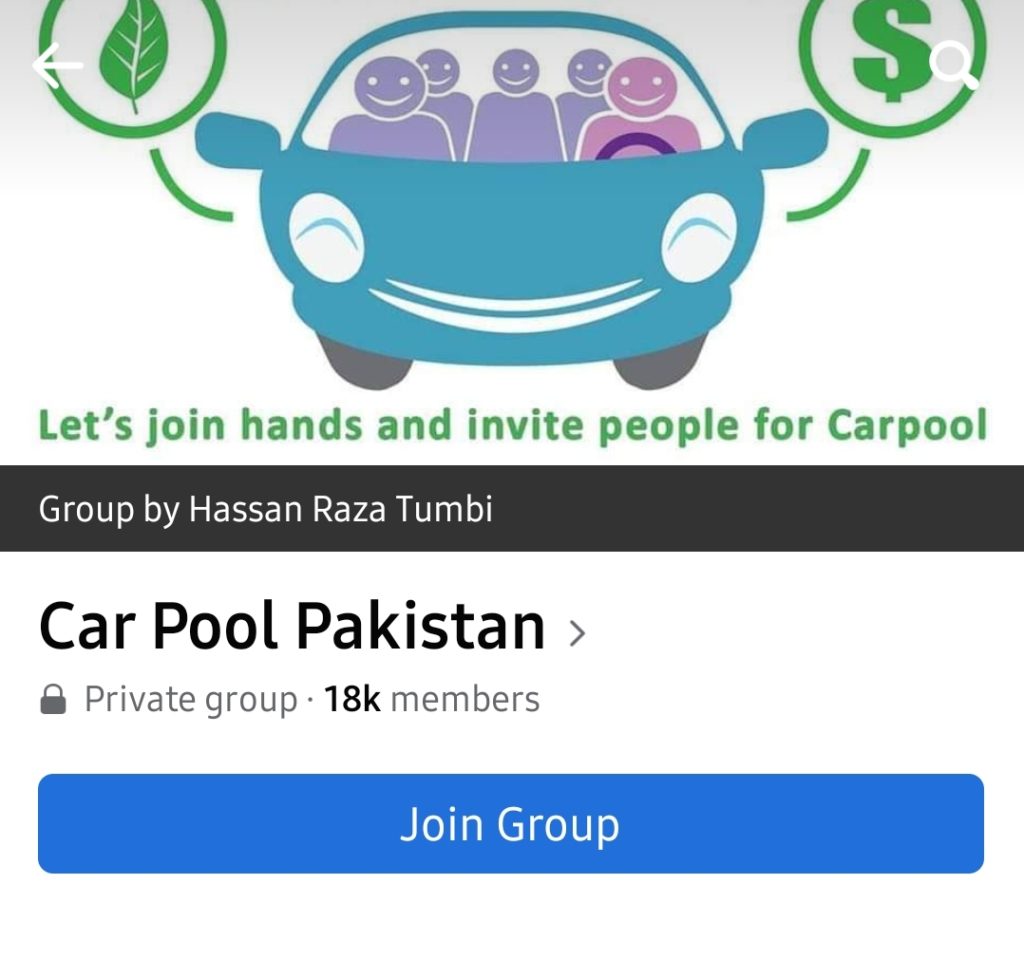 4. Carpool Pakistan- Ridesharing For Students & Gov Employees
Looking for a trustworthy travel partner or if you want to commute in a safe space, this group is a good option. If you are looking for a ride or want people to travel with, you can post all the relevant details. The group offers assistance to only close friends and family members, and no third person without the authentication is allowed.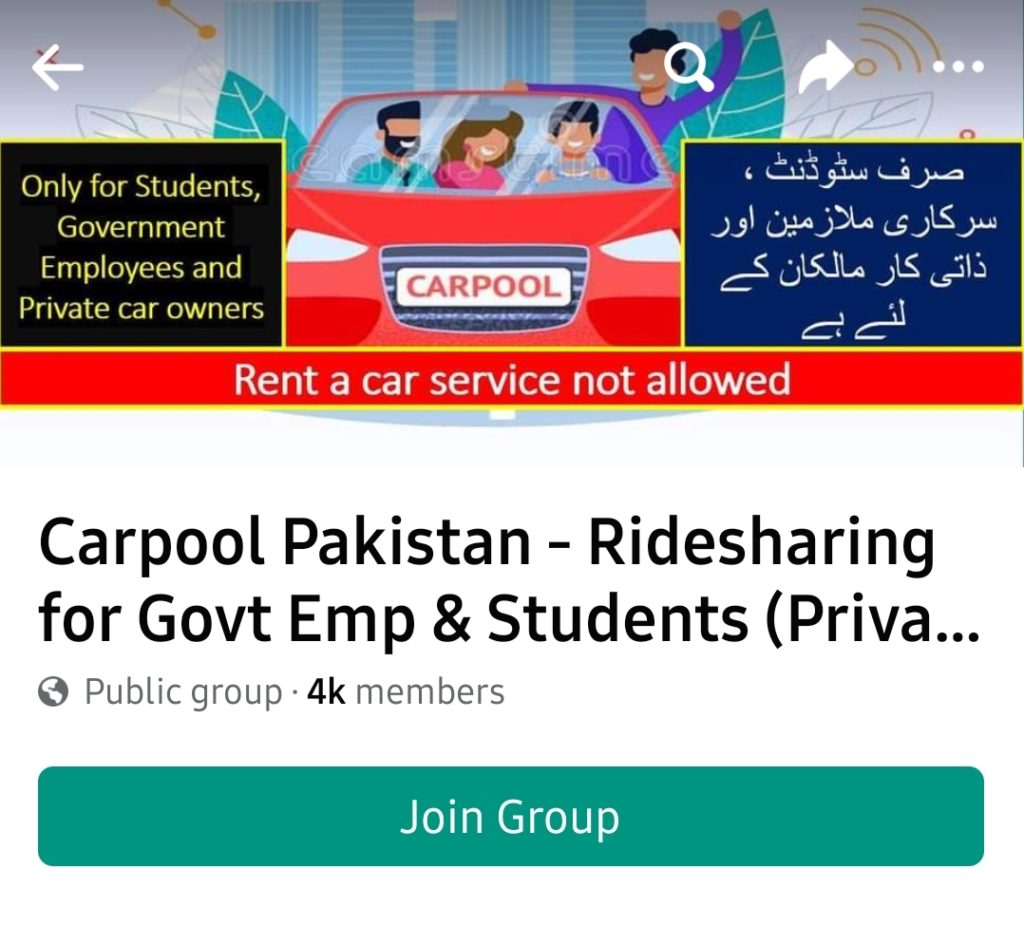 5. She'kab
She'kab is an online carpooling service for women by women. The application offers a subscription-based to help girls and women travel to the workplace safely, changing the dynamics of carpooling. The female drives add an extra level of comfort and safety net for women and girls to help them travel with the fear and anxiety of carpooling mishaps.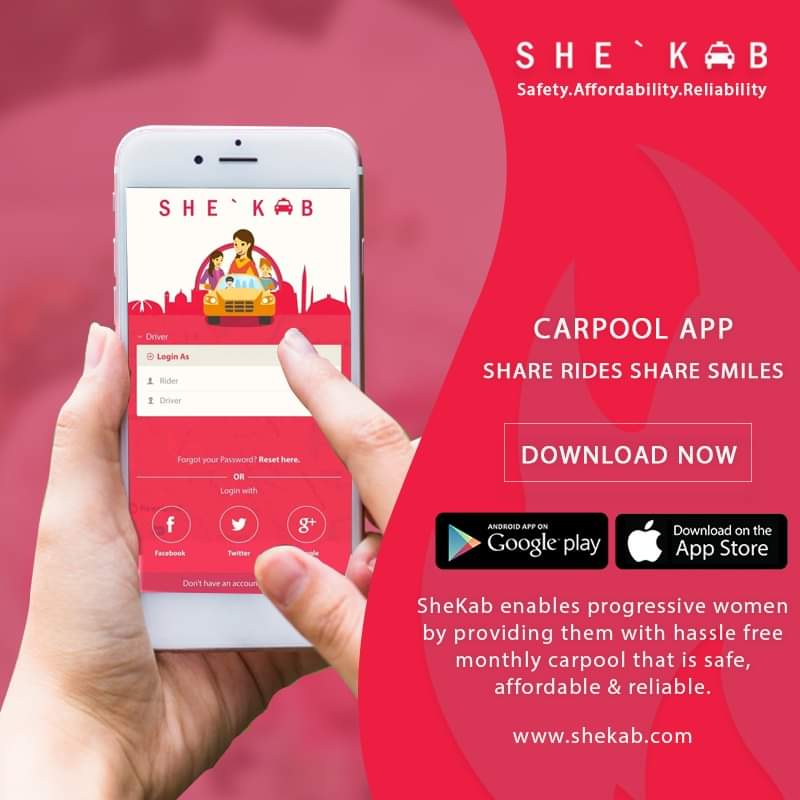 Read More: Honda & Sony Partner Up To Build Electric Vehicles
Stay tuned to Brandsynario for the latest news and updates