In this day and age of evolving technology, one must stay updated with the latest on the market. There are times when new smartphones are released with impressive processors. Yet, they are so high on the budget list that one must wait quite a long while before buying them.
So, what do we do till then? Spend life without a phone, in the dark and away from the world? We look for Budget Smartphones which have impressive processors. There are quite a few of them and work like a charm, without hanging. Let us observe some of them.
1. Xiaomi Redmi 8A
Xiaomi is one of the most well-known brands when it comes to budget phones. Their highlights are the Redmi Note series and the Redmi A series. This is because they employ powerful processors within a price cap. Redmi 8A is a phone which does not even feel like it should be budget. It features a 12 MP rear camera and an Octa-Core CPU. Which Processor, you ask?
Well, Xiaomi Redmi 8A houses a chipset of Qualcomm Snapdragon 439, which is quite a good processor for the phone's price. The price in Pakistan is currently marked at Rs.16 500. Unbelievable. Not just this, the phone's Antutu score on Kimovil is 95. This is enormous for a phone in such a budget range!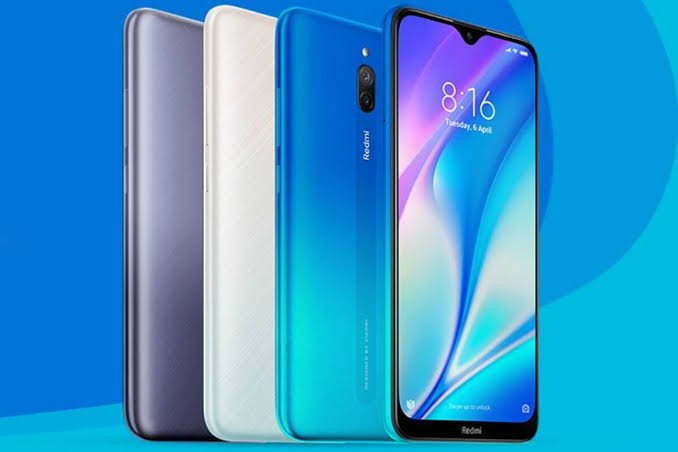 2. Realme 5i
Here we have yet another Titan of the Budget Smartphone industry. Realme came into the competition as a subsidiary under Oppo. Since then, they have risen to quite an altitude. Realme 5i is a phone that is almost perfect on a budget. It features a Quad camera array, with one of the lenses being Macro and another being a Wide-angle. It has a cosmos level 5000maH battery, which can easily last up to and beyond two days. So what about the processor?
The phone features a Qualcomm Snapdragon 665 processor. This is barely a couple of generations earlier than the 800series. The phone even had 64GB storage and 4GB Ram. All this, in a budget price of Rs.24, 500. (price can be lower depending on retailer) Its Antutu Score on Kimovil is 170, which gives the Samsung S8 score a run for its money!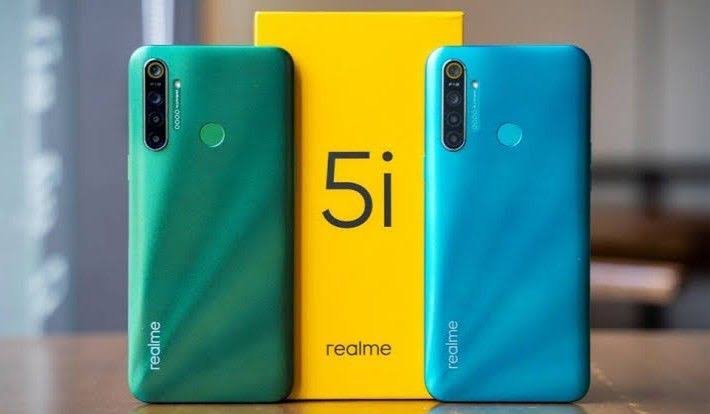 3. Motorola Moto E 2020
Motorola is one of the oldest players in the cell phone game. They have been running this race for many years and continue to do so. They started from Antenna based wireless phones and have not dived into smartphones too. The Motorola Moto E 2020 is a budget smartphone that houses a powerful processor. This processor is the Qualcomm Snapdragon 632. Running at eight cores with them performing at 1.8Ghz, the phone is a small beast.
All of this at a price of Rs.24, 999. However, there is a point to be noted that Motorola phones have a difficult re-sale. So there is a good chance that any unit of this phone you get is either new or barely used.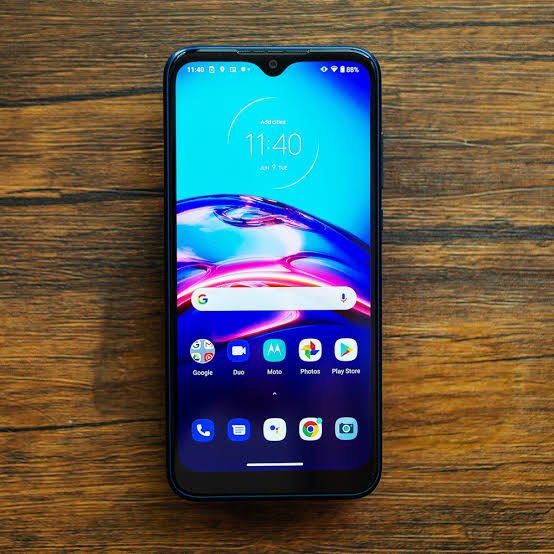 4. Samsung Galaxy A21
Samsung released its A-series, keeping the budget in mind. It has some amazing phones, from A20 all the way up to A30 or A40. Despite the smartphones having a plastic body, they dish out quite a lot of performance. They are known to be extremely resilient in terms of processors too. The A21 is a phone that is yet to release, but its specifications are already out.
This is one of the slightly higher budget smartphones. It features a Meditek processor, specifically the MT6765 Helio P35. This is actually an Octa-Core processor, with 4 of them running at a staggering 2.35Ghz. Its price is expected to be set at Rs.34, 999. It's Kimovil Antutu Score set at 103, with a 4000maH battery.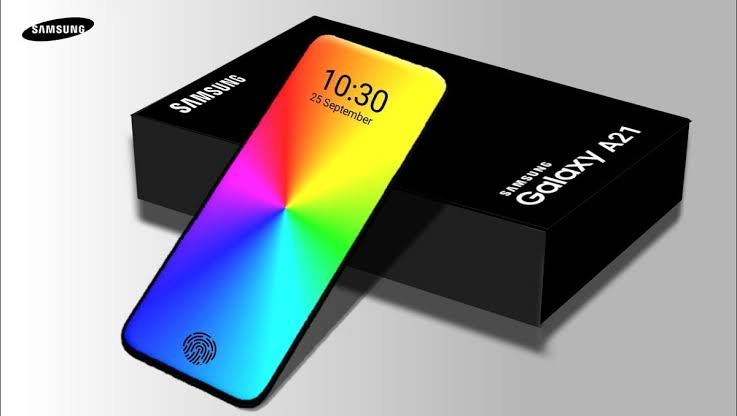 5. Realme 6
One cannot end this list without actually mentioning a second Realme phone. This phone is a step higher than Realme 5. However, it comes with a slightly higher budget too. It features an impressive display and quite a powerful Quad camera array, with the rear measuring at 64MP total.
The Processor housed by this phone is the Meditek Helio G90T. This is quite an impressive phone since it does not allow room for heating up or hanging. The price of this phone is marked at Rs.35 000 (price can vary depending on retailer)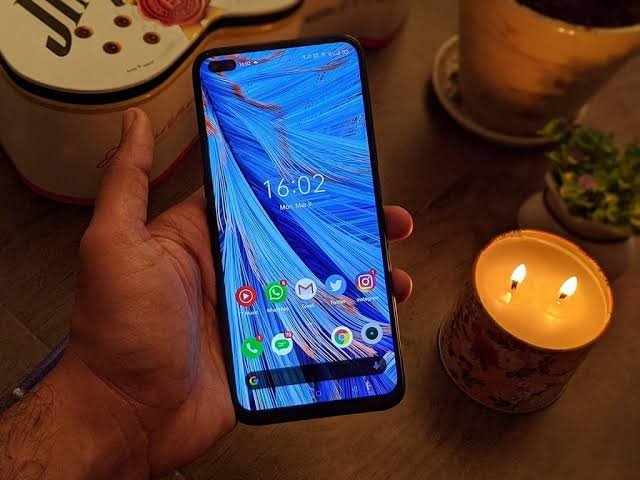 Each of these Smartphones can be worth the buy if you're looking for one on a budget. The writer of the article recommends Realme phones!
Stay Tuned for more from Brandsynario!