Every drama has a few components that make it the best or the worst drama. But here is the fun part, they all work together; even if one thing goes astray, the drama loses its momentum. We are tackling one of those components today; the on-screen chemistry between the main actors of Pakistani dramas. If the chemistry works, they become the best on-screen couple. And if it doesn't, they become the worst.
Let's look at the five best and five worst on-screen couples we have seen in Pakistani dramas.
Best On-Screen Couples in Pakistani Dramas 
First off, we have five couples that clicked, and they made us swoon over them.
1. Fawad Khan – Mahira Khan
Remember them in Humsafar? How can we not? The story may have been questionable, but they sure were great together.
2. Imran Abbas – Ayeza Khan
We have seen this couple quite a lot, and yet we want some more of them. There is a particular connection, a spark that builds from the screen and connects the audience to the drama, the moment they come together.
3. Shehzad Sheikh – Iqra Aziz
Be it Tabeer or Qurbaan, Shehzad Sheikh and Iqra rock the screen together. And I just love how they are at ease with each other.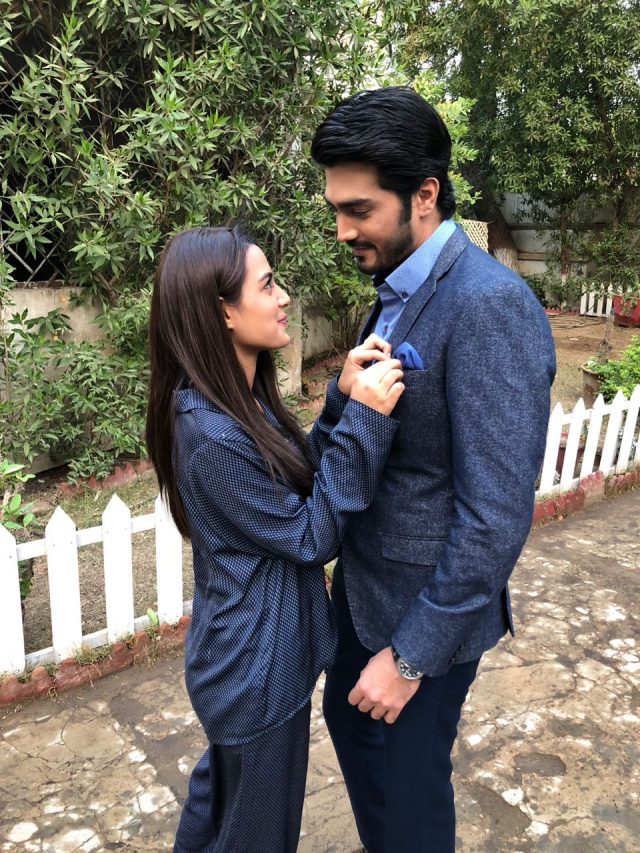 4. Osman Khalid Butt – Maya Ali
The journey started from Ek Nayee Cinderella. And they instantly clicked. And the chemistry didn't fade away even after multiple dramas because we see the same charm if not more in the later dramas as their first.
5. Emaad Irfani – Saba Qamar
They came together on Cheekh and played the role of husband and wife. The love between the characters was so aptly played that it stuck in our heads. Loved their chemistry to bits.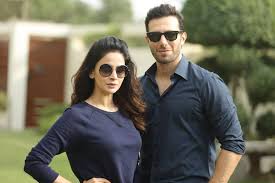 Worst On-Screen Couples in Pakistani Dramas 
Now that we are done with the best couples let's get onto the worst ones.
1. Adnan Siddiqui – Ayeza Khan
Mere paas tum ho starred Ayeza Khan, where her character betrayed her husband to be with Shehwar (spoiler alert, if you still haven't seen it). Adnan Siddiqui plays that role. And even though there were some cute scenes where they dance together but, that particular charm that chemistry is missing.
2. Imran Abbas – Sanam Jung
They came together in Dil e Muztar; they just didn't click. Sarwat Gilani played the antagonist, but her chemistry with Imran Abbas was perfect. It could be due to how the characters were written.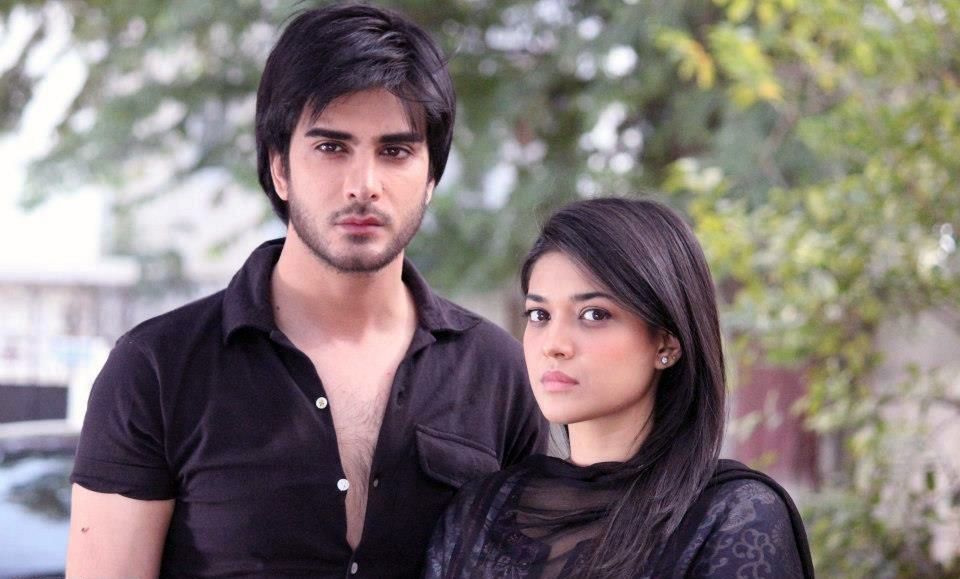 3. Yumna Zaidi – Bilal Abbas
Being a fan of both, I genuinely waited for this drama. Plus, the teasers indicated a different and fun story. But as it turns out, the chemistry was not what I expected.
4. Zara Noor Abbas – Asad Siddiqui
These are married in real life, and they are such goals whenever you see them in programs. But then they did the drama Zebaish. And unfortunately, they are not as great of an on-screen couple as they are real-life couples.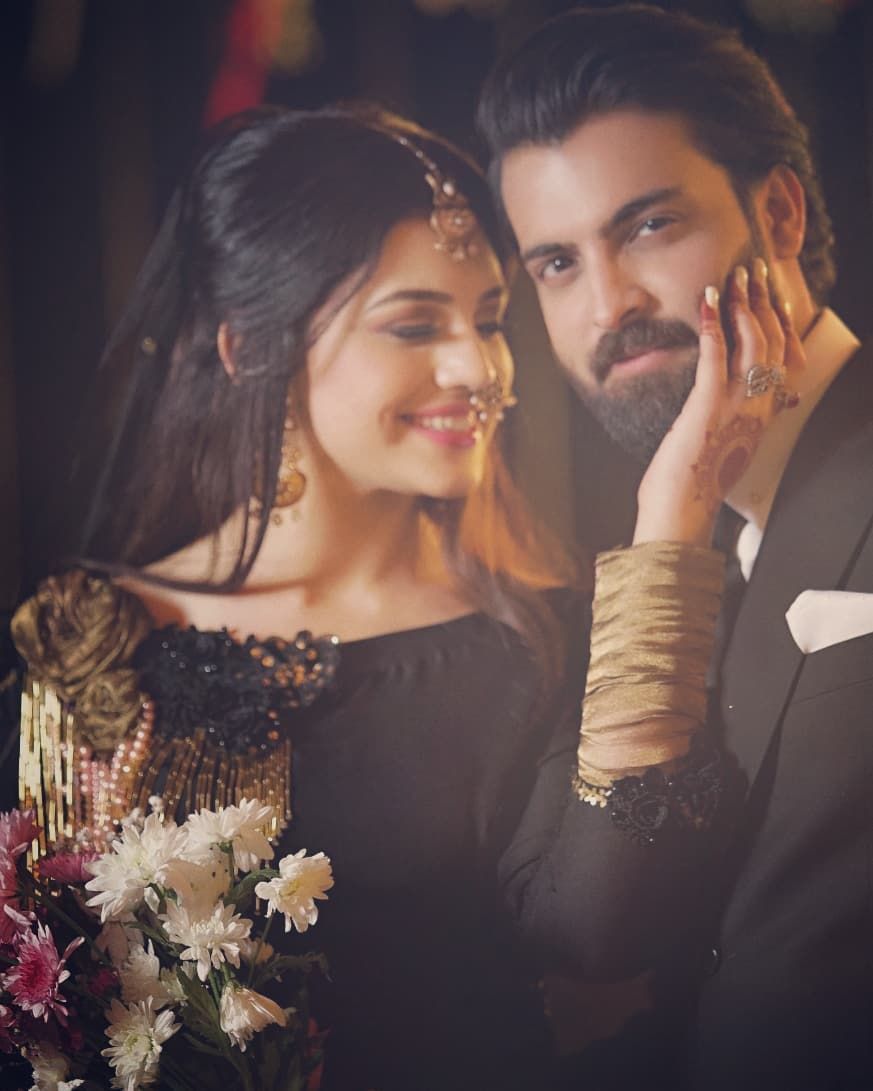 5. Faisal Qureshi – Mehreen Raheel
I saw them in Meri Zaat Zarra e Benishan. Maybe they wanted to show Mehreen's character as very selfish, and that's why it happened, but the chemistry is just off.
It doesn't mean that these couples did not click because of the actors. Looking at all the actors separately, they are very experienced and excellent in their profession. It just sometimes happens that the casting director assumes that a couple would work, but they just can't click that well on-screen.