Shopping sprees changed from buying clothes and bags to stocking up on sanitizers and masks this year. But are you using the best mask in the market? Here are 5 of the Best & Worst face mask that people have been using. Which one do you have?
1. N-95
N-95 masks are such that they seal around the nose and the mouth in a way that very few particles can get in our out. And considering, healthcare workers need to stay healthy to take care of patients, agencies try to reserve these masks primarily for healthcare workers. Moreover, these masks have tangles fibers that filter out airborne pathogens. Research in the Journal of Hospital infection showed that N95 covers offer 95% protection after 20 minutes of exposure, hence earning it the name. N-95s are better than surgical masks.
2. Disposable surgical masks
Non-woven fabrics make up surgical masks. So, those healthcare workers who cannot find N95 masks can use surgical masks because of the second-best among the masks on the market. According to research conducted in 2013, surgical masks are three times more effective than homemade face masks at blocking virus-containing elements. But healthcare workers should still have access to them first.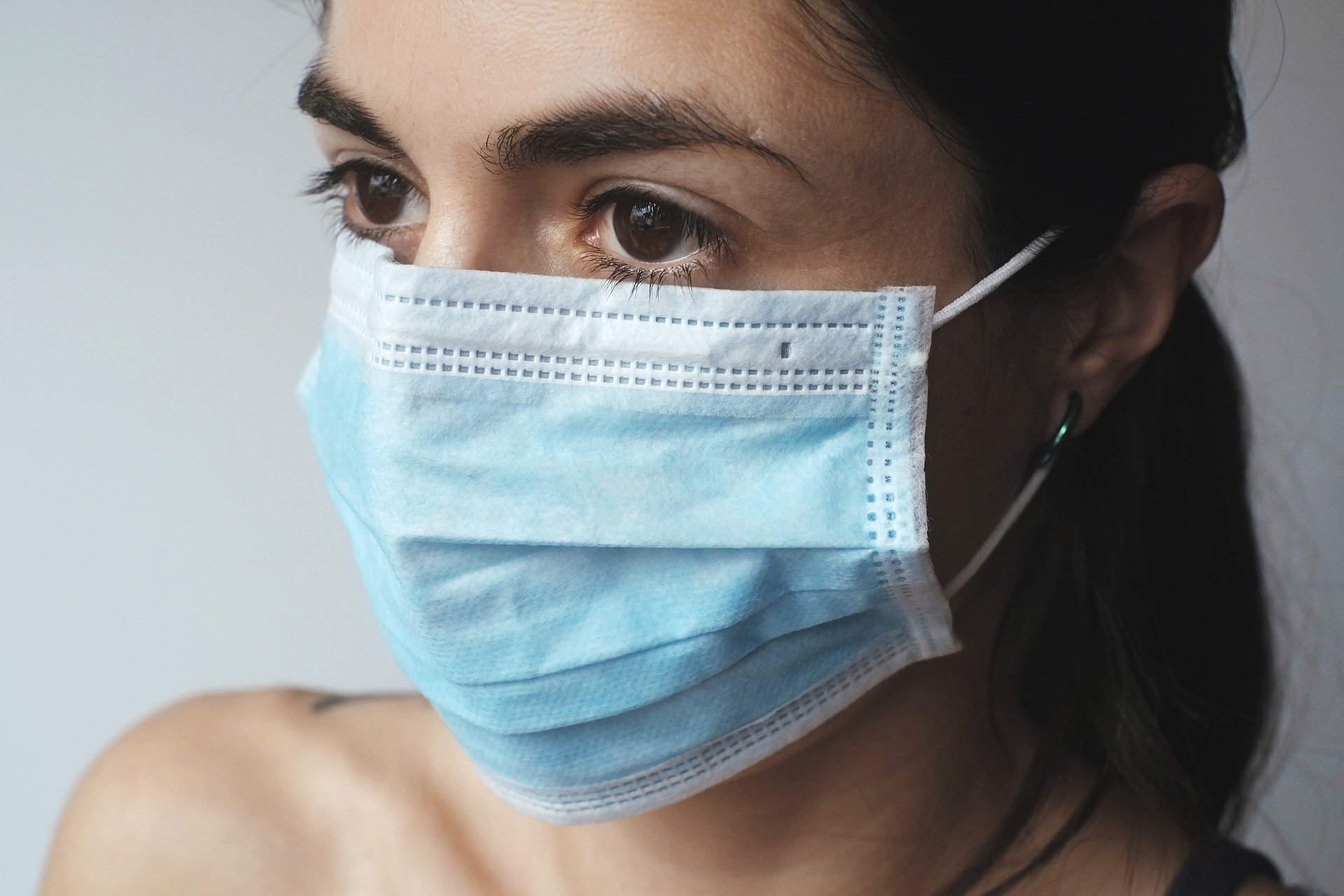 3. "Hybrid" masks, safest homemade option
In a recent study, researchers found that hybrid masks filter more than 80% of smaller particles and 90% of larger particles. However, one has to pay attention to the composition of the mask. To make a hybrid mask, you have to combine two layers of 600-thread-count with another layer that is from different materials, for instance, silk, flannel, or chiffon. The combination that offers the most protection is cotton and chiffon. The second most protective combination is cotton and flannel. This is followed by cotton and silk. Lastly, you can also use four layers of natural silk.
4. Scarf around your nose
The least effective material probably is a mask made from 80 thread count single layer. Scarves reduce the risk of infection by approximately 44% after the exposure of almost 30 seconds. Although, after an exposure of 20 minutes, the risk reduction reduced to 24%.
5. Single-layer cotton masks
The infectious droplets can travel to 16 feet if a person does not have a mask. This compared to 5 feet when particles leaked from the sides of a face mask isn't something is better than nothing; therefore, while they might be the worst masks to wear, its better if one wears them.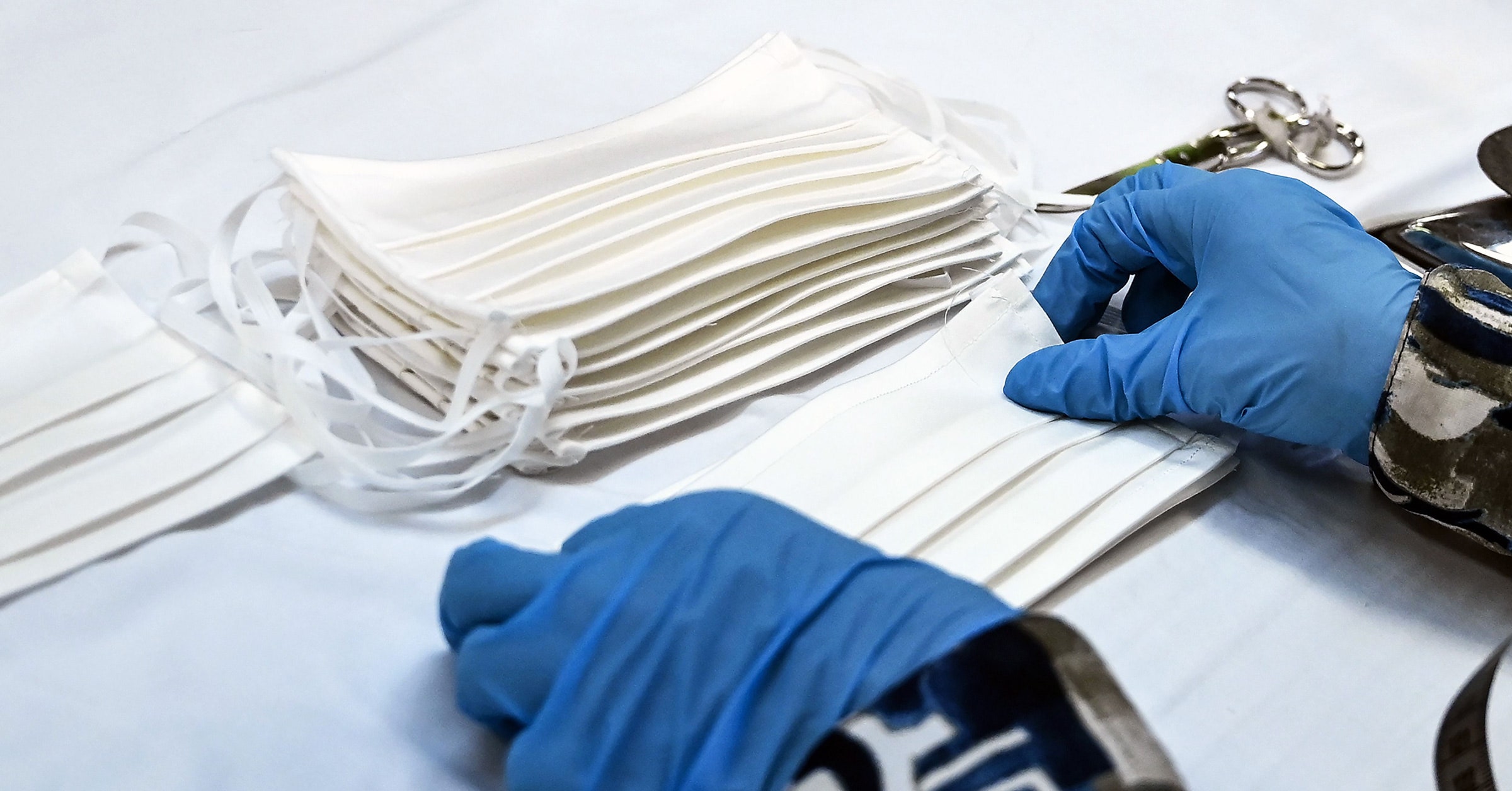 Be it 95% protection or 24%; protection is not just you protecting yourself. You are also protecting those around you. So, regardless of how uncomfortable a mask makes you WEAR MASKS!
Stay tuned to Brandsynario for more news and updates!