For the past few decades, Pakistan has been suffering in political, financial, and international forums. Pakistan was struggling to make a positive image around the globe due to its high-risk security concerns. But after a persistent and prolonged fight for the war on terror, authorities finally declared Pakistan as a "Safe Country".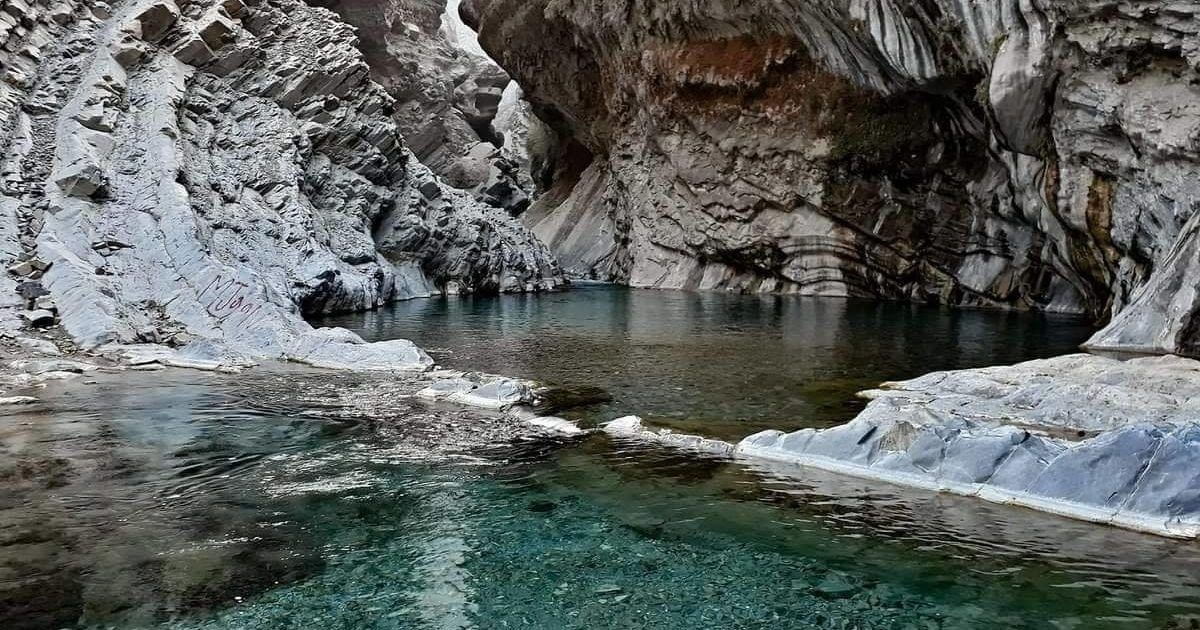 5 Best Travel Destinations Every Pakistani Students Must Visit
Pakistan has one of the most scenic and mesmerizing artifacts of nature. Nature has gifted Pakistan with an extreme variance of temperature within the same territory. From the lush green valley of Swat to the rugged landscaped of Skardu, while the calmness and beauty of High-altitude Deosai Plains captivate the tourists and the Moola Chootak waterfalls in Balochistan, an unraveled splendor calls them towards it. Better law and order situation has made it more feasible for students to explore and discover Pakistan. Thus, there are several pocket-friendly places yet to be explored. Some of the best travel destinations as follows:
1. Princess of hope, Balochistan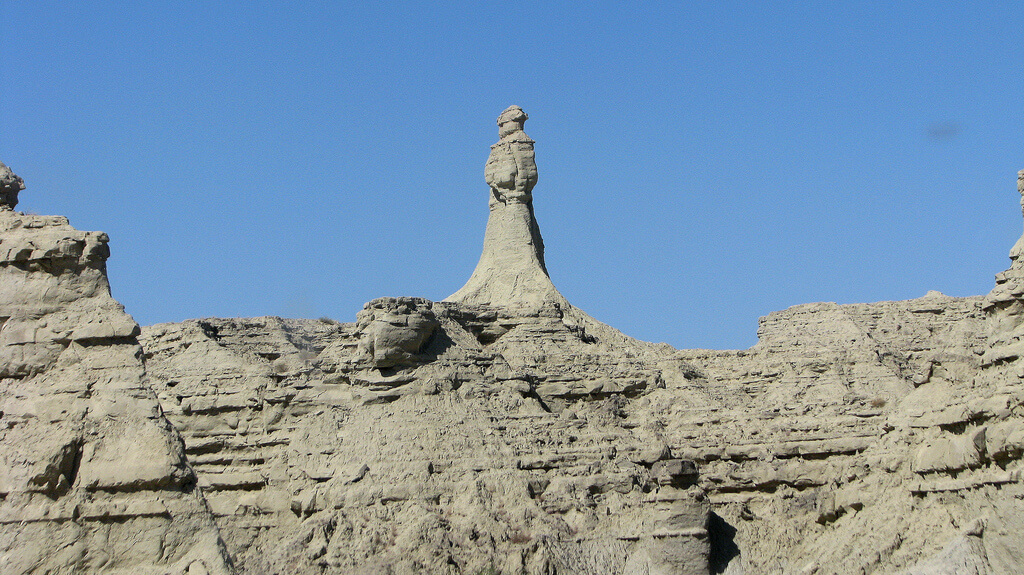 A statue formed as a result of weathering resulting in a princess-like shaped stone. This masterpiece is a work of several decades that stretches across the Coastal highway. Situated in Hingol National Park, it's located near Karachi at a 3 to 4 hours drive. It is pocket-friendly with a different and unique landscape located near the urban suburb.
2. Kumrat valley, Dir, KPK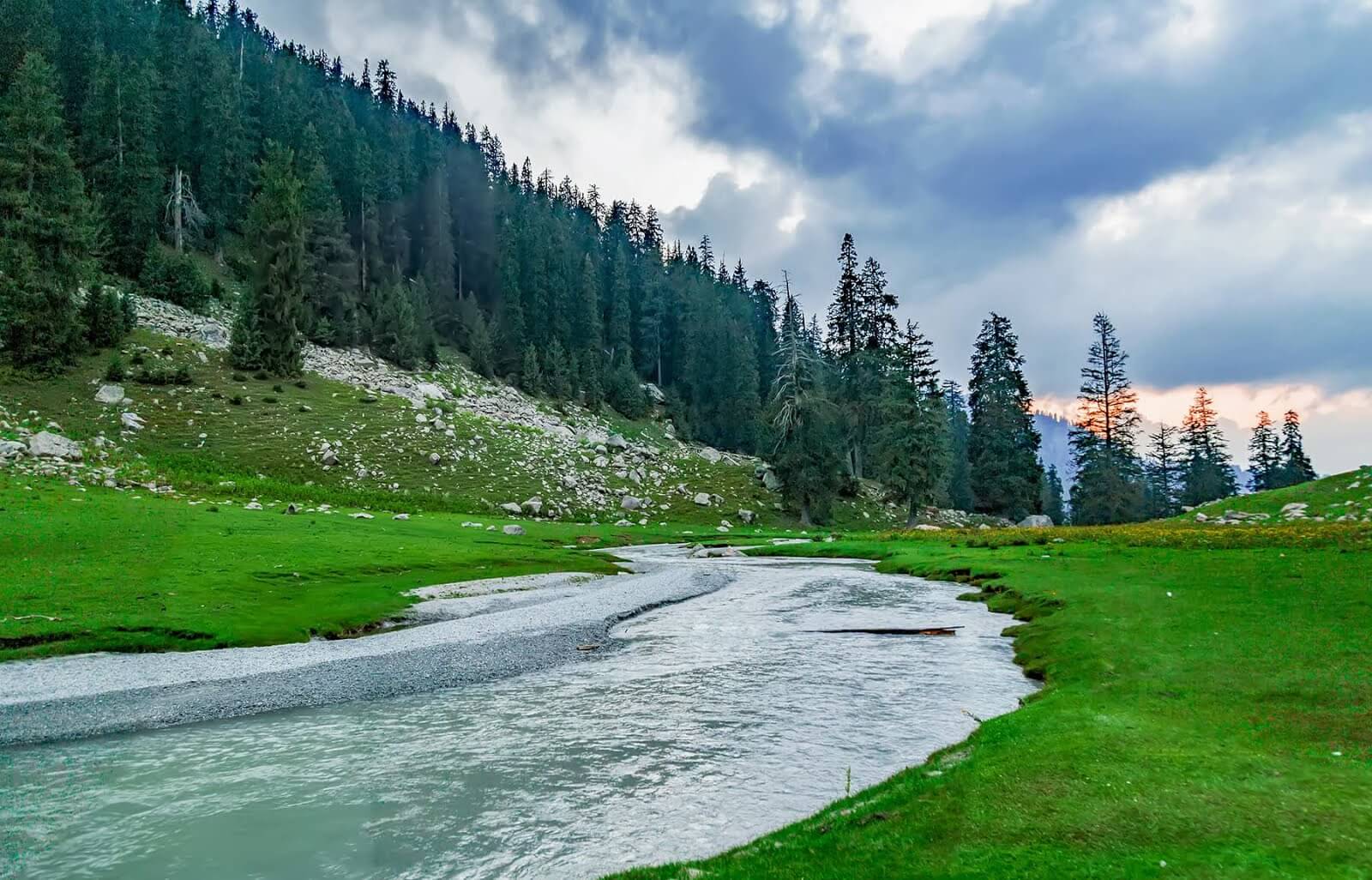 It is one of the most alluring and attractive valleys with lush vegetation and gushing river. It's the best option for free camping along the riverside for students. Moreover, all the supplies i.e. tents and hiking tools are available. Though, the area needs further development as there are no convenient markets and paved roads. Thus, it's a place that satisfies the yearning for adventure.
3. Naltar Valley, Gilgit Baltistan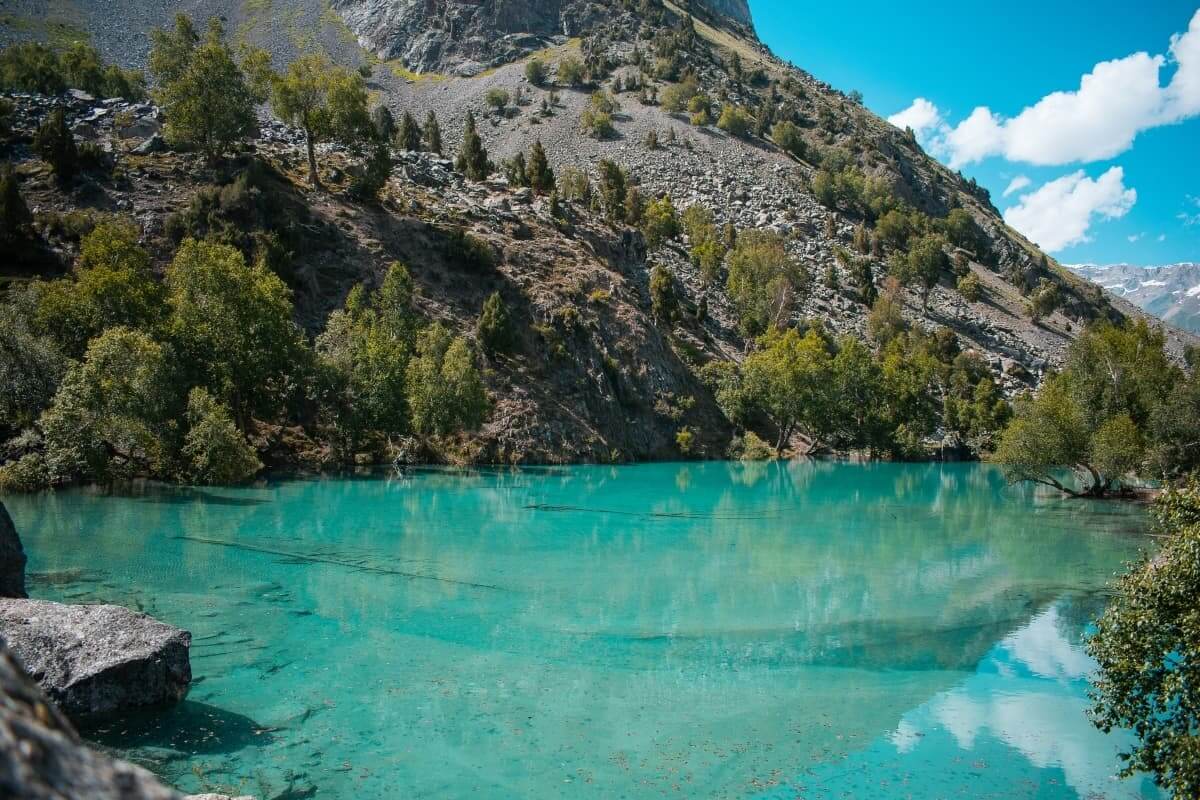 Labeled as a ski resort, Naltar valley can be accessed through jeeps. The greenery attracts a large number of tourists in summer as well. A heaven for hikers and thrill-seekers, the students can get enriched with real-life survival and camping skills. Despite the rugged and rocky lane, the scenery and lakes are worth the effort. Indeed, one of the best travel destinations in Pakistan.
4. Deosai National Park, Gilgit Baltistan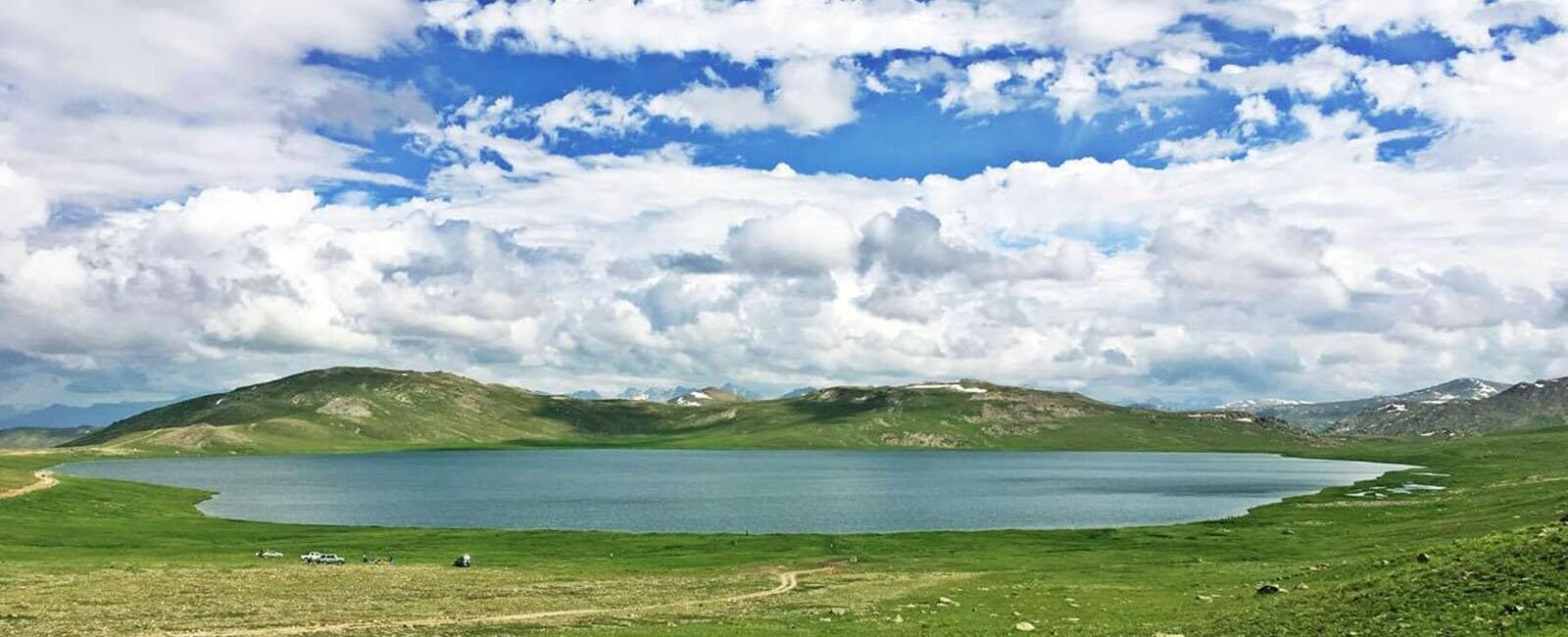 These nature-formed high attitude plains are famous for its unpredictable weather. Sometimes, it snows other times the lush green fields, with gorgeous flowers, captivates its visitors. While it remains desolated, the WWF has found many endangered species here. This nature's beauty drags the tourists towards its unparalleled calmness alongside its curiosity to discover a nomadic lifestyle.
5. Hunza Valley, Gilgit Baltistan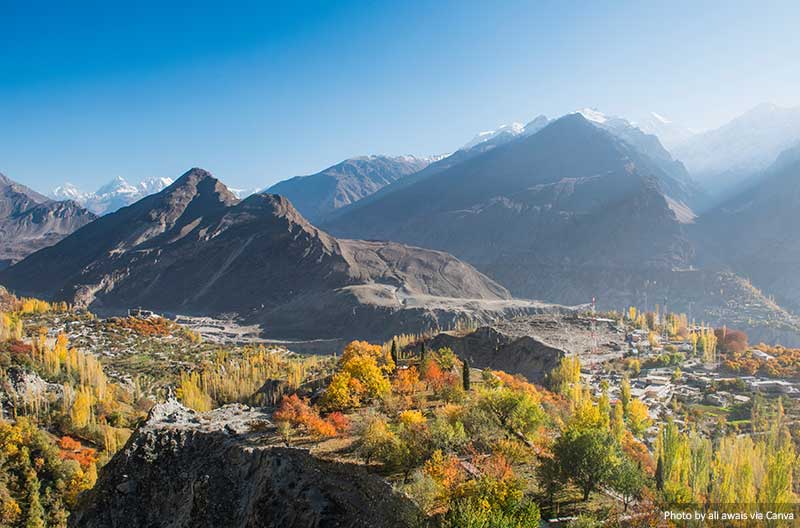 This valley is known to house the most hospitable people. Situated in the Karakoram mountain ranges, it is famous for its beautiful gardens full of fruits like apples, apricots, and cherry. It hosts old monuments and historical places like the Altit, Baltit Fort, and crystal blue Attabad Lake. Its Eagle Eyes Bird Nest View is an attractive place for local and international hikers. Markets are situated nearby, and hotels are available in pocket-friendly rates.
This was our list of some best travel destinations. Let us know in the comments if you have visited these places yet?
Stay tuned to the Brandsynario for further news and updates.