Automation is becoming an everyday part of our lives now. Everything is moving towards automatic functions. Whether it is cars or toothbrushes, manual are being considered obsolete. Similarly, the concept of 'Smart' is taking over the industry too. Where there are analog watches, there are smartwatches.
Where button phones are used to thrive, smartphones are the new normal. So, talking about smart, there comes a concept of smart glasses too. We now live in a world of Virtual Reality and Augmented Reality. It makes sense for smart glasses to be released, with various features and capabilities. Here are some of the best Smart Glasses of 2020.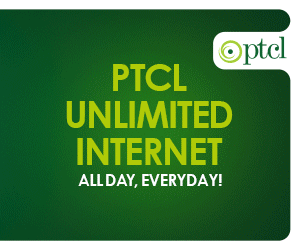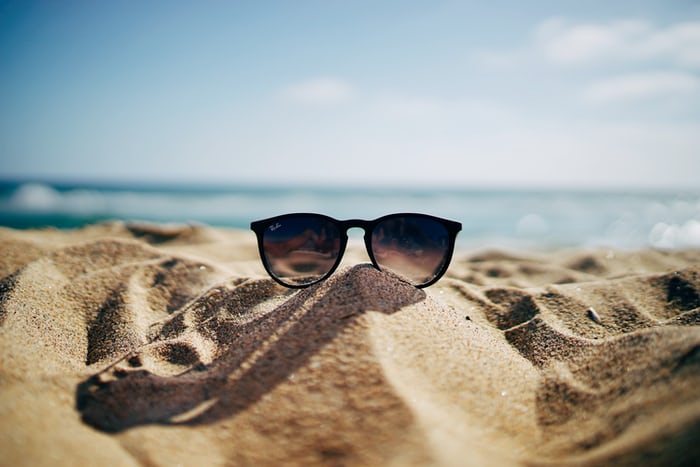 1. TechKen, Smart, and Budget:
First up on the line up are the TechKen Smartglasses. These offers surround sound for the ears, with separate functions to balance the sound. Not only this, but these are also known as AR glasses. So, any applications which require AR are compatible with these glasses. These glasses use Bluetooth connectivity. You can hook them up, wirelessly, to your desktop computer, laptop, or tablet.
Though they are a breed of smart glasses, they don't entirely classify as premium ones. They are available in the budget range and offer a similar feel to the wearer. They are not the most efficient ones, but they are pretty good in 2020 for their price.
2. Epson Moverio, Automation:
These are one of the best Smart glasses if you're someone who's heavily into technology. It is often common for youngsters to do projects associated with surveillance technology. The most common of these are drones. These smart glasses offer the best view and feature needed to control drones.
A front-facing camera allows capturing of footage. Everything is available to you on the glasses themselves. They are a bit high in cost, but they make up for it with numerous features.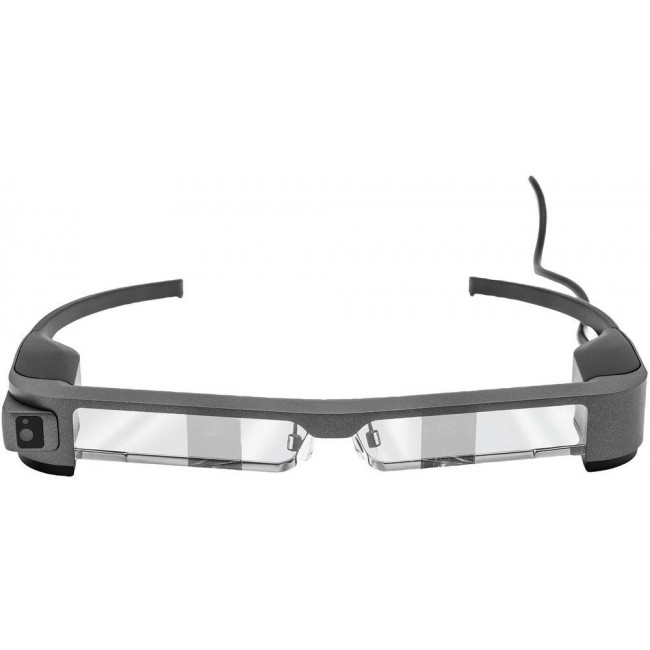 3. Google Glass, the enterprise:
As the name suggests, you might have heard of this one. Google Glass is one of the more known visual products by the company. It was quite famous when it was first released, and they offer premium features. It has an incredible battery life, allowing you to run for hours on end without delay.
The glasses have about 32GB of internal storage and a functioning WiFi network. Google Glass is definitely worth the buy and thus makes our list here.
4. Solos Smart:
These are specials for workout Enthusiasts. If you're fond of running, working out, and walking, these glasses are for you. They are the visual equivalent of the haylou sports smartwatch. They offer fitness tracking as well as great connectivity. The connectivity is necessary due to more outdoor activity.
Additionally, the smart glasses offer UV protection as well as In-Built speakers. The one lacking one could.find in these is lesser battery power. However, that does not stop it from being one of the best Smart glasses of 2020.
5. Vuzix Blade, true Titan:
These can be considered as, overall, the best Smart glasses one can get in 2020. They are practically crammed with the most advanced features available to humanity. These are known as the first glasses to come with Alexa, Amazon's AI assistant. They have a Quad-core ARM CPU as well as an 8mp front-facing camera.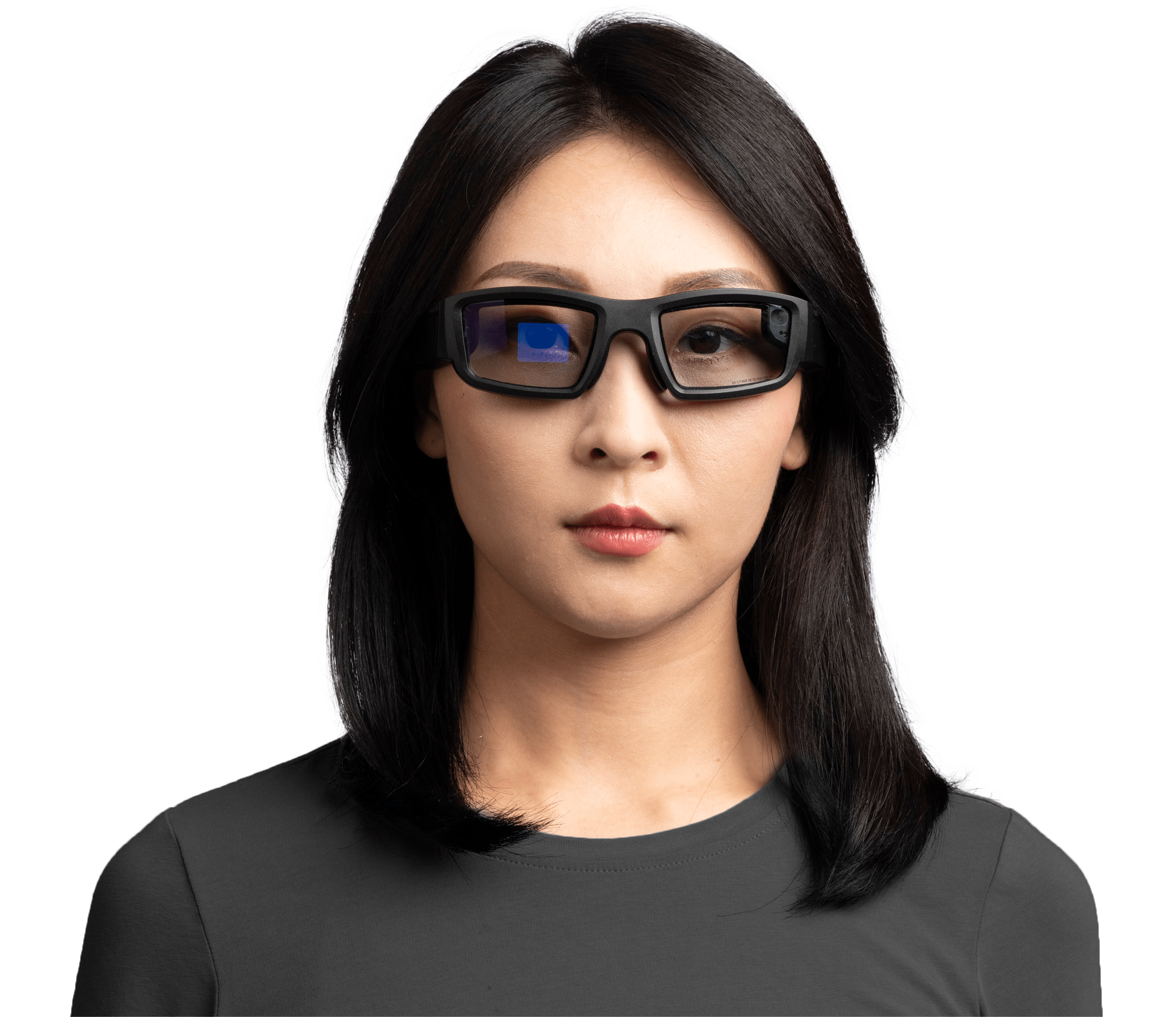 However, some of the cons of these are that they are expensive and bulky. Bulky means more strain on the nose bridge, so best not wear them for long periods of time.
These are just some of the best Smart Glasses of 2020. They are ar definitely worth an investment!
Stay Tuned for more from Brandsynario!