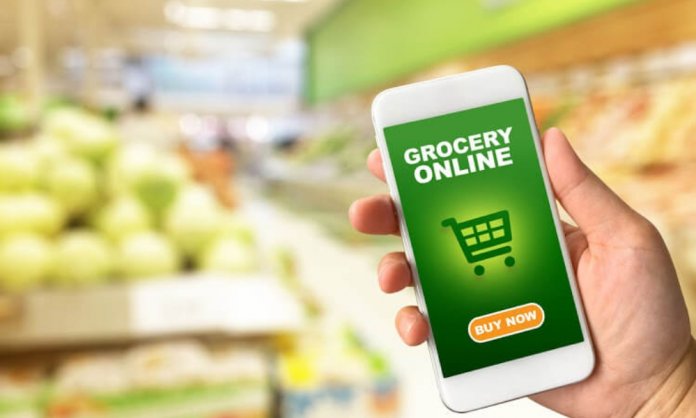 If there is anything that the pandemic has done, it has emphasized the importance of going digital. Currently, the world's biggest company is an e-commerce store that has a revenue that is far more than the budgets and expenditures of numerous countries combined. Even its founder, Jeff Bezos has been able to make so much wealth that he is amongst one of the richest people in modern history.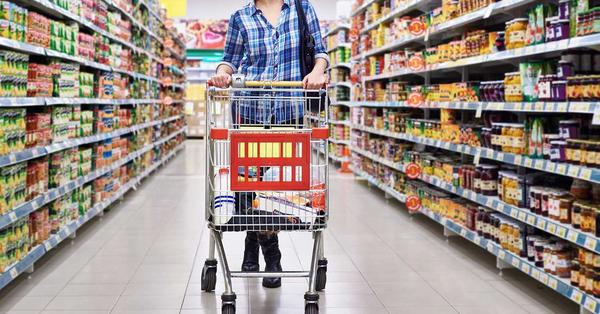 Online Grocery Shopping In Pakistan:
Pakistani companies and grocery stores have shown great interest in shifting towards online shopping. This offers their customers shopping from the comfort of their homes which is very convenient especially for groceries for which you'd normally have to go physically to the stores.
Some of the best stores that have been providing online grocery shopping will be discussed in this article.
1. Naheed Supermarket:
Naheed supermarket is famous for offering convenient in-store shopping to its customers, however they recently branched out and started to offer grocery delivery online too. You can visit their website anytime and choose amongst an entire range of local and international products and have them delivered to your home.
2. Pandamart:
Started by the online food delivery service provider Foodpanda, Pandamart was made to make the delivery of essential for its customer convenient amid pandemic. Due to the fact that Pandamart enabled it for people to stay at home even for their essentials, the service made a lot of name in a short period of time also because of the fact that it is a subsidiary of Foodpanda.
3. Daraz:
It is impossible that you think of e-commerce stores in Pakistan and not think about Daraz. Daraz has been a great service for the delivery of non-essential products, however with time they started to introduce snacks, groceries, diapers, milk, etc which made it very easy for people to get their monthly and weekly groceries delivered at home.
4. Imtiaz Supermarket:
Known for its huge crowds and long queues of customers who want to avail lowest prices on their essentials and grocery shopping, Imtiaz Supermarket is a huge superstore chain of Pakistan. They also opted for moving towards online shopping which helps their customers to order whatever they need from their homes. For many, this was a dream come true as it made it eradicated the need to visit their stores physically and spend an enormous amount of time, grocery shopping.
5. HumMart:
HUM Tv made a lot of names by making dramas and telefilms that captured a lot of viewership internationally. However, they also decided to ride the e-commerce wave and offered to deliver groceries and essentials online. They also have managed to get recent reviews from their customers online.
How has your experience been with online grocery shopping in Pakistan?
Let us know under the comments.
Follow Brandsynario for more news and updates.