Laptops are an investment regardless of what anyone says. One is essential, and you have to make the right choice when going for one because of how pricey they come today.
So, no matter what laptop you want to buy, from budget notebooks to thin and light Ultrabooks, flexible 2-in-1 convertibles, this list can help.
1. Dell XPS 15
Dell XPS 15 (2020) is about as close to perfect as a laptop can get today, and it is one of Dell's best creations to date. It's got some of the latest, and best mobile tech from Intel, and can even be configured with a discrete GPU. This makes it adept at the image and video editing, and even a spot of light gaming.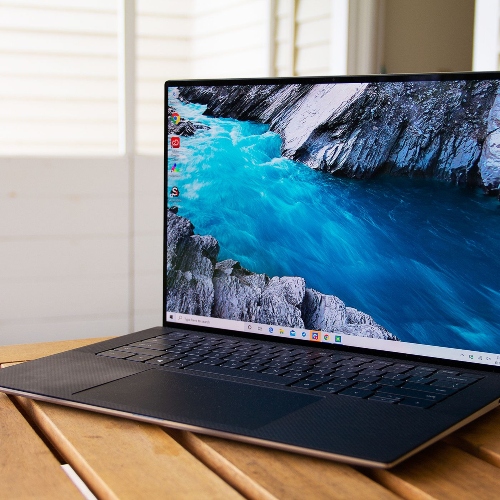 The XPS 15 also features one of the most delicate designs on a laptop. It is arguably the most stylish Windows 10 laptop on the market right now. Battery life is also phenomenal, and the price, while high, can be justified because of what it offers.
2. HP Spectre x360
Installed with the 10th-generation Intel Core processors and Intel Iris Plus graphics, this one is a game-changer in the 13-inch selection. The impeccable 2-in-1 design and new gem-cut chassis all make for a laptop you'd love to shower your money on.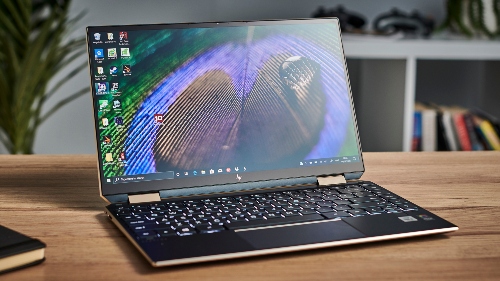 Even when it comes to building, quality, design, and pure performance, the HP Spectre x360 (2020) is by far the best 13-inch laptop you can buy in 2020. While it's certainly pricey, you're getting some excellent extras, such as formidable security features and Bang & Olufsen speakers. If you care about aesthetics as much as you do performance and overall quality, this is the laptop for you.
3. Dell XPS 13
XPS 13 has a gorgeous and light design and powerful modern components to power it. The Dell XPS 13 now rocks 10th-generation Intel Core i5 or i7 processors and a bezel-less 'Infinity Edge' display. In other words, the Dell XPS 13 (2020) is a brilliant performer, while remaining thin and light.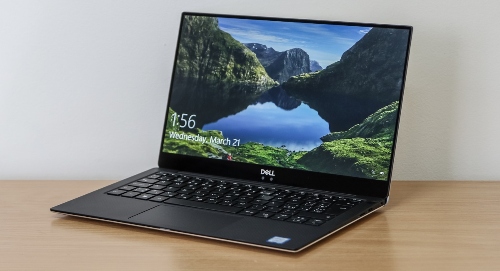 4. LG Gram 17
Typically laptops of this size are gigantic bulky things, packed with the most powerful components to attract creative professionals. However, the LG Gram 17 abandons the full-fat H-series processors for Intel Ice Lake Ultrabook-class chips. The proof that is that it makes a 17-inch laptop that's as light as a 13-inch one.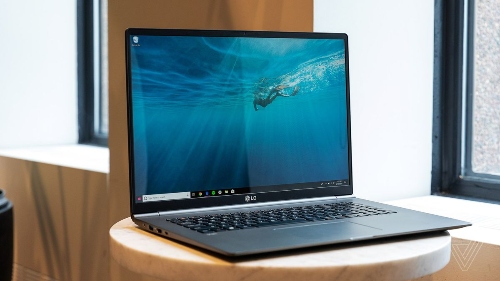 So if you're mostly on the run and need a supportive laptop, you've found your best bet.
5. Acer Swift 3
This laptop is incredible to use with its roomy trackpad as well as its backlit keyboard that offers a comfortable typing experience with decent travel. If you're going to be writing a lot – whether you're traveling or at the office, this is one of the best budget laptops 2020 has on offer.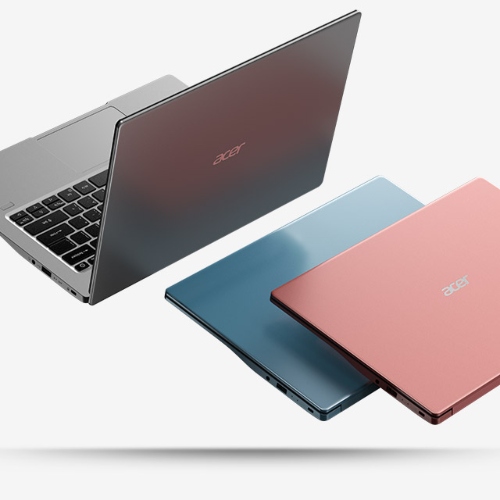 A compromise on the looks is required for this one, though— not to say it's distasteful, but it's aesthetics aren't luxurious.
Stay tuned to Brandsynario for the latest news and updates.