With the winter season coming to an end and our blankets and warm clothes making their way back to our closets, it is safe to assume that winters are not coming back. With Ramadan being only a few months away, it is safe to assume that you are looking for air conditioners to survive the upcoming summers.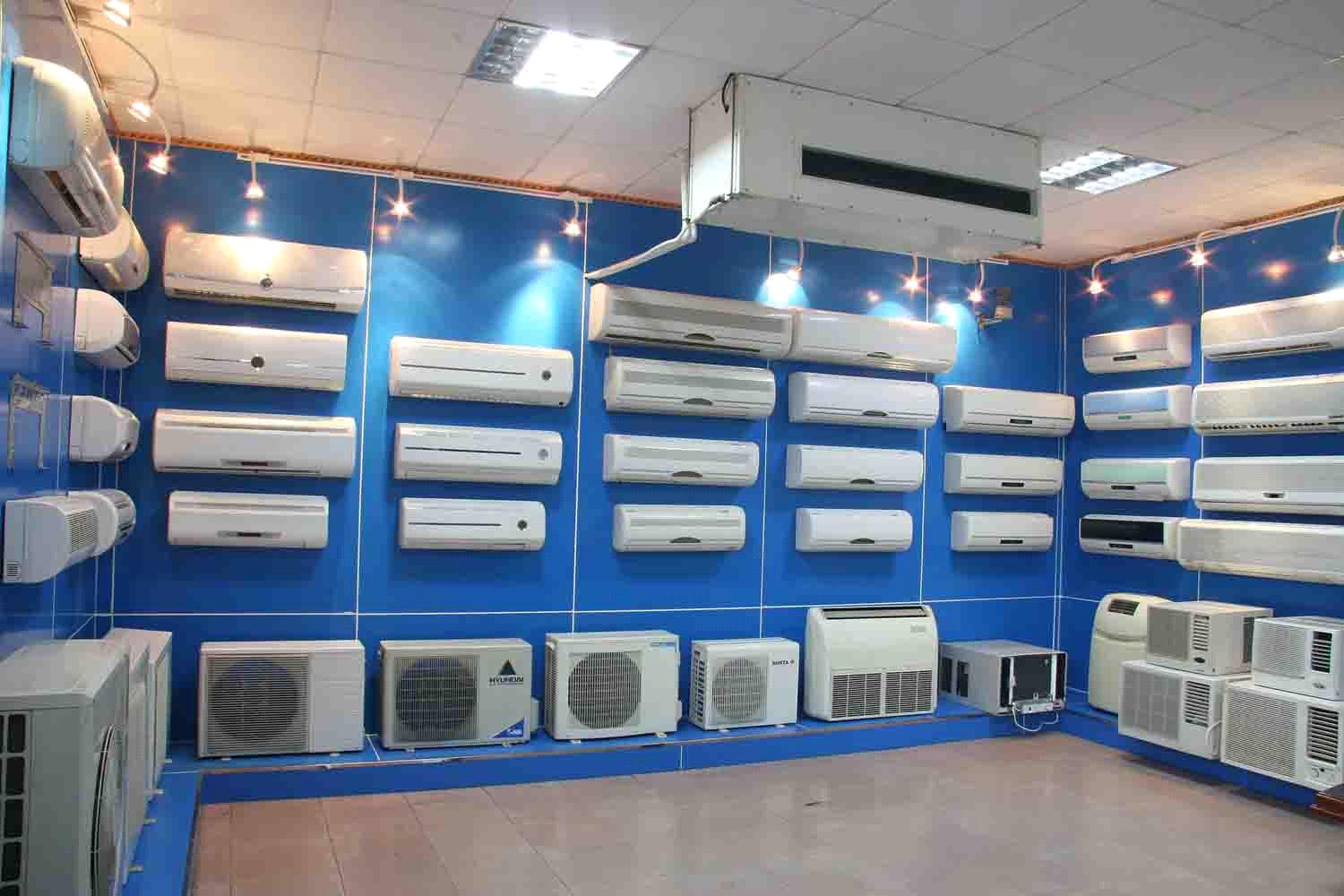 There are numerous air conditioners that are currently being sold in the market. While the features and prices of the air conditioners vary due to their quality, brand and country of origin; there a few things that need to be considered before you make your next purchase.
Difference Between Inverter And Non-Invertor ACs
The main difference between an invertor and non-invertor AC is that inverter air conditioners are able to regulate the speed of their cooling and adjust as per requirement whereas non-invertor have a constant speed which can either be started or stopped altogether. Therefore inverter ACs are recommended as a better choice of air conditioners.
The Best And Affordable Inverter Air Conditioners For You To Buy From:
The following inverter ACs are the most frequently recommended and have been labeled as affordable by numerous reviews online. While there are literally hundreds of air conditioners to choose from, the following are some of our top choices.
1. Haier 1 Ton – Triple Invertor Series:
Haier is another well-reputed consumer electronics brand that has been often favored by consumers for its performance. This particular air conditioner is hailed as being able to provide the best cooling experience at an economic price with over 10 years of compressor warranty.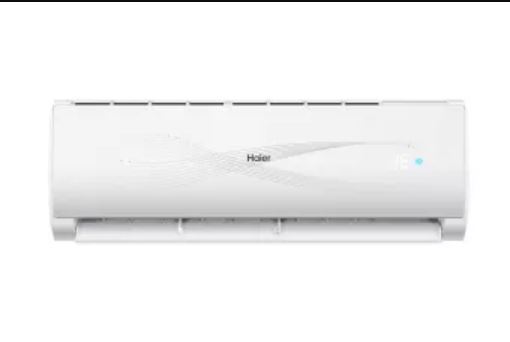 2. GREE Pular Series
With the latest and powerful G10 technology also infused, in GREE Pular series inverters, the system performance has been enhanced with Ultra-low frequency and torque control, Ultra-high frequency and weakening control, Ultra-wideband and fine control, High-speed processing technology of DSP chip, active adaptation to voltage, R410 refrigerant Environmental and low carbon, Intelligent mute control, High reliable protective technology, Power factor correction and Digital simulation control.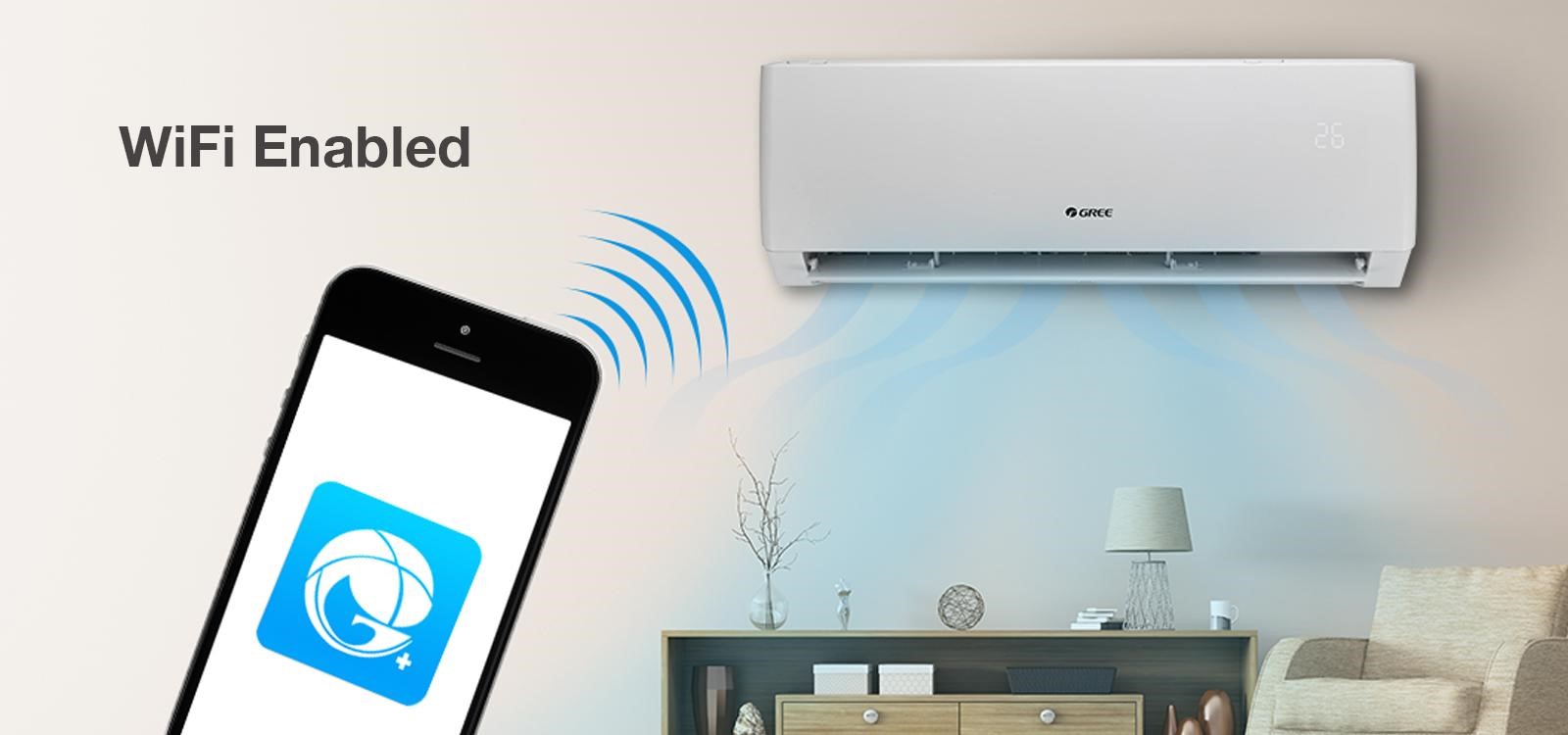 3. Kenwood Heat And Invertor AC – 1 Ton:
Manufactured by Japanese manufacturer Kenwood, their ACs and microwaves have always been loved in the Pakistani market. The company is known for its premium quality alongside durability which makes it a great choice for customers in on Rs. 64,000/-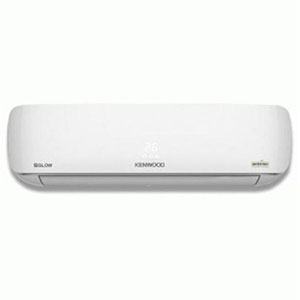 4. Changhong Ruba 1.5 Ton – DC Invertor:
Changhong Ruba is the biggest Chinese consumer electronics brand with a presence in over 100 plus countries. The company has been extremely successful in Pakistan too and has been called an excellent choice for commercial use too. Therefore, we'd put their 1.5 Ton DC Inverter AC in this list because of its additional capability to perform in only Rs. 70,000/-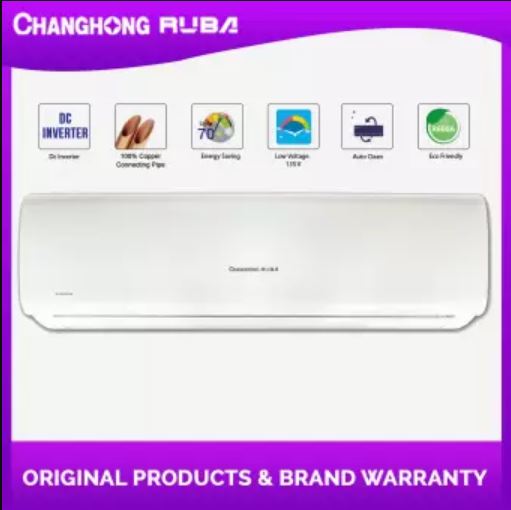 5. TCL – 1 Ton – DC Invertor Air Conditioners:
TCL is another Chinese multinational company that has been able to make a lot of fans in a short duration of time. The company has been able to become a well-reputed and significant player in the LEDs and Air conditioner market. Their auto-cleaning feature and cooling/heating feature in only Rs. 64000/- makes it a great choice.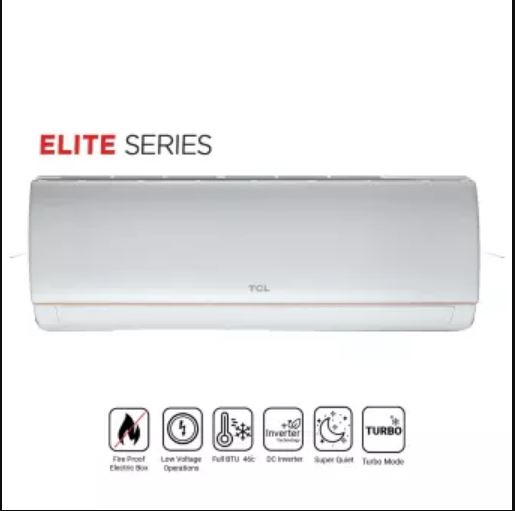 What do you think about our list? Is there any particular manufacturer or model we missed out on? Let us know under the comments below.
Follow Brandsynario for more news & updates.