Disney is the Titan of the entertainment industry. You pick up any animation company and chances are, it will be owned by Disney. It has established itself as such a cosmos level industry, there are few that even come close. Marvel Entertainment is owned by Disney too. Only DC comic's rights have not been claimed by Disney as of now. Similarly, Google is the tech industry Titan. What doesn't Google own? So let us see how far Google has dipped into the Smartphone industry. Here are some of the best Google Powered Smartphones in 2020.
1. Samsung Galaxy S20 Ultra
If anyone is willing to go for a robust camera, the S20 ultra is the way to go. It features a monstrous 108 megapixel rear camera with a sleek design and an impressive chipset. The phone features the latest in Qualcomm technology! It houses the Snapdragon 865 chipset, which is sure to boost the phone way ahead of its time.
It has an option of either 12 or 16 GB RAM, with either 256 or 513GB storage. You'd never be able to run out! This is a Google Powered Smartphone and it lives up to its name. The Samsung S-series has always been game-changing and this one isn't any less.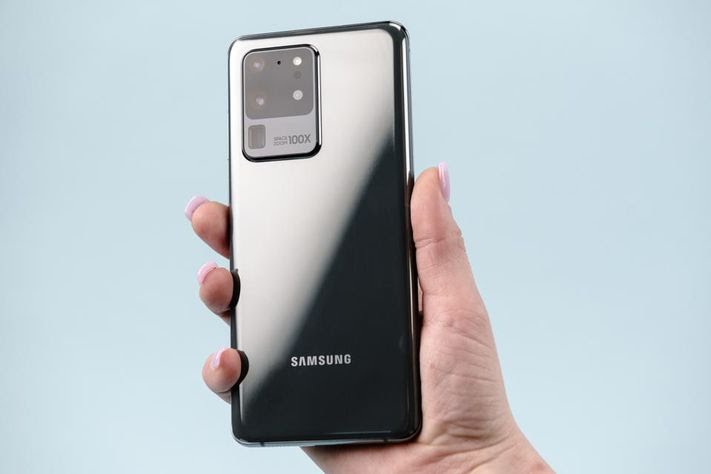 2. Oneplus 8T
Oneplus is one of those phones that were released as quite underrated. People were first hesitant to buy them because they weren't as known on the market. Then, when the first reviews started to come in, they caught everyone's eye. Oneplus 3T was considered a revolutionary phone, with extraordinary specifications and a good user interface. It's one lacking was, however, that it wasn't built as strong and a single fall could shatter an expensive screen.
Apart from the hardware strength, the OnePlus 8T stands no less in its technology. It also features a Snapdragon 865 with 12 GB RAM. Oneplus is a brand that now stands out as extraordinary. Additionally, it displays has a whole 'wow' factor. You cannot get enough of this Google Powered Smartphone.
3. Xiaomi Mi Note 10
Of course, we cannot mention a list and not add a Xiaomi phone to it. This brand took the market by force with its budget systems when it first came out. Realme is the only credible competitor to it in the budget phone market. So, it was quite apparent that Xiaomi would step up their game and bring about flagship phones. The Mi Note 10 features a chipset of Snapdragon 730G, which is just a few paces behind the 800 series.
It also comes with a 108-megapixel rear camera. It is not as high up as the S20 ultra but it definitely makes a mark on its territory! Additionally, it has a 5, 260maH battery which is it's the heaviest feature. Your phone can easily run for three days or more with this battery!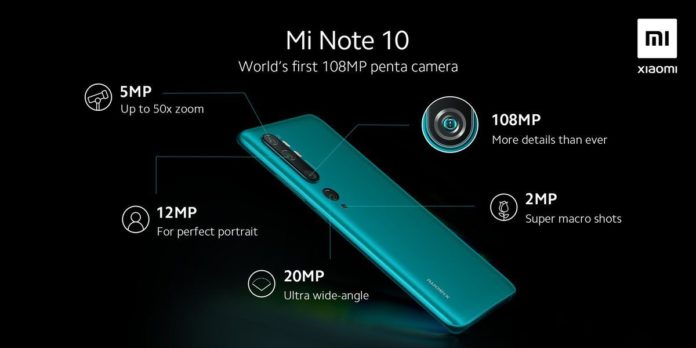 4. Sony Xperia 5 II:
Sony is a company known for its unique products. It has been a long-standing champion of electronics and continues to stand high. From Smart TVs to DSLRs, the company is a worthy opponent to anyone. Similarly, it's Google Powered phones are also the stuff of legends. The Xperia 5 II features a Snapdragon 865 too, which means it's not any less in computing power. Its resolution gives it one of the best displays on this list.
The RAM on this phone is at 8GB, with a 4, 000maH battery that is sure to run for at least two days. It is often regarded as Xperia 1 II but cheaper and smaller. That doesn't make it any less of a good phone, though. Sony lovers ought to take a gander at this one!
5. Samsung Galaxy Note 10 Plus:
How can we forget this phone? The Note series is one of the two best series of Samsung Smartphones (The other being the S-series). It has a beautiful huge display, fit for users who prefer elaborate screens. Additionally, it has the one thing the S-series does not; A stylus. It is one of the defining features of the Note series! The chipset is nearly the same as S20 Ultra, the SnapDragon 855.
When it comes to battery power, it stands at 4, 300maH, with an impressive camera and a top notch display. This is one is the best Google Powered Smartphones of 2020.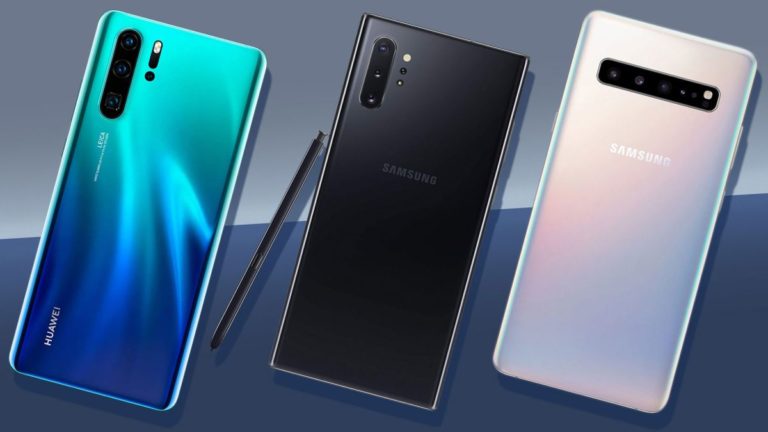 So here we have some of the best Google Powered Smartphones of 2020. Whether it is Samsung or Sony, both excel well enough!
Stay Tuned for more from Brandsynario!