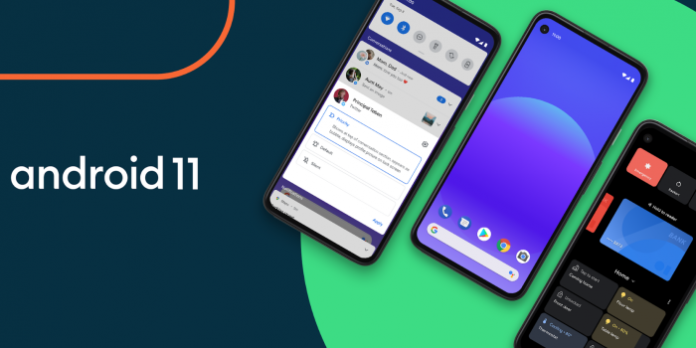 Apple is not the only company that is battling to be the champion of the mobile industry. Android is hot on its heels too. With the turn of the decade, more and more technological advancements have been made. Many of them are specific to smartphones. Android releases newer versions of itself every year.
It names these versions on the names of various sweets and deserts. Older phones had the name 'Jelly Bean' which was Android 4. Then came KitKat and so on. They began with the Alphabet 'A' and now have reached Android 11. However, dessert names have been discontinued as of Android 10. So what are some of the best features of this version?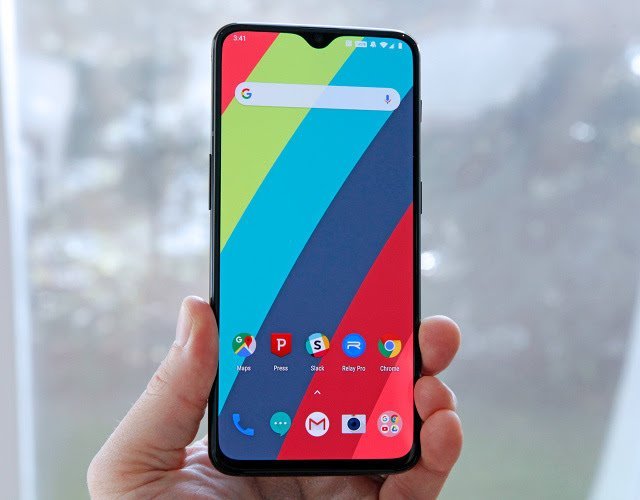 1. The Notification Solve:
Older Android versions had a cluster of notifications. One would often become confused by the amount and types of notifications! Android 11 changed this feature with the introduction of three classes of notifications. The main is the 'Conversations' notifications where the user is notified of chats as soon as they are received. This means that it will not get pushed down as newer notifications arrive. The rest two options are Silent and Alert, same as before.
2. An In-Built Feature: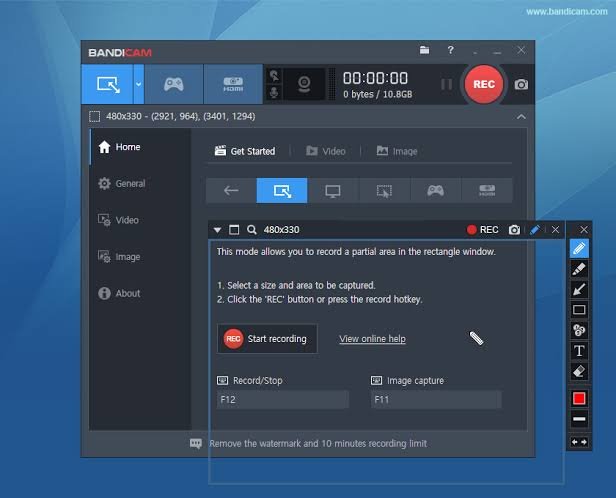 This might be considered as a slightly late arrival to the party, but it still holds it's own weight. As Gandalf from Lord of the Rings said, 'A Wizard arrives precisely when he means to', Android 11 features a Wizard of a screen recorder. Instead of installing apps from Google play or third party APK files, just pull down the notification bar and start recording!
3. The Dark Theme Modification:
One of the coolest features of Android 10 was the introduction to Dark theme. Instead of apps having separate dark themes, the phone had an overall option to turn it on. However, it worked like a switch. It was either on or off. With Android 11, though, you have an option of setting a custom time for dark theme enabling. If you only prefer dark theme during the night when the screen seems to pierce through your eyes, this feature is for you.
4. Android Auto fully wireless: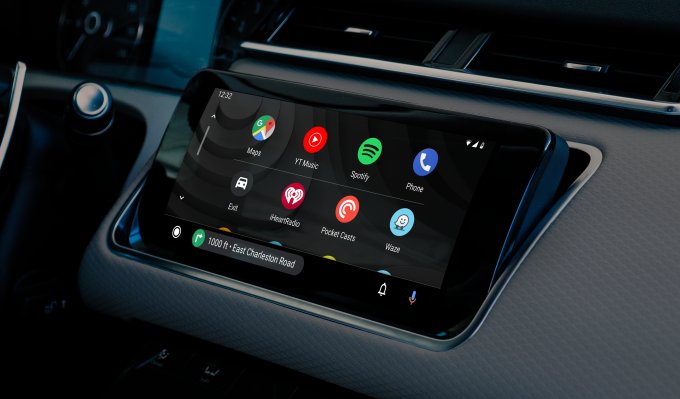 With the Advent of Android 11, Android Auto now removes the unnecessary option to plug in the phone to the car physically. Before, it was more common to wirelessly connect with just pixel phones. Now, however, Android has incorporated this feature in nearly all phones. The installation of an Android Auto system in older cars, of course, can be considered as a bit of a hefty business.
5. Bubbles! (not from Powerpuff)
If you are an avid user of Facebook messenger, you are familiar with the chat bubbles that it integrates in its app. With Android 11, this feature is now being incorporated in general texting and chatting too. Any app and default texting will have chat bubbles and can be moved anywhere on the screen. It might take some time for applications to use them in their user interface but eventually, chat bubbles will be the future of chatting.
These are just some of the features of Android 11. If you're an owner of a phone that is going to be updated to 11, you are in for quite an adventure!

Stay Tuned for more from Brandsynario!