If you are a dessert lover like me, then chances are, you are always on the hunt to buy the yummiest ones. As they say, the dessert goes straight to the heart. It brings people together. It allows them to share moments of joy. However, if you like desserts, then donuts are no exception. This classic dessert is available in a wide variety of styles and flavors. A good donut will definitely leave you craving for more. So, today, I thought of doing a round of the best donuts I have tried so far. And if this thread leaves you craving some, then you know where to look.
1. Easy
Starting as a small bakery shop, Easy sets the tone for the best donuts in the city. The softest doughnuts, which are so light and airy, come in a wide variety of flavors. Not only that, they come in batches that are freshly baked twice a day. If you haven't tried the donuts from easy yet, then you are really missing out.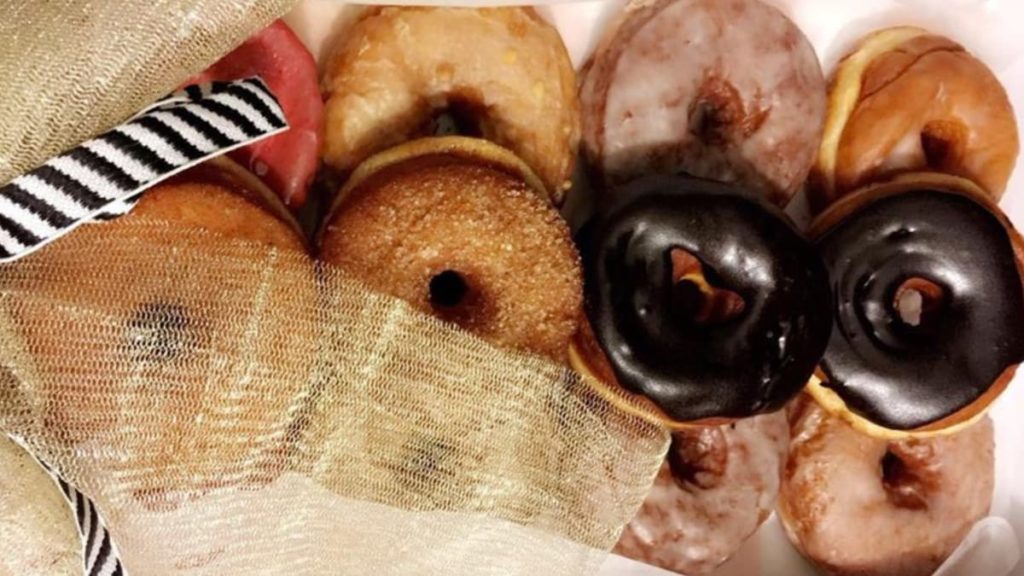 2. POP'n 
It started with a small Cart on Khayaban-e-Sehar opposite Nice supermarket. The owner has now started running the business in Bahadurabad too. These huge-sized donuts come only second to easy and are pocket-friendly. The freshly baked donuts are sold every day from 5 pm onwards. These donuts will definitely leave you wanting for more given the product's quality than other brands in the market. Not only that, but they also bake hot fresh brownies, which I am sure are as amazing as their donuts.
3. O-Donuts
Starting small, O-donuts is now among the most famous donut brands in Karachi. O-donuts are now being sold in most supermarkets, and consumers' demand does not seem to cool down. The variety of flavors also comes in bite-sized donuts, which are as yummy as the big ones.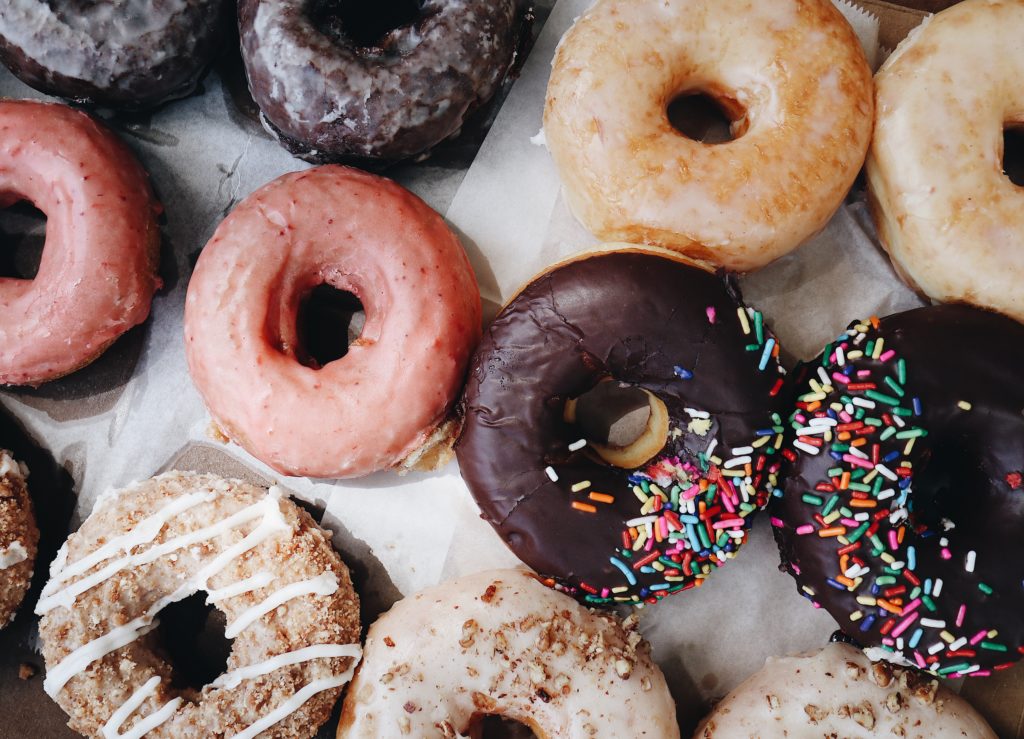 4.Happy Donuts
Just like their name, happy donuts will definitely leave a smile on your face. The vibrant colored packaging is not only aesthetically pleasing, but it's also bound to make your day. They also come in small bite-sized giggles, which makes the perfect goody bags.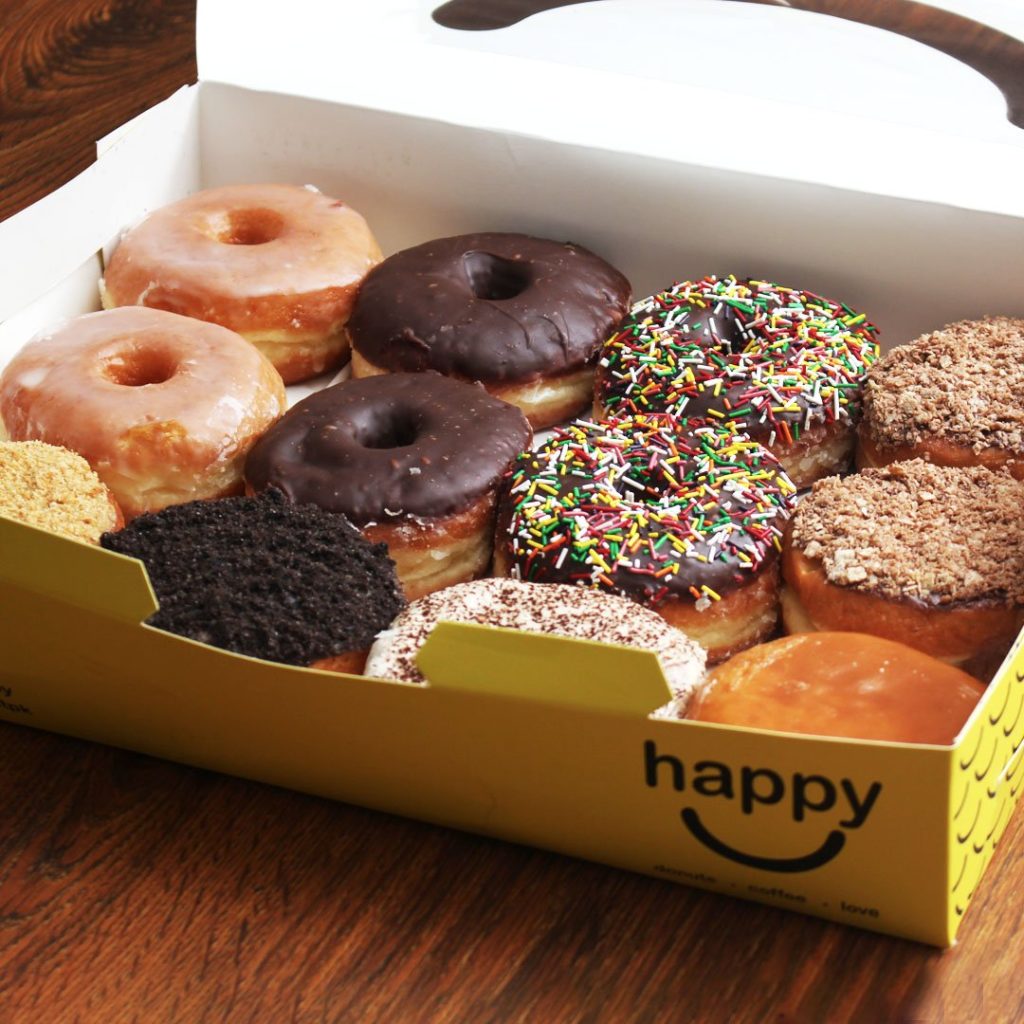 5. Doh-pk 
Starting with Churros, doh now has a donut line under their belt. Great reviews have already started pouring in about how light and tasty every flavor is. The aesthetically pleasing outlets with a variety of desserts make them one of the best choices among consumers.
Stay tuned to Brandsynario for the latest news and updates.