For car owners, their vehicles mean everything to them! It only makes sense right? Think about it, your car is your pride, you purchased it with your own money and cherish and since. You should do that, but, taking care of your ride means knowing what's good for it. Not everything is car-friendly which is why you need to make sure you purchase the right car care products.
It is always a good idea to keep in mind that expensive products are not always the right products to go with as well.
So, to help you out, here are the 5 best car care products you need:
1. Car Shade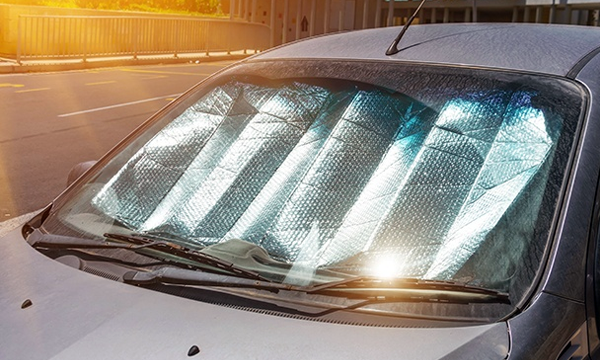 Car shades help in preventing the interior's (e.g., dash, steering wheel, door panels, seats) from fading, cracking, and warping. These shades can keep a car's interior up to 30 degrees cooler in hot weather and vice versa in winters. Not to forget the shades protect your car's infotainment systems and audio electronics which can be damaged by a heat build-up.
2. Car Wash Mitts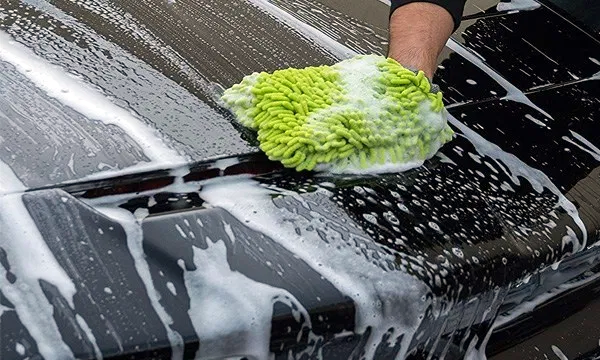 Wash mitts not only keep your car's paint job safe from scratches and other marks, but also help you reach hard places. The best part is you can wear the mitt and control the cloth as you like.The mitt collects the particles of grime and dirt by trapping them into the mitt fibers, and is reusable!
3. Cordless Vacuum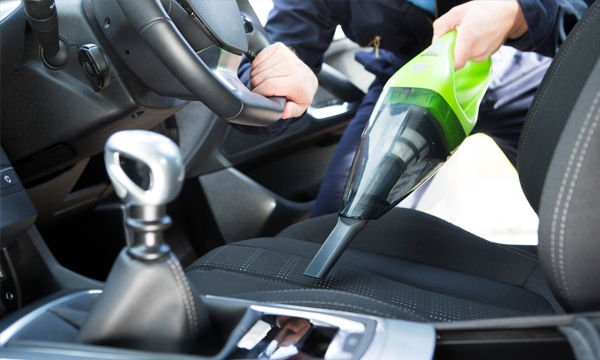 Dropping things in your car is as easy as saying "pie"! Especially if you have children! Not only do the little one drop their toys but also their food and can really create a mess! Moreover, over time the dust particles can cause skin irritation and those with asthma trouble breathing. Thankfully, cordless vacuums are small, can fit almost anywhere, require no cords and cables, and can clean just about anything!
4. Mini Trash Can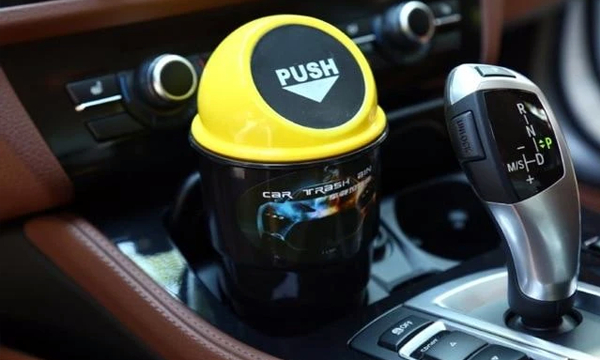 A trash can is one of the handiest car care products you can equip your ride with. These beautified can easily fit in your car without taking much space and can be used to dispose of just about everything.
5. Disinfecting/Leather Wipes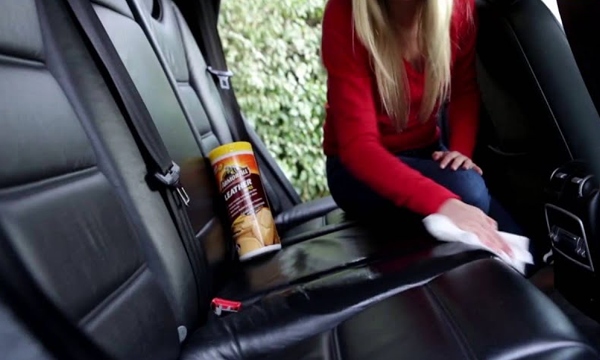 There are many different types of wipes for cars. From glass cleaning to leather protection, to disinfection and many more. Wipes keep your car well-maintained, clean, and are a quick fix solution.
Which car care products do you keep in yours?
Share them with us in the comments below.
Stay tuned to Brandsynario.