Apple Airpods and Airpods Pro have found their way onto almost every tech-savvy individual's wishlist. But starting from $150 and going onto $300, they're pretty exclusive.
So if you want all the pros that Airpods has to offer without the con of the price, we've got you covered.
1.Urbanista London
They aren't incredibly luxurious, but Urbanista's London earbuds' performance is as good as any other high-end product. Their compact charging case looks or feel's relatively straightforward, but you'll struggle to find another pair that hits the price/performance sweet spot as successfully as these.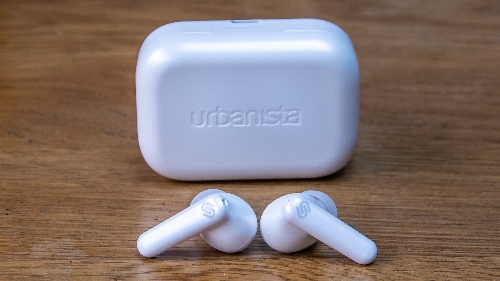 They're from the school of wireless in-ear design, and their stem of the Urbanists is nice and short. At a touch under 4.7g per bud, they're lightweight and comfortable too, with a trio of tips making it easy enough to find a secure fit.
2. RHA Trueconnect 2
If you need something low maintenance that provides excellent performance, RHA's TrueConnect 2 are the AirPod alternatives for you. With nine hours of listening per charge and 35 hours stored in the case, you'll never find them with a dead battery.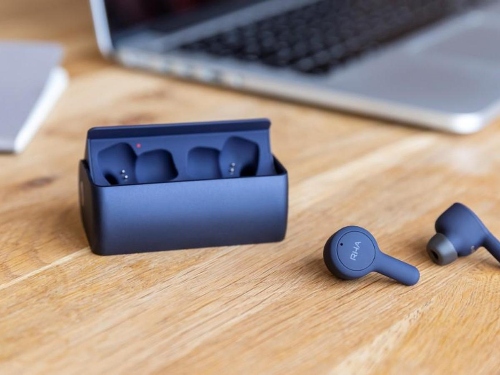 Smart without being flashy, the IP55-rated TrueConnect 2 has a soft-touch matte finish. It gives them a more quality feel than your bog-standard shiny plastic. The subtle stem design is back, too, with a silicone tip that helps them to sit securely in the ear, making them perfect for workout sessions.
3. Technics EAH-AZ70W
EAH-AZ70W is a tech-packed pair of truly wireless earbuds that offer a lot for their relatively little buck.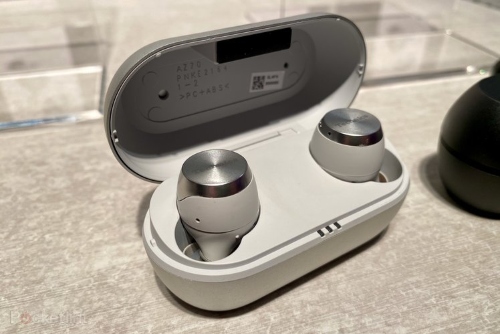 Design-wise, the buds' pleasing mix of IPX4-resistant faux aluminum and plastic mean they're most closely aligned to Sennheiser's Momentum True Wireless 2. They're slightly more massive and £40 cheaper. The best thing about them is that you have a choice of five silicone tips so you can find a snug fit.
4. Urbanista Athens
The design of the sporty Athens in-ears won't turn any heads, but when it comes to real wireless buds, that's what you're looking for. In the ear, the 6g lumps are far less prominent than you might expect.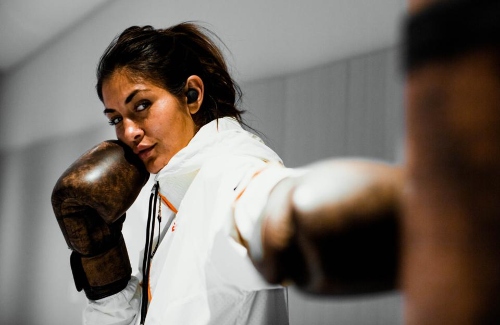 You can get five different wings and tips to find the right fit for you. If you twist slightly as you insert them, they'll stay put through commutes and CrossFit sessions alike. They're even hardy enough to take for a swim, must we say more?
5.Jabra Elite Active 75T
Jabra's Elite Active 75t has a 28-hour battery life with the charging case, which is best for lazy people. It has the same comprehensive (if a little finicky) touch controls and features 6mm drivers.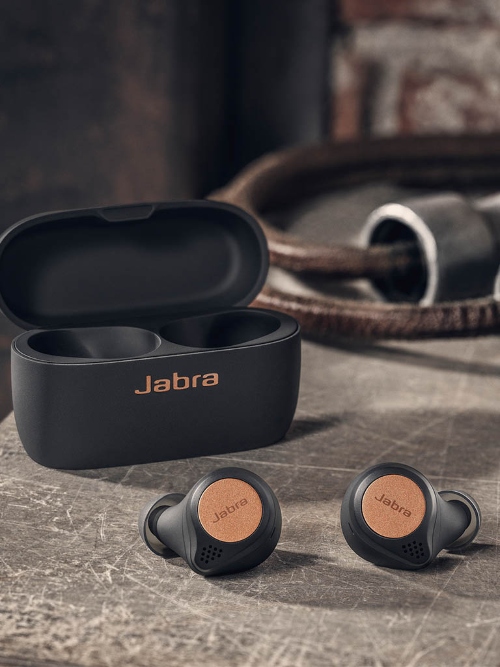 The Elite Active 75ts offer a grippier, more secure overall fit, plus an IP57 rating, which ensures they're fully waterproof. If you're into your all-weather running, they're probably worth the extra cash!
Stay tuned to Brandsynario for the latest news and updates.