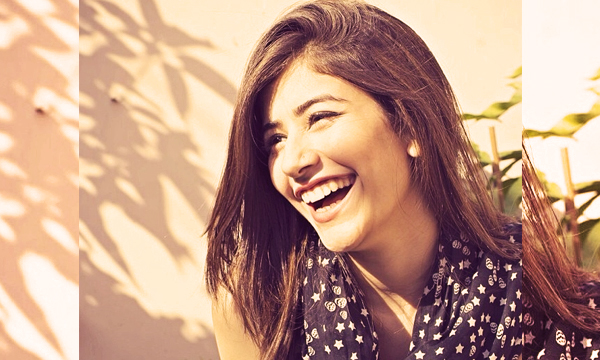 There's nothing like a summer filled with warm days of exercising or chilling out by the beach to get you feeling great about yourself. But as the days get shorter and we head into fall you can still hold on to that inner (and outer) glow. Here's how.
1. Exfoliate
Exfoliation is the best way to keep your skin perky and healthy-looking as we change seasons. Regular dry brushing will get rid of dead skin cells and also get your circulation flowing and lymphatic system moving, which in turn will keep you looking bright eyed and bushy tailed. Try this Cactus Brush from The Body Shop ($19.95) to get into the habit.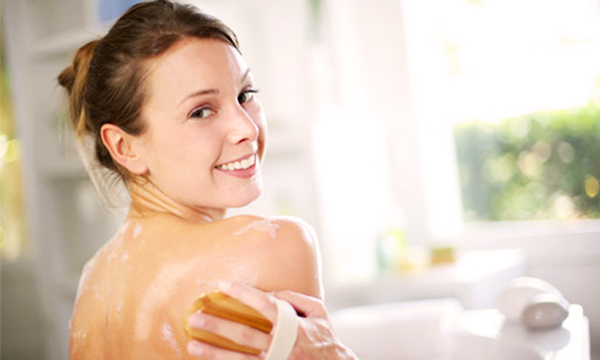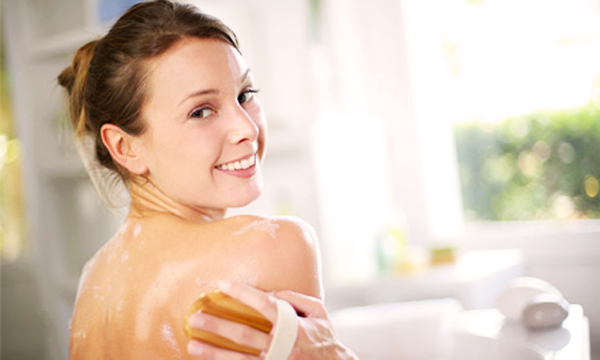 A body scrub such as the new Peter Thomas Roth Strawberry Scrub Fruit Enzyme Polisher ($38 for 8oz) or the new Lush Cup O' Coffee mask for face and body ($5.95 for 5.2oz) will also help brighten the complexion. Alternatively, try a detoxifying soap like the Jack Black Turbo Body Bar Scrubbing Soap ($15), designed to energize and soothe after sports — perfect if your muscles are feeling the strain after weeks of beachside yoga.
Another option for sloughing off all those dull-looking top layers of skin is using an exfoliating toner to smooth out skin. Clarins's Gentle Exfoliator Brightening Toner ($39 for 4.2 oz) is a classic.
2. Hydrate
You've heard it a thousand times, but great skin starts on the inside. Stay hydrated as the weather changes by drinking lots of water to keep your skin looking nice and plump.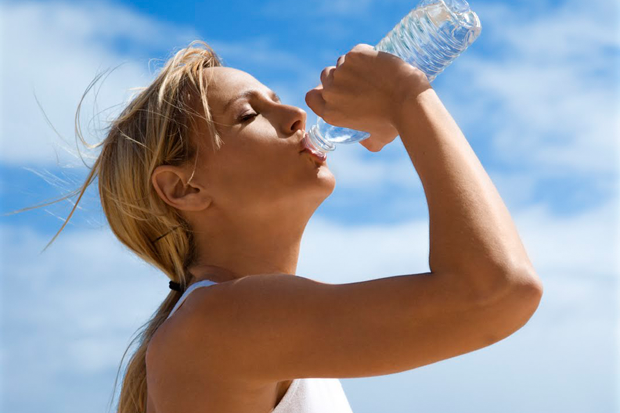 3. Nourish
When it comes to nutrition, foods rich in omega-3 fatty acids such as walnuts, fish and soybeans, as well as those containing high amounts of vitamins A, C, and E such as eggs, yogurt, broccoli and spinach, will help to keep your complexion soft and supple.
4. Moisturize
Capitalize on your inner hydration with a body moisturizer such as the newGucci Bamboo Body Lotion ($55, 6.7oz), whose exotic scent will keep you in a summery frame of mind.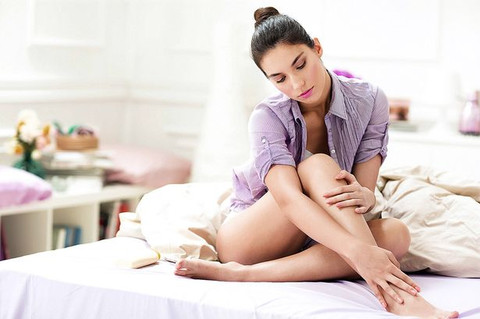 For the lazy, Jergens's new Wet Skin In-Shower Moisturizer ($7.99 for 10oz) means you don't even need to towel off before applying the cream.
5. Brighten
Finally, keep your eyes looking bright and alert with a serum such as the Perfectionist Youth-Infusing Brightening Serum + Concealer ($34 for 0.16oz) from Estée Lauder, which promises to smooth out uneven skin tones and dark circles, helping you to maintain that rested, just-back-from-vacation look for as long as possible.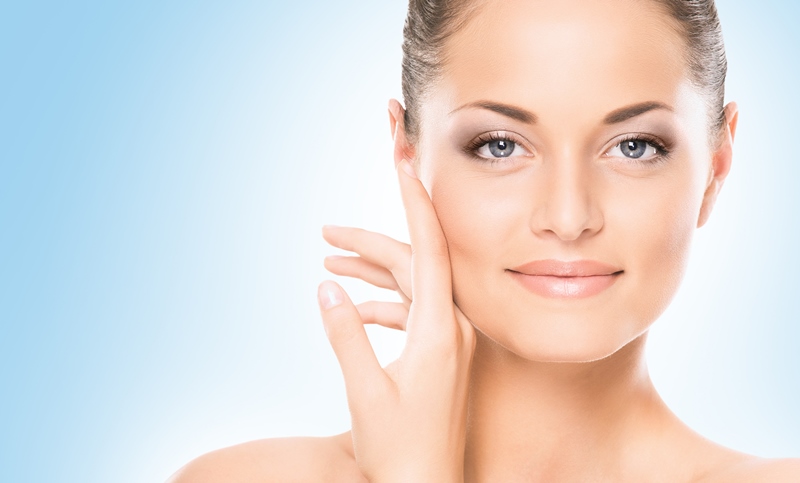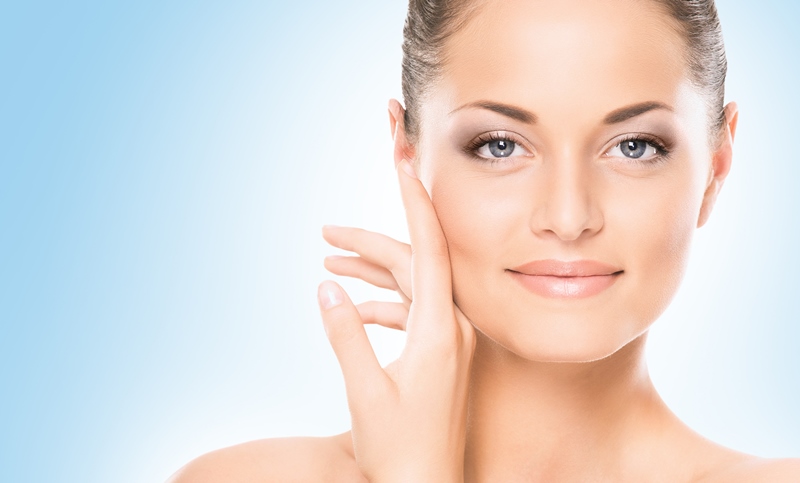 Stay tuned to Brandsynario for more updates.