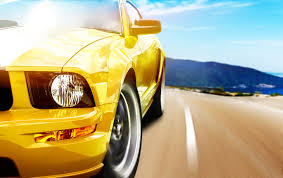 Trends are unpredictable. They come, they go, but some trends pave the way for a whole new direction.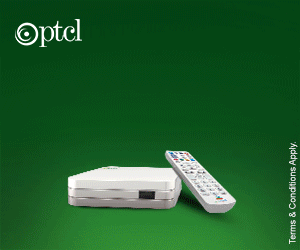 Similarly, there have been trends in the automotive industry that have changed the sector forever. Some patterns have left positive influences, whereas some have left negative footprints.
5 Trends That Made HUGE Impacts in the Automotive Industry
We have compiled a list of 5 trends in the automotive industry, which have greatly-influenced the sector!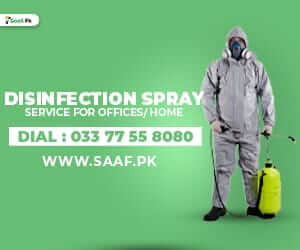 1. Electric Charging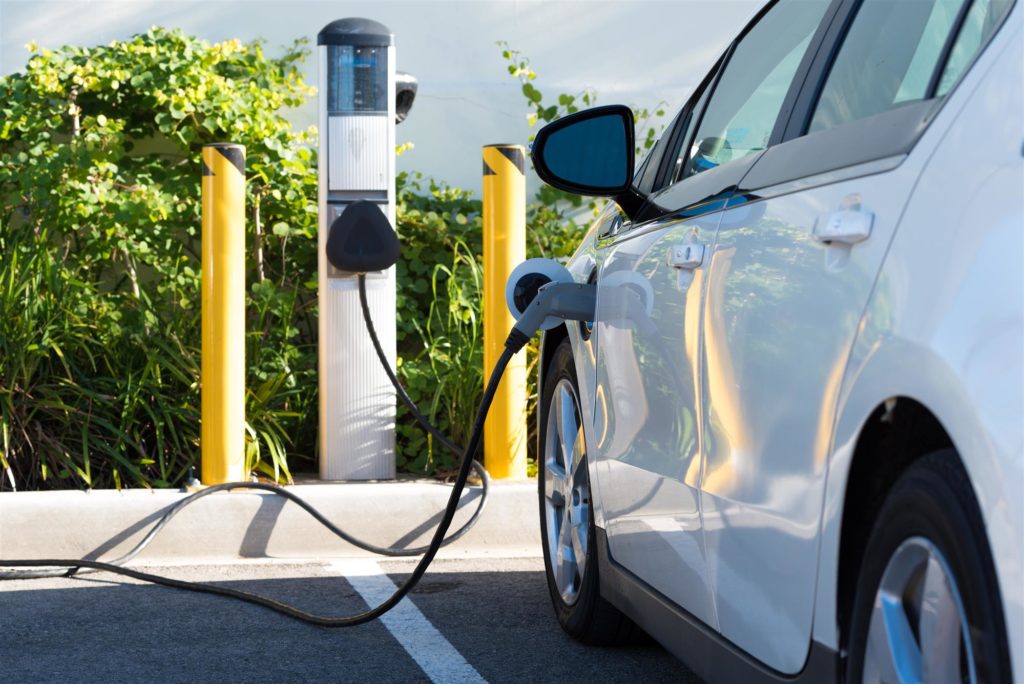 The production of EVs or Electric Vehicles changed the automotive industry from its roots. Because of fossil fuel being a scarce resource, it was getting very hard to find a replacement not to forget the prices were soaring sky-high.
With the coming of EVs, cars became more affordable and eco-friendly! Countries soon started to adapt to the EV policies, ensuring that they will slowly bring the use of diesel and petrol-based vehicles to an end in response to climate change.
China's industry has also been focused on manufacturing affordable EVs with basic features, including air conditioning. Some of the vehicles from top producers offer up to 300 kilometers per charge!
2. Infotainment Systems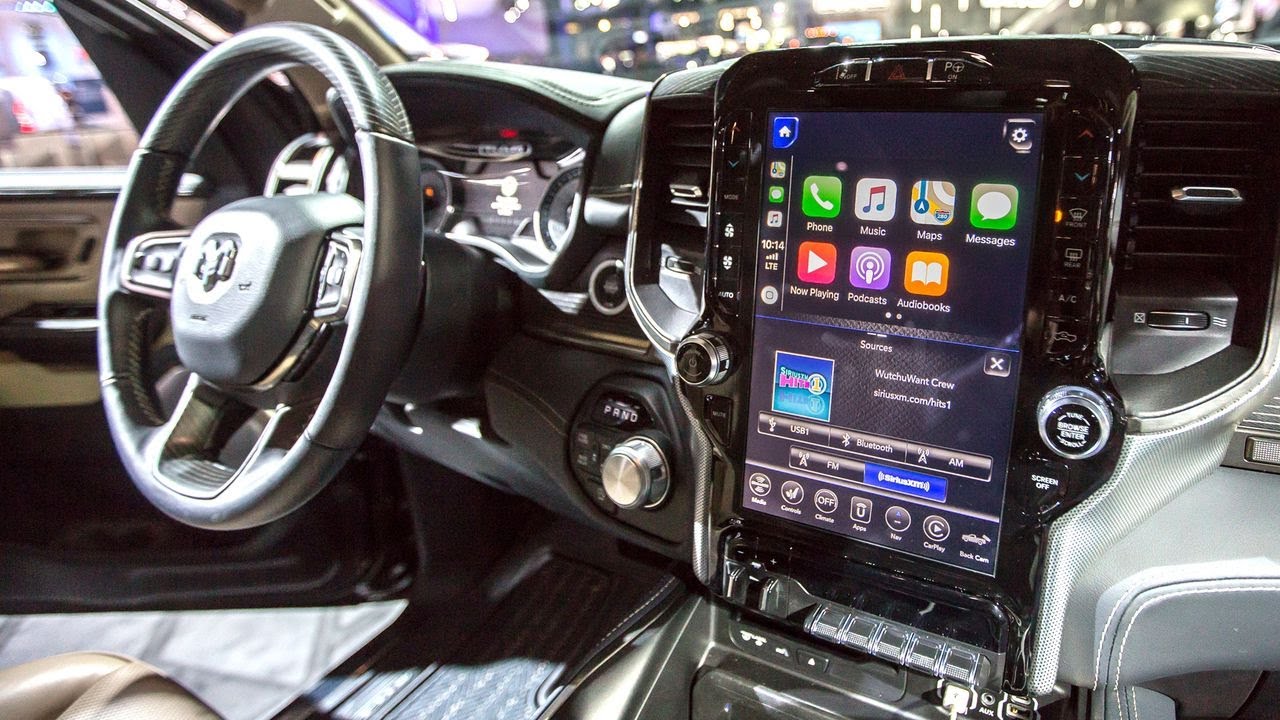 Having a family means making sure they aren't bored during long travels, especially the kids! Thank God for infotainment systems! These interactive systems have been equipped with the latest technology from Apple Play for iOS users to Bluetooth mode, USB ports, large screens for visuals, and much more.
Nowadays, every customer wishes to win a car with an infotainment system, and even the most-affordable mid-range vehicles come equipped with these systems as automotive manufacturers want to fulfill their customer's demands.
3. Turbo Charged Engines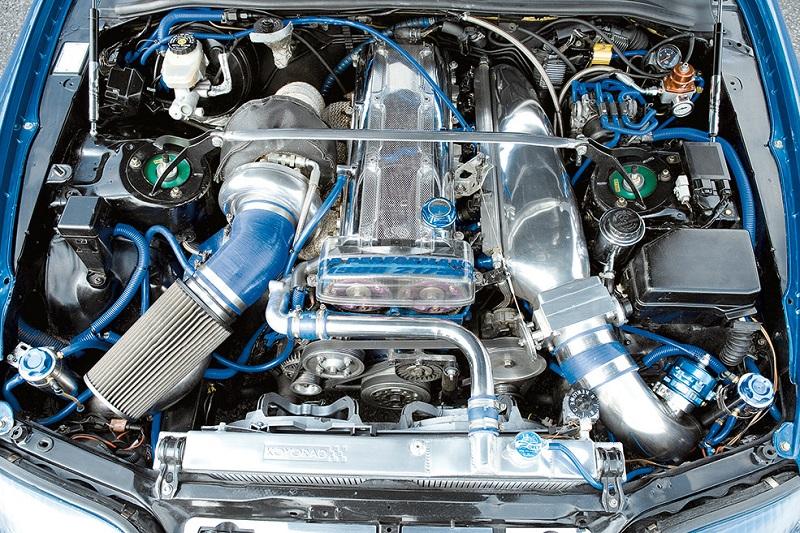 Turbo-charged engines first made their way back in the 60s. These engines help obtain higher power or torque output for a given engine displacement by increasing the internal combustion engine's efficiency and power output by forcing extra compressed air into the combustion chamber.
However, these engines automakers some trouble because they are more expensive to build and suffer from lag. Since then, these engines have come a long way, reducing the amount of lag face by the driver. Manufacturers have reserved this technology for high-end and premium cars due to the cost.
4. Headlamps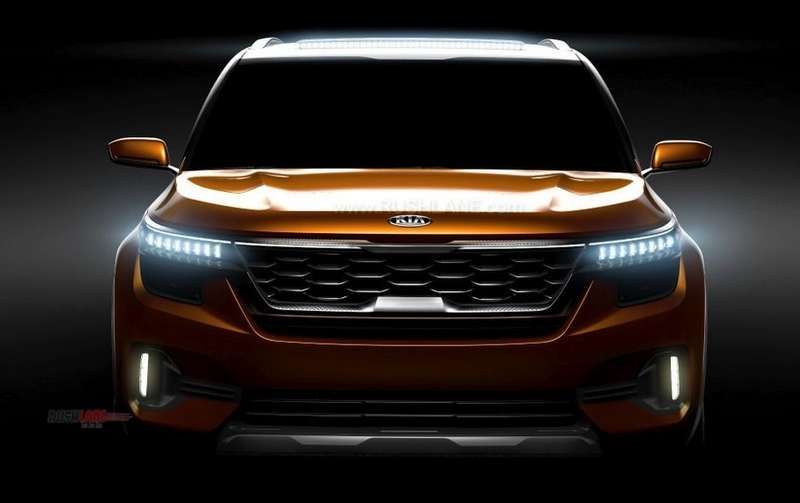 A customer knows which car they want to buy because for their gut. This is why making a dynamic first-impression is essential. A customer should fall head-over-heels in love with a vehicle, because of its beauty before its specs. And just like how our eyes attract the opposite gender, headlamps attract car-owners!
Not do they add to a vehicle's beauty, but an essential part of driving as well for proper visibility, especially at night-time. LED headlamps paved their way into the industry in the early 2000s and proved to be robust and more efficient compared to their predecessors.
Manufacturers have started to use adaptive headlamps that turn-off automatically to avoid blinding another human being in an oncoming car.
5. Airbags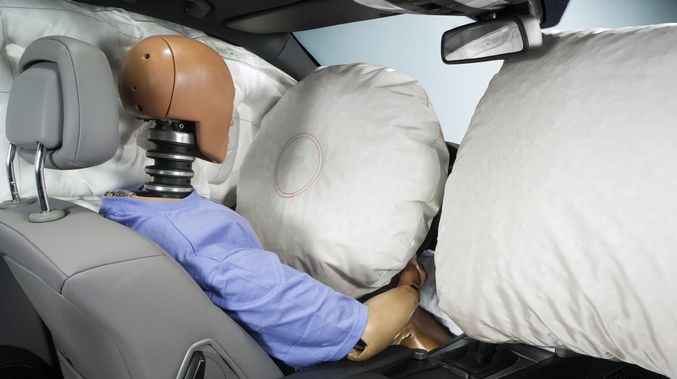 When we say the words "car safety," the first word that pops in our brains is "airbag." Airbags have now become a must and are a crucial part of ensuring a person is safe. This is not restricted to the driver only; cars now come with 6-8 airbags for passenger safety as well.
Which other trends do you think have profoundly influenced the automotive industry?
Share them with us in the comments below.
Stay tuned to Brandsynario for more news and updates.