One of the most important parts of buying a vehicle is its inspection. If you wish to buy a car, second hand or new, you should always keep a couple of things in mind. Firstly, you should keep a close watch on the previous owner, if it is second hand. Secondly, it is always a good thing to have the car inspected by professionals. Today, we take a look at some of the best and authentic car inspection services in Karachi.
They are sure to grasp your attention because of how authentic they are. The inspection teams are led by professionals who have a lot of experience around vehicles. Even if there is not a lot of experience in one place, there is always the knowledge that the teams have. So, imagine that you wish to buy a car here in Karachi, which inspection services could you turn to, provided they are authentic?
1. OLX Motors Car Inspection:
You must be aware of this platform. It is full of people wanting to sell various kinds of goods. They also provide different forms of services as well as reviews. Whether you are a buyer or a seller, you can turn to OLX for help. Speaking of OLX Motors Car Inspection, they are a robust inspection service. They provide their services with state-of-the-art equipment. Additionally, they claim to complete vehicle inspection in just thirty minutes.
They charge Rs.3,500/- for car inspection at home and even send you a detailed report.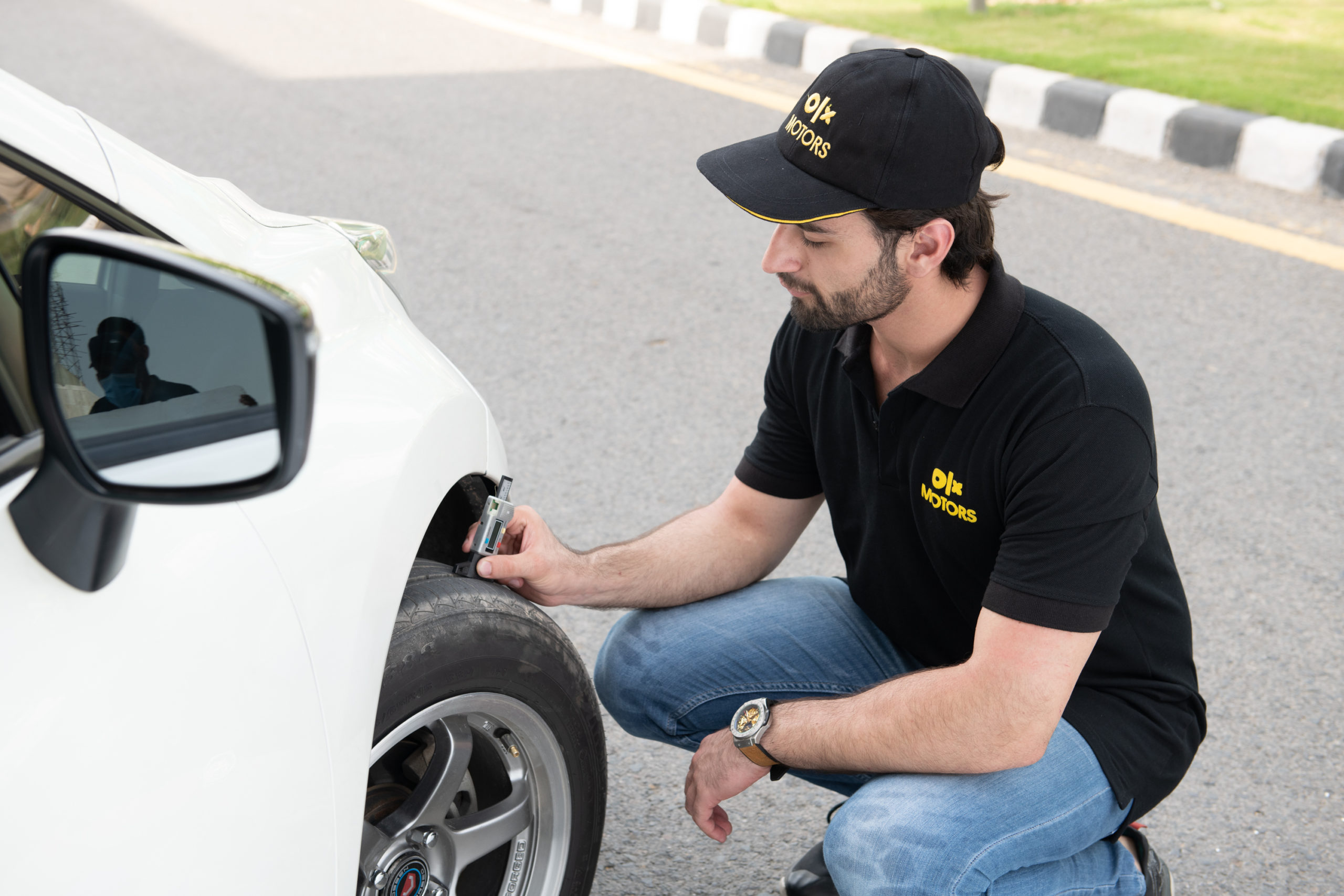 2. CarFirst:
Now, this is one of the best services out there. They have a team of highly trained professionals who know their way around cars. They provide the client with detailed reports and even perform transactions. If you wish to buy a car and hire these folk, you can do everything from the comfort of your home.
They even offer a free booking for inspection on a certain deal. Do check them out if you wish to avail their services.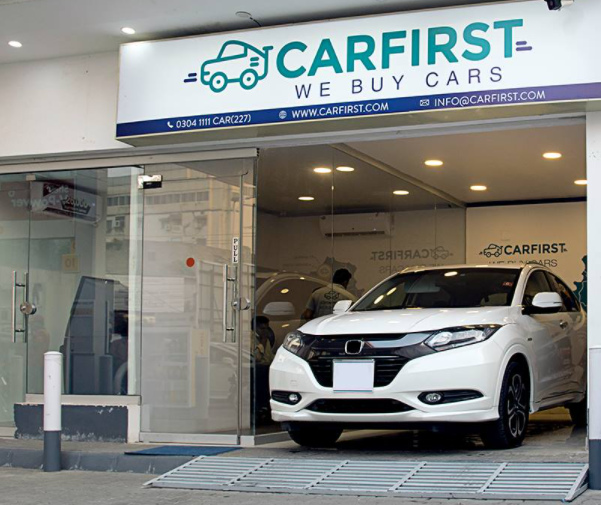 3. Vavacars:
They also provide you with extraordinary services. Where you think it may not be enough, they provide you with even more. The services they give are all handled by them, from inspection to payment handling. This is an authentic inspection service that also deals with other aspects of the car. They may unfold stuff you may not even be aware of.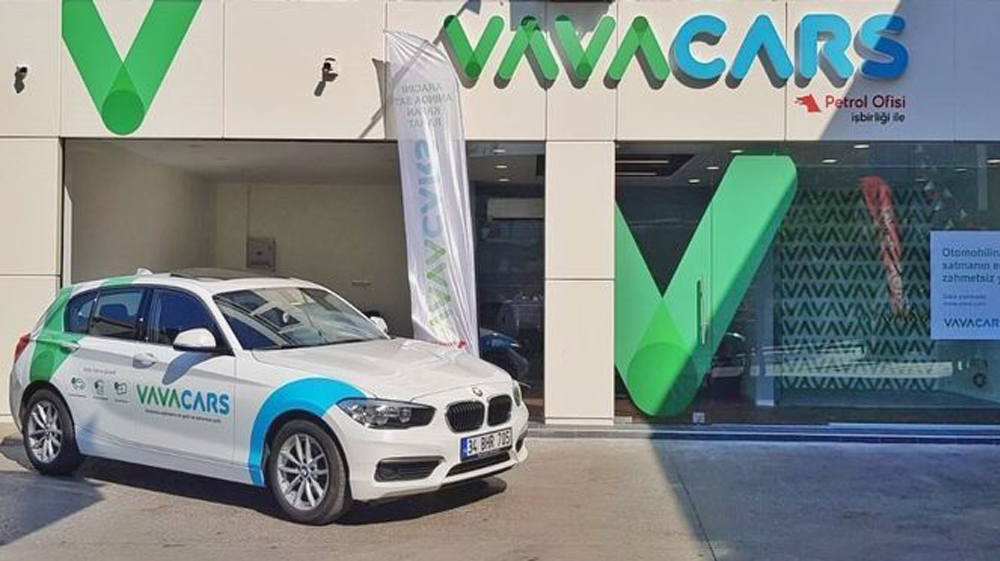 4. Pakwheels:
Of course, one cannot move about in Pakistan without hearing of this platform. It is the most famous one when it comes to automobiles. The vehicles that go on sale here are in such a huge variety. You may find yourself immersed for hours, browsing through vehicles. This platform also provides a car inspection service where they send you a detailed report. All you have to do is point them towards whichever car you wish to buy.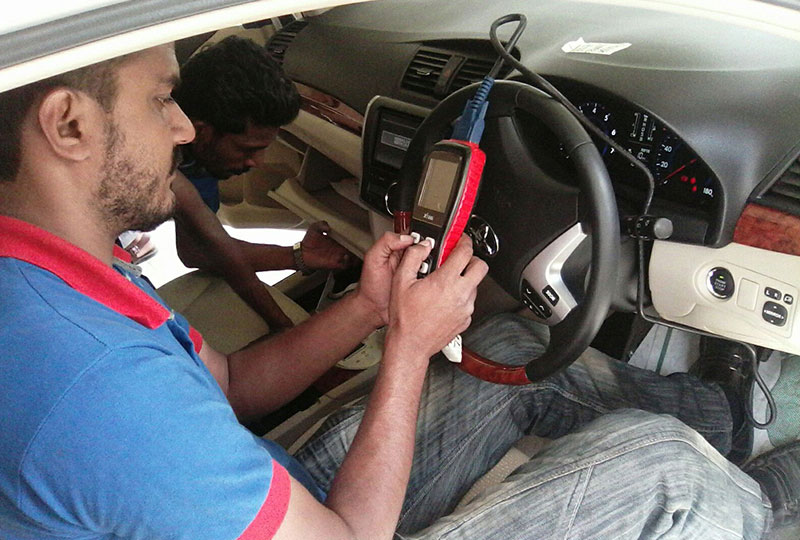 5. Car Test:
This is a relatively new inspection service on the market but it is impressive. They have been here for merely two years now but they have satisfied quite a lot of customers. They have now done over 1000 vehicle inspections. If you have a car that you want to be inspected, this can be a good place to start.
Their price ranges differ from Rs.2000 to Rs.2500, with three packages. Do check them out if you wish to avail their services.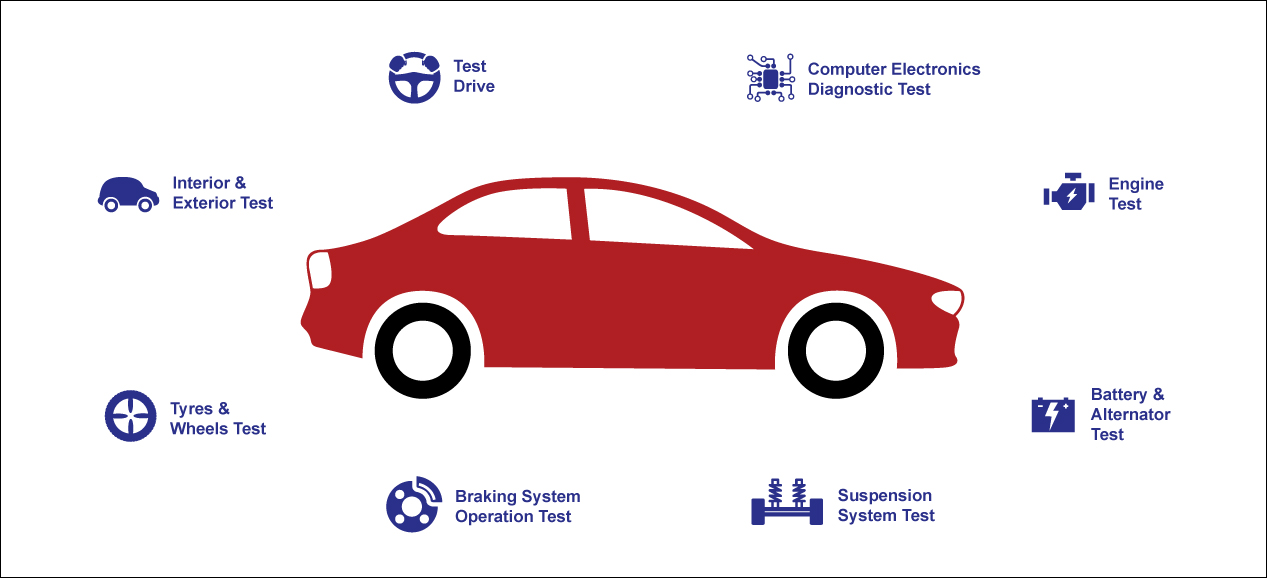 Stay tuned for more from Brandsynario!