University time is very problematic. People think that once you get to university, you have all the parties. But really, the university is all about stressing over your GPA. And even all the so-called partied, the events are attended for the sake of building portfolios. But if you are a university-going student, make your life easier by having these types of apps on your phone.
1. Lecture Capture Apps
Technology has saved so many students from noting the lecture hastily, as they tried not to miss any key points, but that was still a little pointless. Since they might get lost and not hear some details. The lecture recording app had a heroic entry for the students as they can listen easily, and if need, an option of rewinding was helpful. It also avoids you to spend extra cash.
SoundNote (iOS), Audios Memos Free – The Voice Recorder (iOS), Notes Plus (iOS), and Office Lens serve an example of the lecture capture apps. iPad users prefer SoundNote (iOS); it can record the entire lecture and act as a scratchpad. Office Lens can take a photo of a whiteboard and convert it into a PDF file.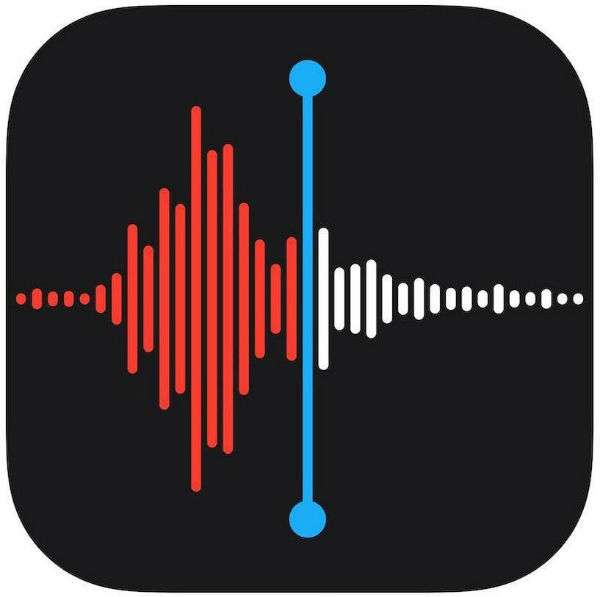 2. Study Planner Apps
Students have been used to parents/ teachers reminding them to study. When they move on to the next level, parents think they know how to be disciplined. But no, many want that, but they don't ask, which is good. Be independent. Here study planner apps can aid you by alerting and reminding you what you have to design. Three apps are perfect examples of study planning, Timetable (Android), Class Schedule (Android), and Class Timetable (iOS).
3. Bibliography Apps
Become a university going student, and you will be bombarded with research papers every week. You will then realize what pain it is to cite. You mess up one time, and the professor will dedicate one whole lecture to how irresponsible we are. Having been through that, we recommend downloading Bibliography Apps. The best in the category is EasyBib.
EasyBib offers the facility of scanning the barcode. Scan the barcode of any book, and it generates the reference in whatever format you want. And I say this because sometimes your teachers want to torture you. Some want a paper cited in MLA, while others wish to Harvard format.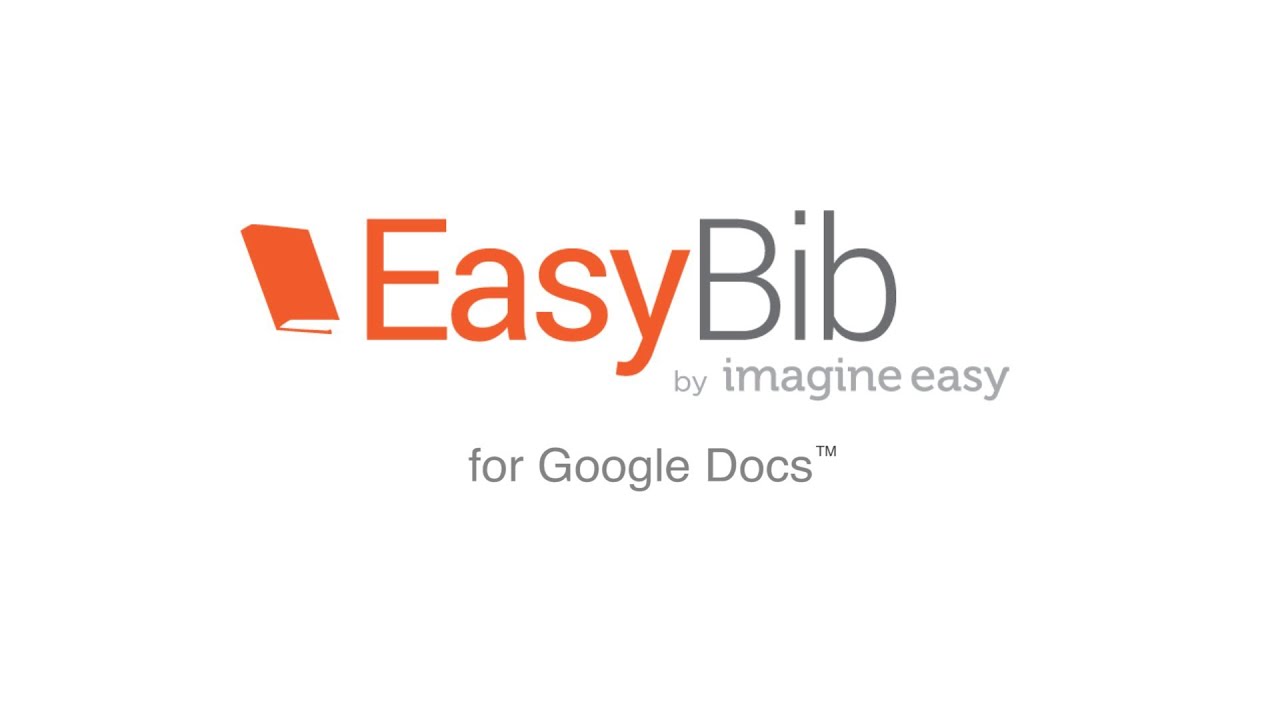 4. Revision Apps
Revising was never fun. But once again, technology saved the day! Apps to make revision fun are here. For instance, take StudyBlue. It analyses your course information and creates flashcards, not the boring ones. Also, Exam Countdown (iOS), like its name it keeps a countdown till the day of your exam. Don't forget GoConqr; it can let you have group study online, you can make notes, charts, flashcards and ace its quizzes.
5. Fitness Apps
Do you find exercise tiring? Well, of course, it is supposed to be tiring, but what if we add spices to it? Take 'Zombies, Run!' this app is hilarious and terrifying as if there was an apocalypse, and you need to survive. Although if you are a scaredy-cat, try Nike Training Club (iOS), Sworkit, Fitbit (iOS), JeFit, RunKeeper, Strava, 7 Minute Workout, and MapMyFitness. If you get very passionate and download every app mentioned above, Nudge can assemble all that data like your nourishment, naps, hydration, and workout, so you don't need to go every app to check your growth.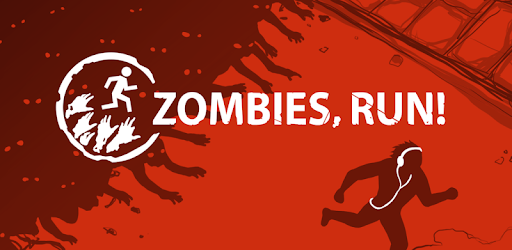 It does not mean that you can stop studying once you download these apps. It would help if you always focused on your studies. We have assembled this list just so that you could let go of some of that stress and have a bit of fun in life. You got to the university; you deserve it. Becoming a university-going student does not mean you forget yourself.
Stay tuned to Brandsynario for more news and updates!