Apple may be the powerhouse of technology but not all of its gadgets should be bought. Some may be too pricey for what they offer while others are simply not that impeccable now.
These are all the Apple gadgets that you should not be buying.
1. iMac
You should avoid buying iMac because even its latest version is now a year old. There are far more cutting edge technologies out there that can be bought now instead.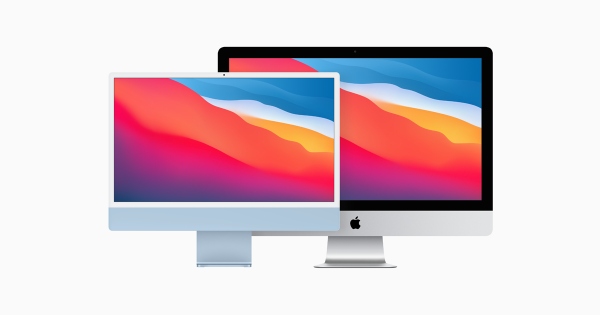 Apple's efforts of promoting the Mac through "Behind the Mac" ads can only convince us to a certain extent. However, we can not believe the unbelievable which is that Macs have a longer lifespan than a PC. This gadget, like many of Apple's Mac editions, is in desperate need of a refresh.
2. iMac PRO
What you must know about the iMac Pro is that it was once a powerhouse. It is still powerful, useful and shiny and posh. However, it's hard to justify a price tag starting at $5,000 for something as outdated as this!.
Even Apple at Silicon Valley knows there's a timeline for each product. This one has outlived its own. 
3. APPLE TV FIFTH-GEN
This gadget is also a hard pass. Apple's 5th-generation Apple TV is built around the A10X Fusion processor which is its attraction. It also comes with a choice of 32GB or 64GB of storage and was last updated over a year ago.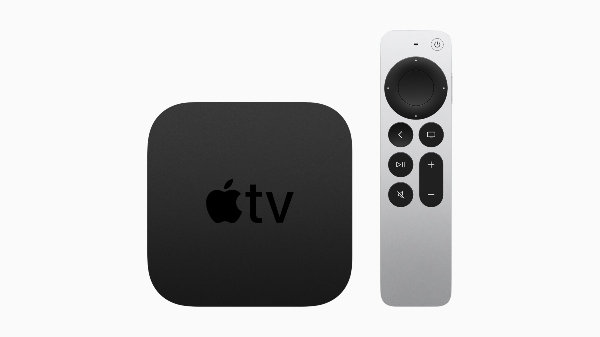 Again, a great product, however, the starting price tag of $179 is unreasonable. This was first released in October 2015.
4. IPAD MINI
The iPad is currently living its forgotten glory. Its demand hasn't been updated or been supportive for two years now. People are rarely looking for a small iPad. The iPad Mini gadget is only a good choice if you want a small tablet with Apple Pencil support.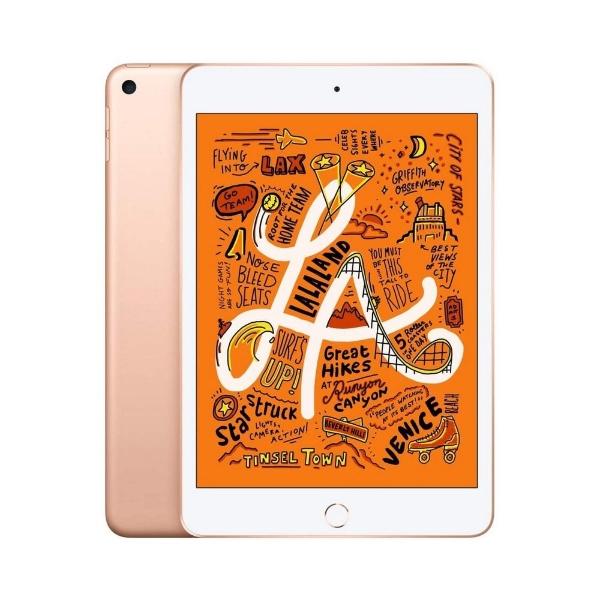 5. IPOD TOUCH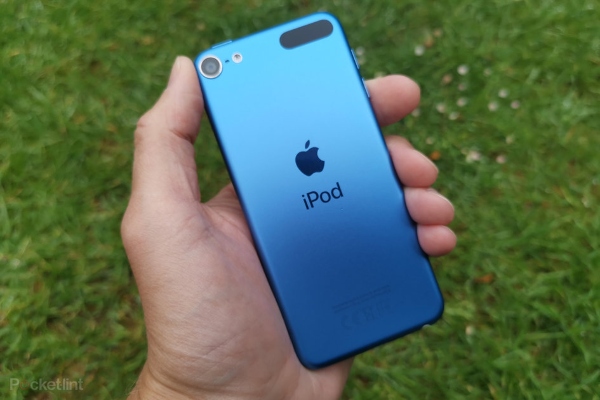 This is the last of the iPods! The iPod touch is also coming to the two-year-old mark and while that is not very old, it is not worth investing in. The function of the iPod can be performed by any other Apple product you can get today. This gadget has an A10 Fusion chip, 4-inch display, with a maximum capacity of 256GB. However, it demands a $199 to $399 price tag mainly to maintain the legacy of the product.
With all this information in mind, what is the next Apple gadget you are going to buy?
Stay tuned to Brandsynario for the latest news and updates.