If you are a k-pop fan, you might have come across Korean remakes of American shows. But how many of you know that there are American remakes of Korean Shows out there. Yes, there are! So just imagine how good they would be that other countries are making their remakes. So today, I bring for you 5 American shows that were highly inspired by Korean ones. Have a look and applaud me at being an 'Everything-Korean-Fan.'
1. The Good Doctor
So the news of this remake went viral. Therefore, you might know about this one. The Good Doctor was a South Korean show about an autistic person becoming a surgeon, and a great one at that. The Korean show had 20 episodes and a singular season, as is familiar with South Korean dramas. However, the American remake began airing in 2017 and is currently airing the second season. Since American shows are known for having multiple seasons, the story will deviate from the original eventually.
Hawaii Five-0's executive producer Daniel Dae Kim bought the Good Doctor's rights and brought it to America. Joo Won played the autistic doctor in the original show. Freddie Highmore plays that character for the American version.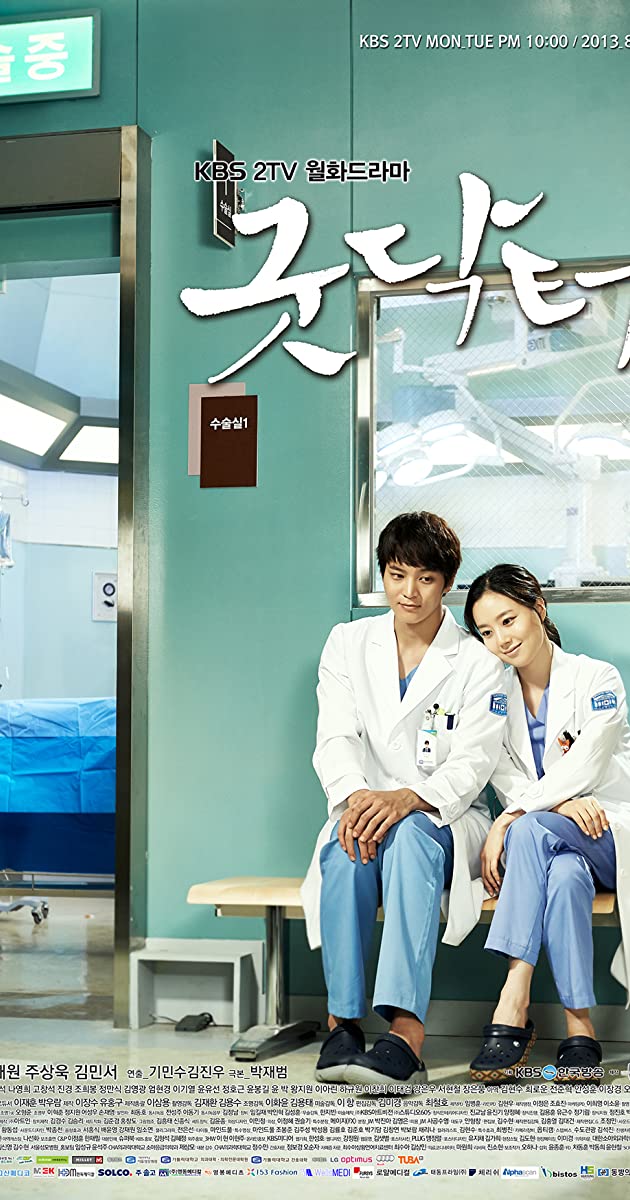 2. Somewhere Between
Somewhere Between is based on God's Gift: 14 Days. The story is about a mother whose daughter is murdered. The mother gets the opportunity to go back in time and change the gruesome fate. It is a fascinating story, and the Korean version was indeed very significant. But the American adaptation couldn't come at par with the original, and the episodes did not reach even 2 million viewers. The channel canceled the show after ten episodes. But since the Korean show starred Lee Bo-Young, its success was non-questionable.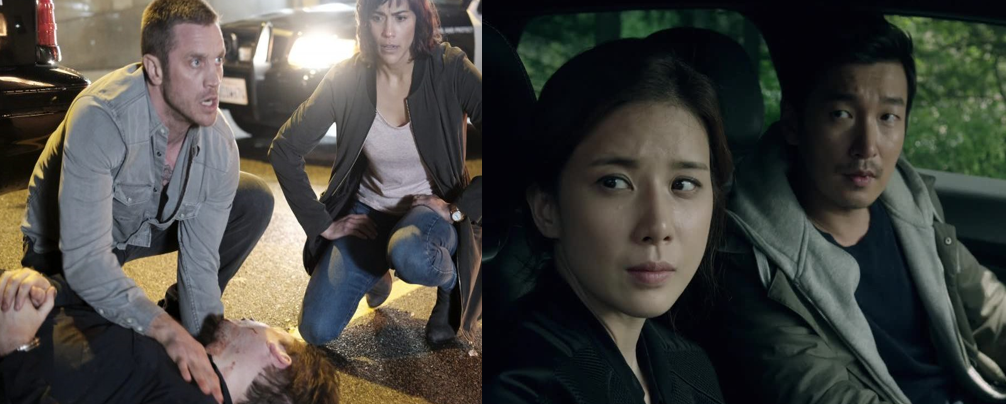 3. The Masked Singer
American's adapted another Korean show with the name of The King of Mask Singer. It features celebrities such as actors or singers or sports stars and puts them in costumes. The contestants are supposed to show off their singing skills in 3 rounds. If a singer loses the competition, he/she loses the mask as well. In the American version, there are 12 contestants, and each season has or will have ten episodes.
4. YooHoo & Friends
YooHoo & Friends was adapted from a Korean show as well. The show is about environmental protection. The story goes somewhat like this: Mother Nature convinces Father Time to turn five humans into animals. The reason is that they will learn how their actions are negatively impacting nature. These animals are now on a quest to change back into humans by collecting gemstones. But to do that, they will have to make choices in favor of the environment.
5. Bye Bye Bye
Bye, Bye Bye is the adaptation of a Korean film Sunny. The Korean movie was among the highest-grossing films. Its American version, Bye Bye Bye is an HBO dramedy. The show will follow female friends uniting after 20 years post-high-school. HartBeat Productions with CJ Entertainment presented the idea to Universal Studios.

It is my personal opinion that even if you have watched these shows, you should at least once watch the Korean originals. I guarantee that these 5 American shows will send you on a roller-coaster ride.
Stay tuned to Brandsynario for more news and updates!