Business is a field open to everyone. It only requires you to give your utmost to it. In this advanced time and era, young people manage to start businesses, which, at their age, would be impossible in the past. These young entrepreneurs are a symbol for many, breaking stereotypes and becoming an inspiration for all of us.
Let's take a look at a few of these young entrepreneurs, shall we?
1. Jelani Jones
Jelani was interested in bath products since the young age of 9. Sometime later, this interest turned into Lani Boo Bath. She visited numerous sites to test products herself. These places included farmers' markets and more. Finding a mentor for her unique hobby in a vendor, provided Jelani with a way to turn her hobby of creating bath products into a career. This launched her onto a path for success.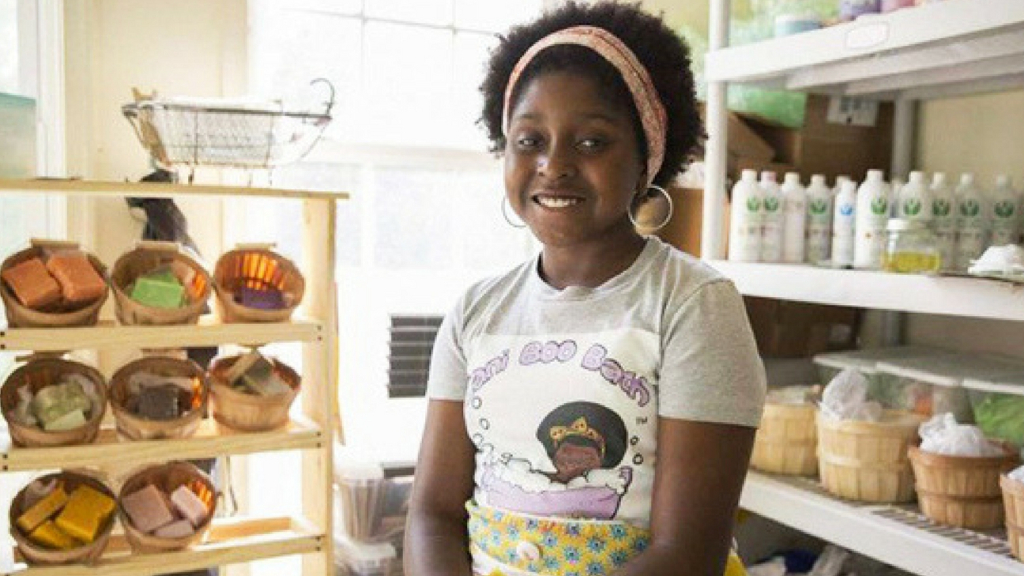 2. Mikaila Ulmer
Despite being stung by a bee at a young age, instead of letting that incident scare her, Mikaila set up one of the most popular businesses ever set up by a young entrepreneur. Combining her great grandmother's recipe for flaxseed lemonade and the honeybees, Mikaila came up with a unique idea. The idea was to help both honeybees and her great grandma's recipe find a way to live on. 'Me & The Bees Lemonade' is now famous enough that her lemonades are sold in over 1500 stores.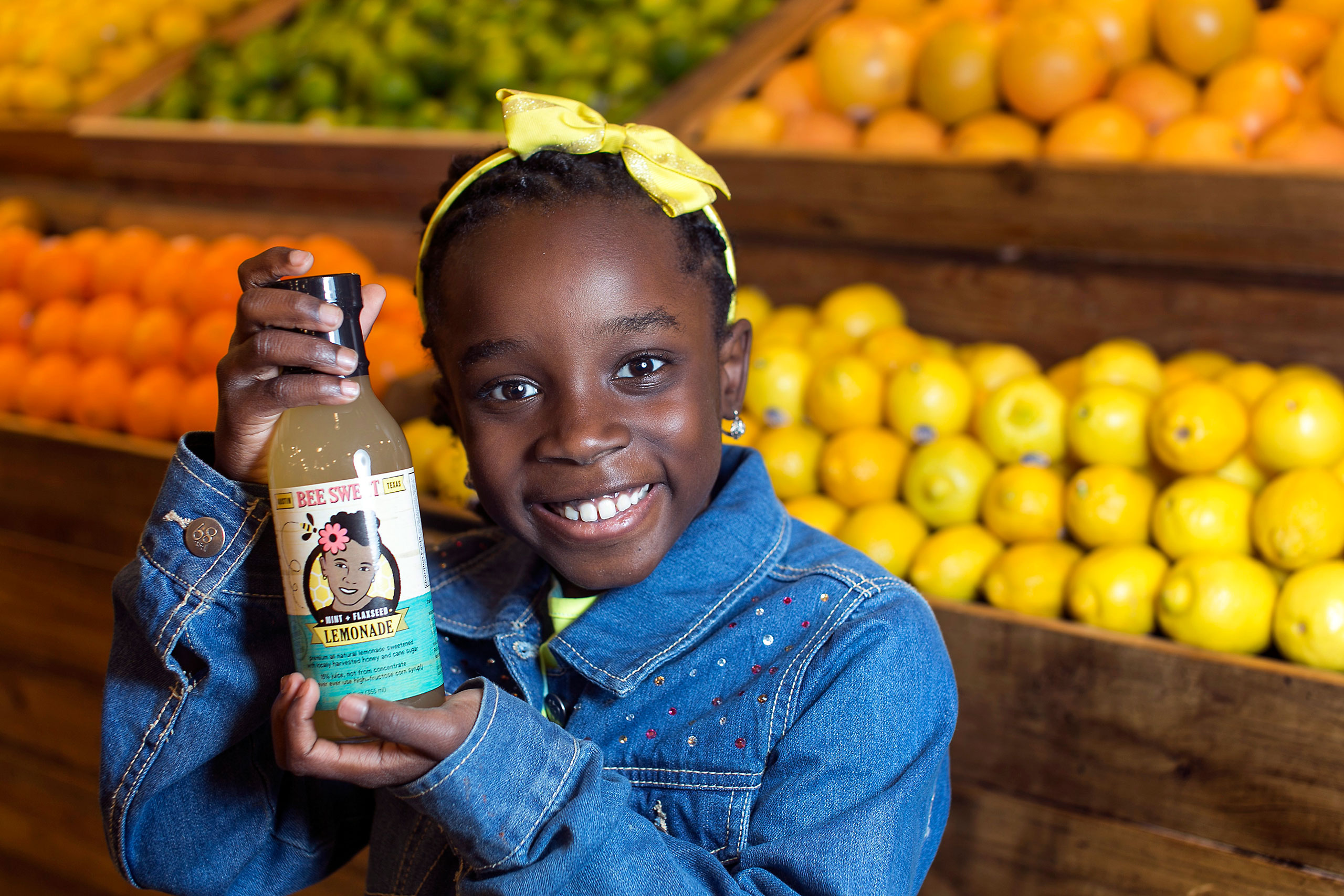 3. Cory Nieves
10 years ago, a 6-year-old Cory dreamt of saving up for a car tired of the school bus. Initially, Cory sold only hot cocoa and lemonade but later, he began searching for an all-natural chocolate chip cookie with no artificial ingredients. Along with his Mom, Cory worked tirelessly and finally made his perfect cookie. Mr. Cory's Cookies were finally launched this way. Through his business, Cory has worked with multiple famous names such as Pottery Barn and Whole Foods.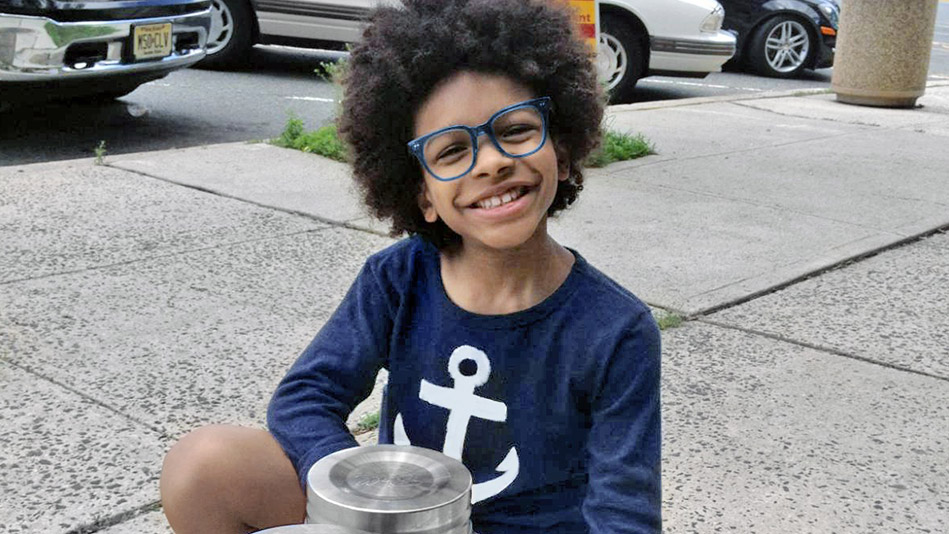 4. Isabella Dymalovski
Luv Ur Skin is a skincare line in which all products are developed with natural ingredients. Founder of the enterprise, Isabella as a child took her mom's refusal to let her use her mother's skin products seriously. She decided to develop her own. The products range from lip gloss and nail polish removers to moisturizers and more. One of the strongest points of the skincare line is that the products are safe for all skin types.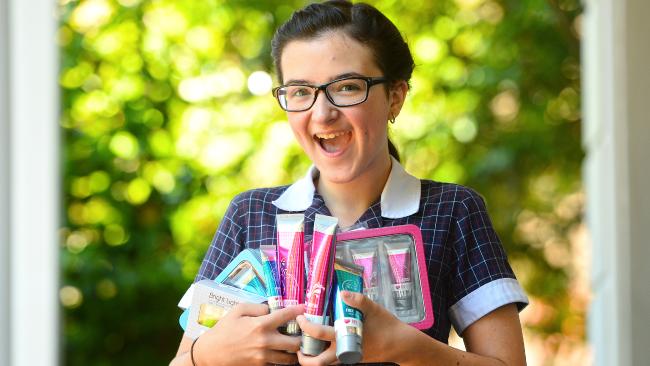 5. Bella Tipping
Kidzcationz a travel review website aimed at kids that allows them to rate restaurants and hotels and other establishments on how they took care of their needs. Bella Tipping is the founder of Kidzcationz and it seems like she has even more interesting plans for when she grows up. Plans like working for a nonprofit organization while actively fighting for change are admirable, and as a teenager even more so.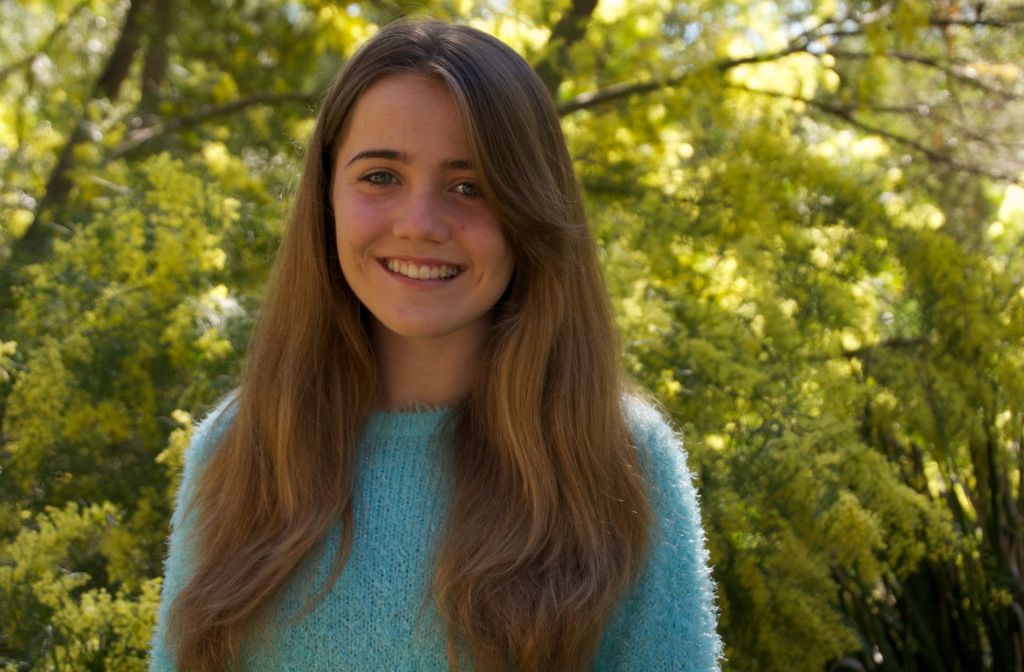 If you are a child or a young adult, don't be afraid of starting your own business. Take these young entrepreneurs as inspiration. Ask for help, let your amazing ideas see the light of day, and gradually start working on them. Don't let failure be a hurdle. Instead, let it be a step forward to learn from and who knows maybe you will become as successful as these young entrepreneurs.
Stay tuned to Brandsynario for the latest news and updates!