Is it that you like buying gadgets but you cannot because of the prices? Well, fear not for we are here. You fear buying gadgets because they are expensive. What if we were to tell you, you can buy each of these five amazing gadgets under PKR 10,000?
1. Bluetooth Cat Ear Headphones 
At just PKR 2,449, you can buy the cat ear headphones. At this low price, you will not only be getting a gadget but one with style. So let's say you have a sister or a female friend whose birthday is coming up. You can gift this product to them. Or you can buy one for yourself too. Its always good to spend money on yourself, especially if the earphones glow.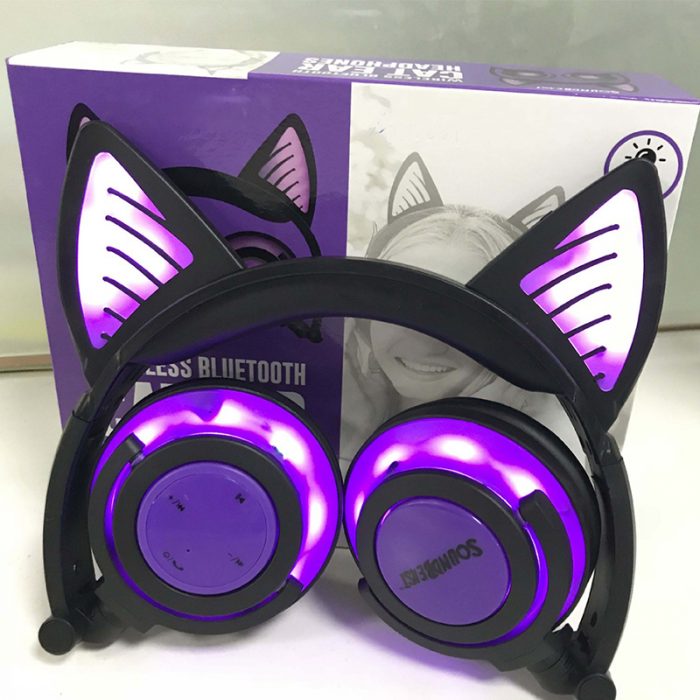 2. Mi Band 5 Fitness Band 
As someone who walks daily, I know how troublesome it is to take your phone along with to measure heart rate and walking distance. And so I recommend a fitness band. The problem is they cost a lot. But not this one. You can get this Xiaomi's band at PKR 6,740 only. Its number in the band series. The group also has a full-color screen and a 24-hour heart sensor while weighing less than 0.5kg. The main features include 50 meters waterproof, 11 sports modes, 24-hour heart rate monitoring, Magnetic charging, 14 days long battery life, women's health, physiological period record and reminder, etc.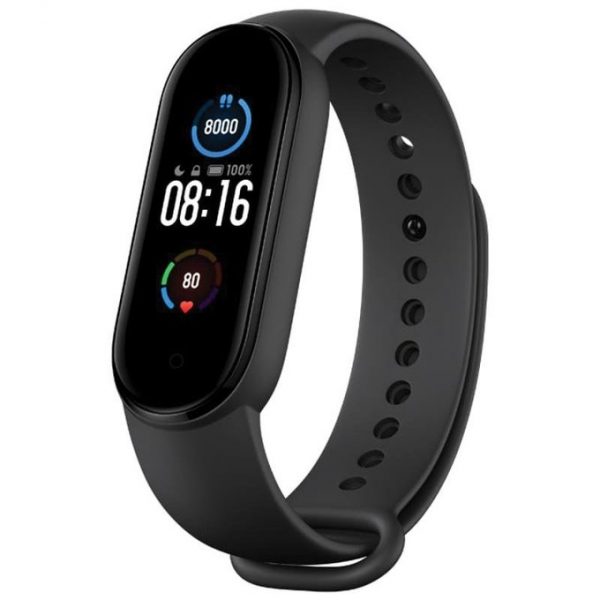 3. M30 in-Ear Bluetooth Earbuds & Charging Case
Has it ever happened that you had to take a call when you wanted to listen to music? Well, this earbud allows you to do so. With this product, you can choose one earbud to listen to music and the other to use for a call. And if you lose one of the earbuds, you can buy a piece of the exact model, and that will work just fine too. Moreover, MPOW M30 allows a 5-hour playback. After that, you can use the case it came with to charge the earbuds. In just 1.5 hours, they will be fully charged and support another 5-hour use. This way, you can utilize the case for a total of 4 charges. And all this and much more in just PKR 7,490.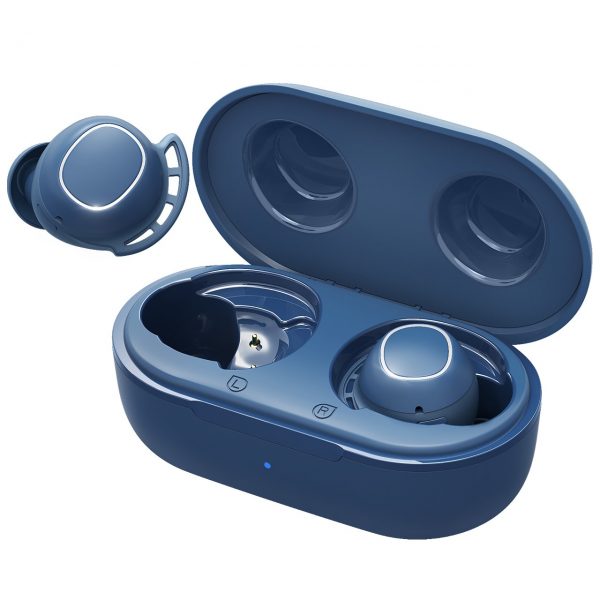 4. WK design Bene Book Series Powerbank 
We either know a book nerd, or we are one, I mean I sure am a bookworm. This bene book series would be a great product to have for a bookworm. Having a gadget that looks like a book is all dreams come true for people like us. Like a book recharges you, this product is also made for recharging devices, so its look makes perfect sense. It comes with a 10,000mAh battery and can deal with emergency low battery situations at just PKR 2,689.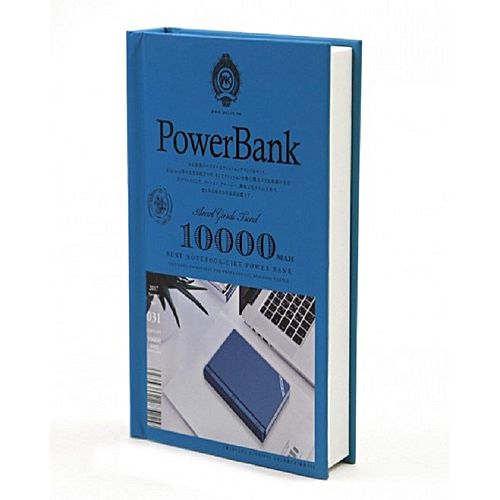 5. AUKEY Bluetooth Speaker
We can all attest to having the experience where during a party suddenly the music stopped and we all looked tried to find someone with an android phone or an apple. This would occasionally happen because sometimes we would have a speaker that supported an android phone while other times it supported iPhones. Well, that worry has been solved by AUKEY. At just PKR 6,890, you can get a Bluetooth speaker that supports an iPhone as well as Samsung. How cool is that? It's also waterproof, so have all your beach parties with ultimate fun!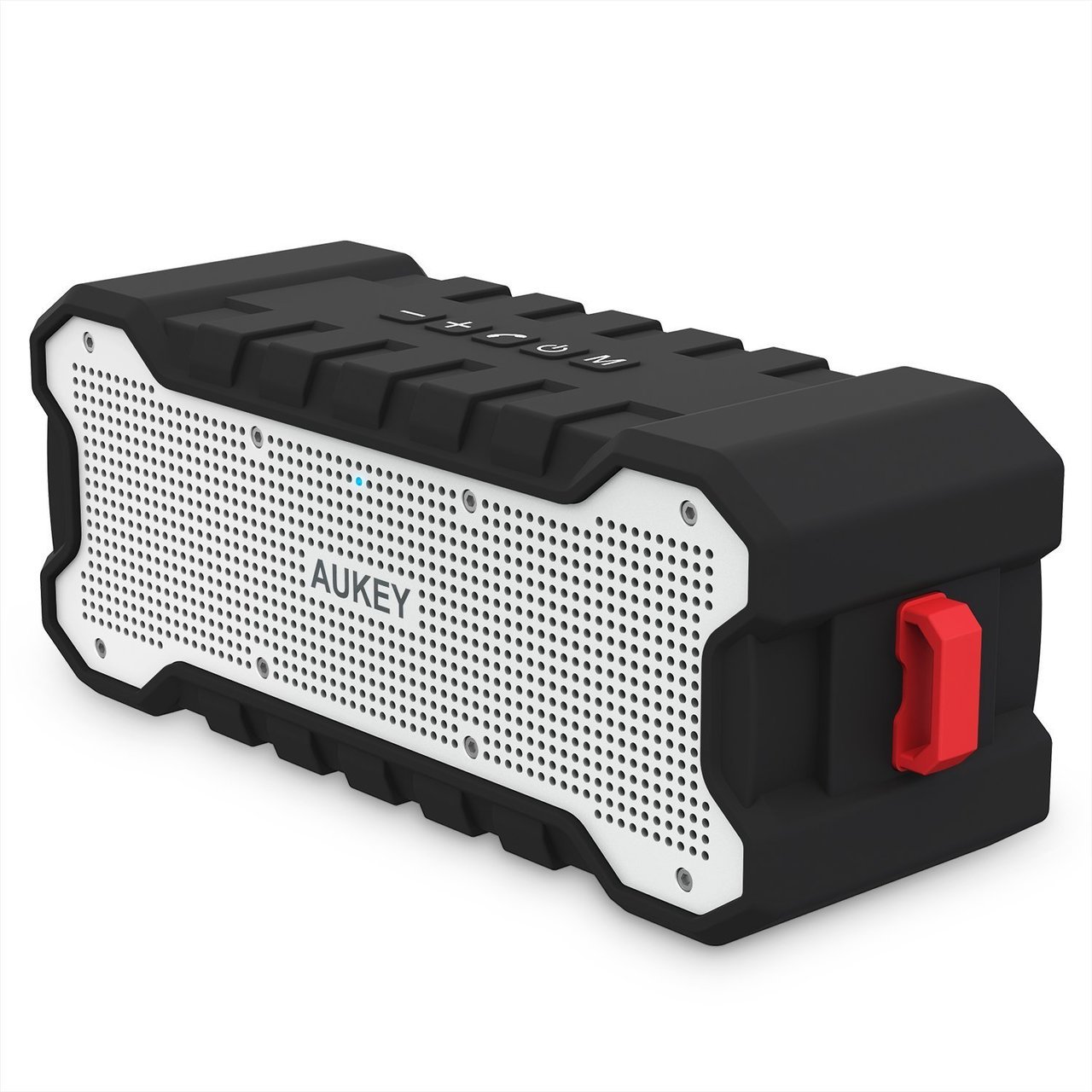 See? These are all the things you can get at affordable prices. Start with these five amazing gadgets and tell us if you liked them, and we will find more such devices for you in the future.
Stay tuned to Brandsynario for more news and updates!