We humans have been blessed with quite a lot of senses. We use sight to observe the world around us. It can never be enough to gaze upon the beauty of this world and the universe around us. We can write book after book over the scenic beauty and still not do justice to it. However, what we can do is appreciate it whenever we see it.
Similarly, the sense of smell tells us how the aroma of something is. We can often determine the state of something solely based on smell. Just like that, we have a sense of hearing. It allows us to capture all that is said in this world. From a bird chirping to a rocket launching, our ear absorbs it all. In light of this sense, we shall present you with a list. The list states Wireless buds for under Rs.5000/-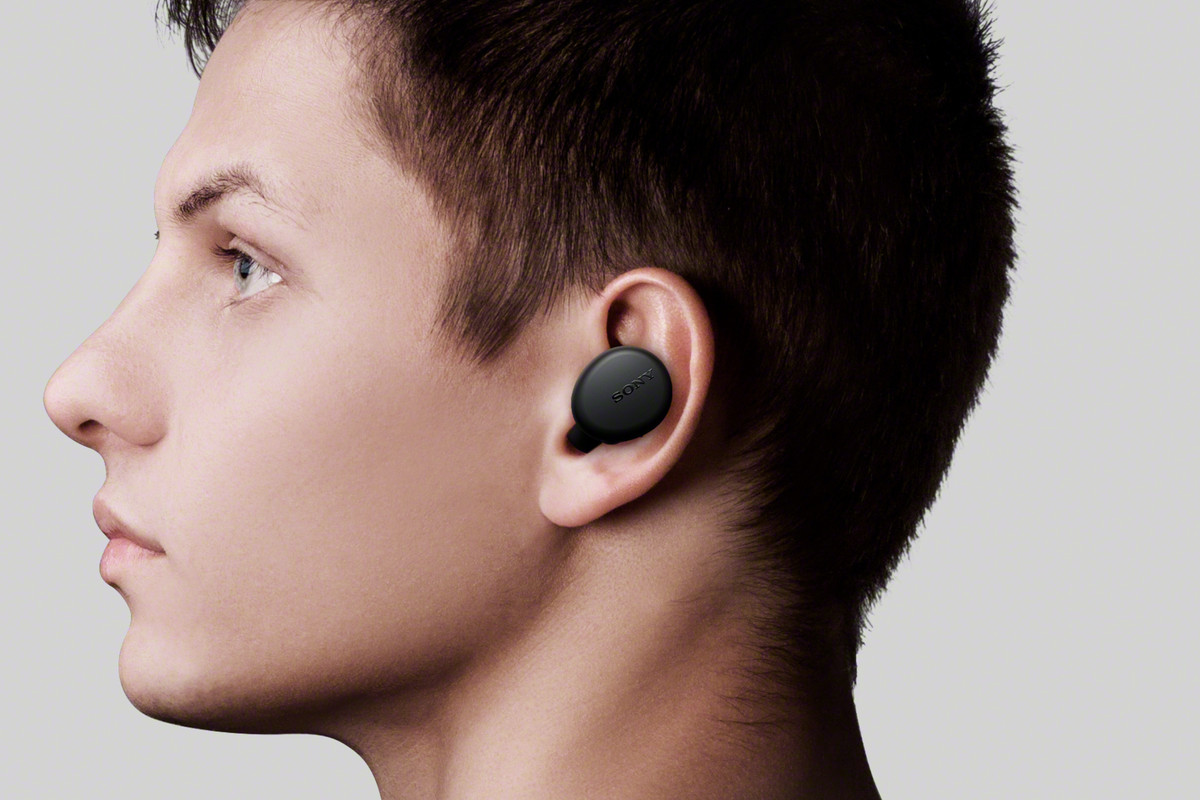 1. Redmi Airdots:
We cannot mention wireless buds and leave out the famous Redmi Airdots. These provide quite a lot of ear comfort and good sound quality. With a decent battery time that runs for a while, these wireless buds are one worth buying. If you are looking for buds in a budget range, these are to go for.
They not only dish out balanced audio but are even quite lightweight. They are currently being sold at Rs.1,700 on sale at Daraz!
2. MI True Wireless Airdots 2:
These are a next-generation step up from the first Airdots. These come with a stereo system that does claim to promise true wireless. This kind of technology is quite uncommon these days and not everyone can replicate it. MI claims these ones do and it is quite possible that they do.
They provide a comfortable experience, allowing the user to adjust them according to the ears. They are currently set at a price of Rs.2,700 on sale at the MI official store!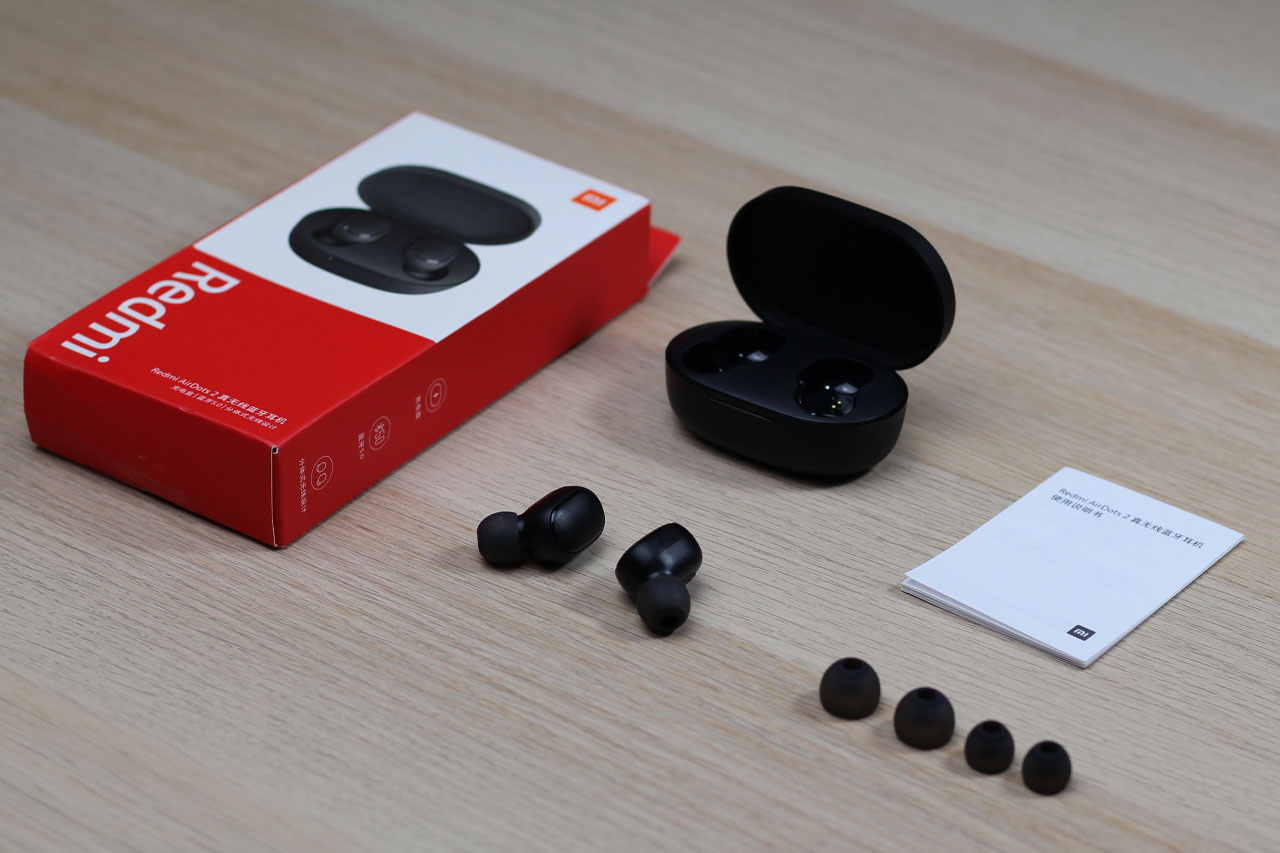 3. Xiaomi Haylou GT1:
Haylou is a name that people usually associate with smart watches. However, Xiaomi has managed to release an affordable Wireless set. They provide state of the art sound, all built in with the latest Bluetooth technology. You can still hear the music well even when at a longer distance than usual
These are currently being sold at a price of Rs.2,800. These are also widely used as gaming buds.
4. Lenovo Livepods:
This may also come as a surprise to know Lenovo makes these too. Lenovo is usually known for its laptops, think stations, and phones. Now they have managed to dip into the Wireless bud industry. They have a design quite different from the Redmi ones. However, this does not put them at any less sound quality.
The Lenovo Livepods are being sold at a price of Rs.2,300 on a discount at Daraz!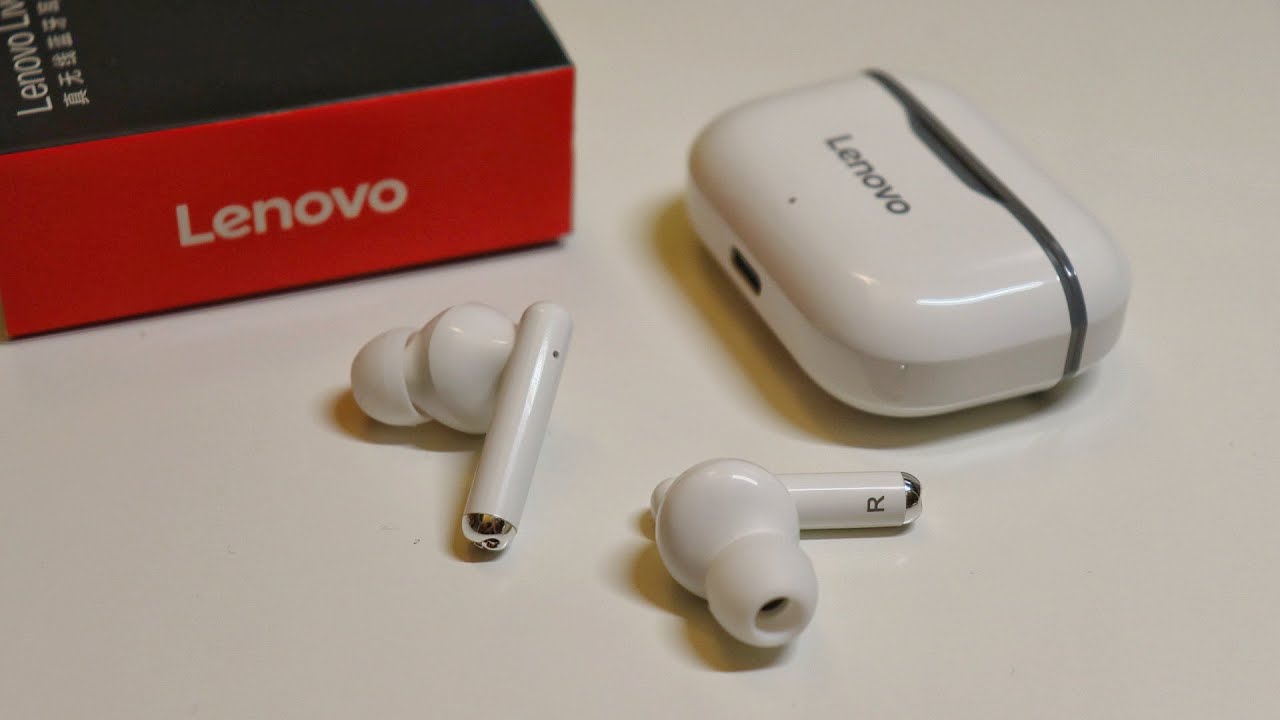 5. Havit True Wireless:
In all honesty, this used to be a name quite unfamiliar to the writer of this article. However, their reviews have made their product quite formidable in the wireless bud race. They also claim to be true Wireless and may just be able to deliver. The price bracket is reasonable too.
The Havit are being sold between Rs.3,700 to Rs.4,200/- These Wireless buds are definitely worth a glance over and deserve a moment of your time.
Stay tuned for more from Brandsynario!