Although increased dollar rates and rising inflation are making it difficult for families to plan a vacation this year, there are still a few budget destinations you could consider if you're planning a trip with your loved one. Here's a list of 5 destinations you can choose from:
1. Thailand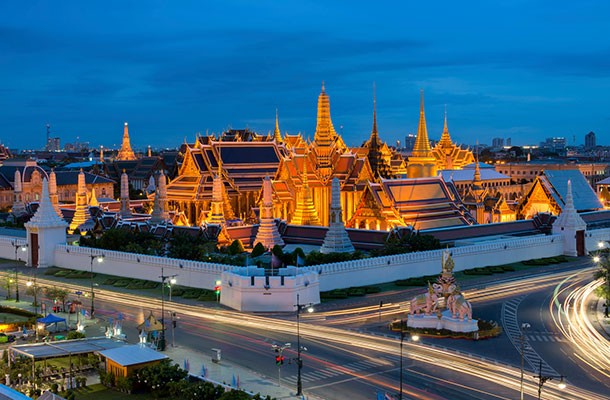 Despite being one of the favorite tourist destinations, it is still one of the most affordable summer getaway spot with a low currency exchange rate (5.77 PKR/THB) and a lot to offer to a tourist. The tropical beaches of the Pattaya Island offering scuba diving and snorkeling opportunities provide a much-needed break from the scorching monsoon heat in Pakistan. A weeklong trip would be enough to cover the main tourist attractions such as the popular floating market, the grand palace, and the Khao Yai National Park. Transportation and meals would not be much of a burden on the pocket, costing around 20 THB for a cab and 100 THB for a meal. Visa fees would be about 5000 PKR and usually comes within a week. A round trip ticket would cost around 100,000 PKR due to the peak season.
Egypt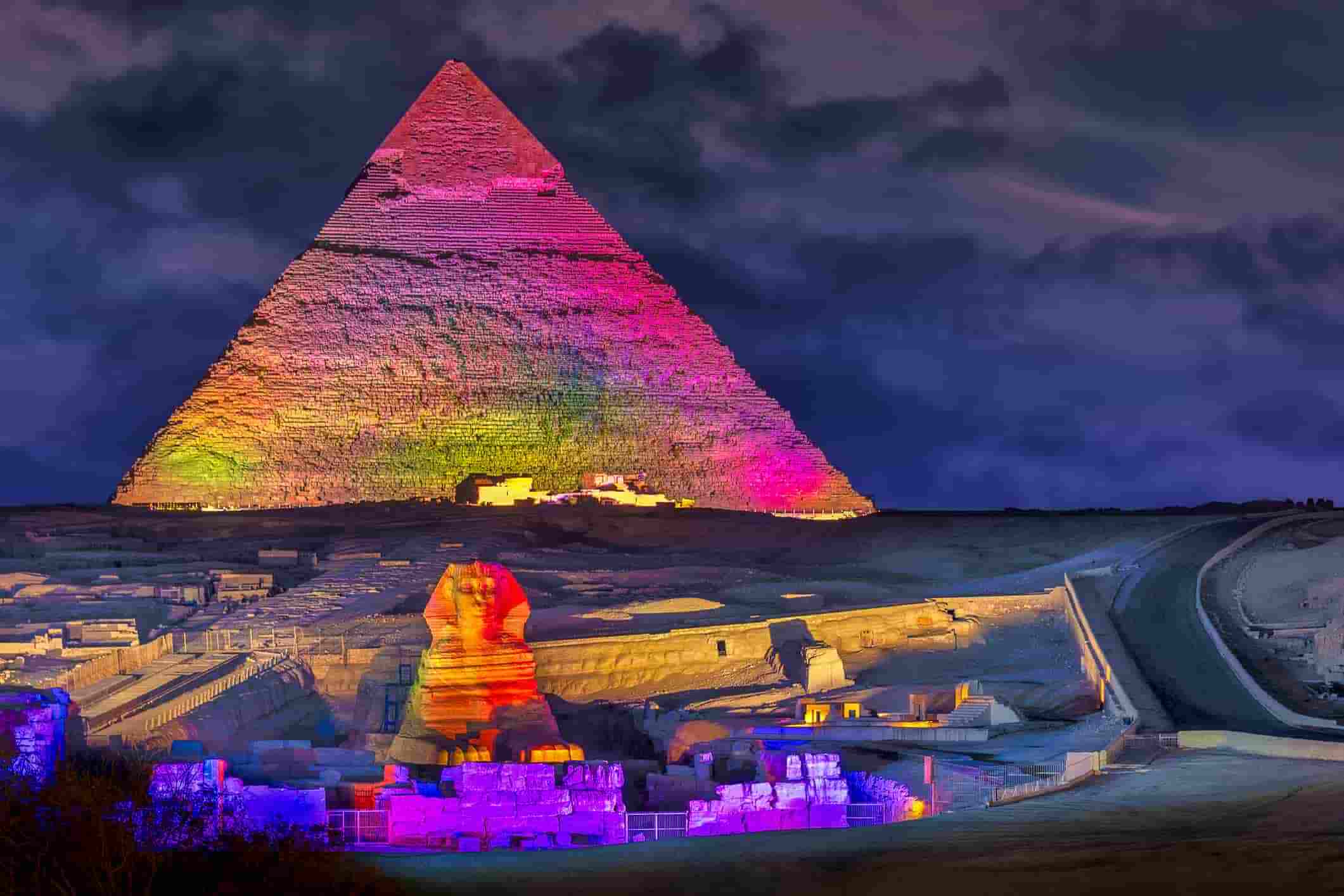 Anyone with a little appreciation for architecture and culture would have a wondrous experience in the land of Egypt, home to one of the wonders of the world; the pyramids. The mesmerizing Sharm-El-Sheikh resorts and a cruise of the river Nile are one of the many attractions that Egypt has to offer. Personal affordable huts around the breathtaking oasis provide a complete experience of the city. With the currency being merely at 1EGP/11 PKR, food, and transportation cost around 70-100 EGP per meal are quite affordable. A return ticket would be around 100,000 PKR with low visa fee of 4500 PKR.
Maldives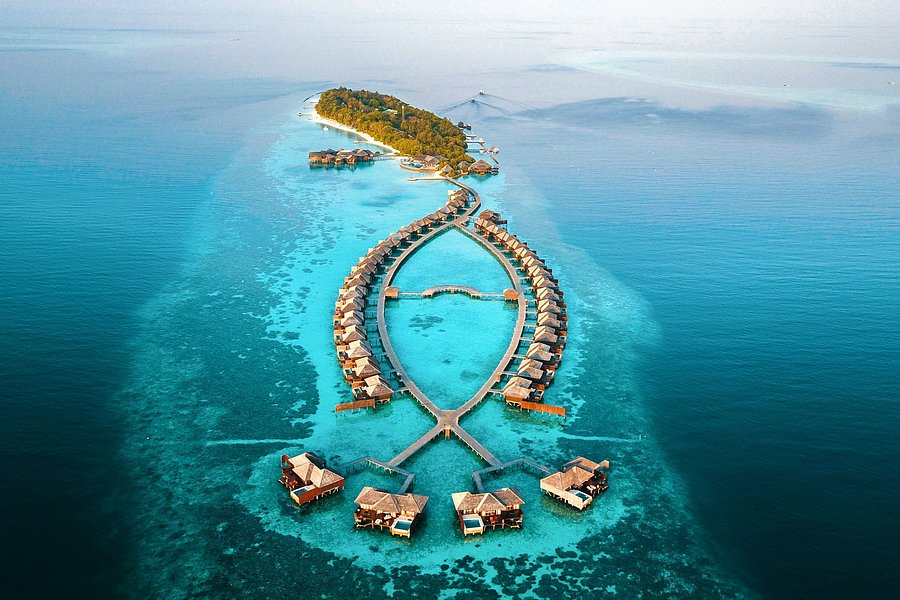 Also known as "Heaven on Earth", Maldives is a place not to be missed. Although being a little more expensive than the others on the list, the crystal clear beaches of Male, the elegant SinaMale bridge, and numerous jet skiing and parasailing opportunities make it worth it. The land of Maldives promises every tourist a memorable experience and a sight one has probably never seen before. The hotels and resorts are a little more costly. However, the guesthouses provide a pocket-friendly package starting from about $60 per night with breakfast included. A round trip costs around 125,000 PKR with no worry of visa as Visa is on arrival.
4.Turkey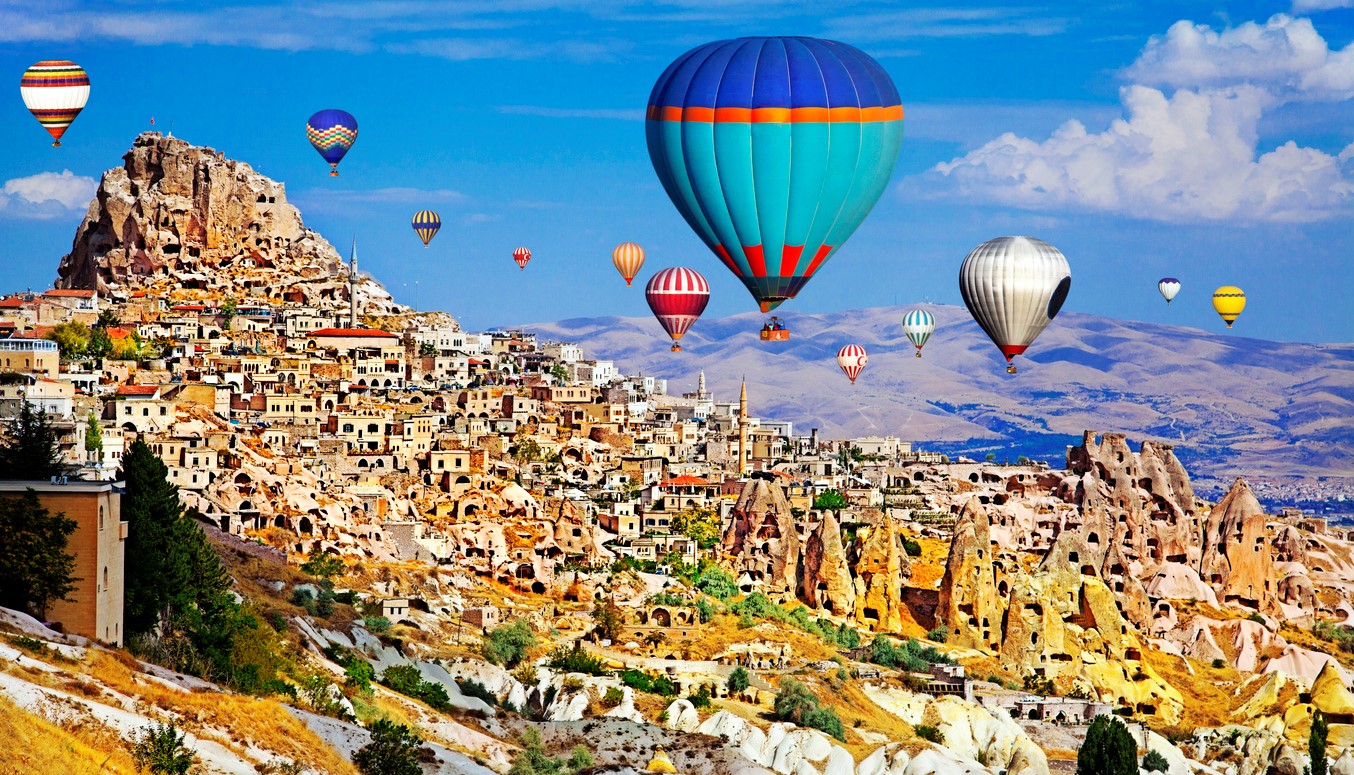 The country that gives us the good of both worlds, provides everything a tourist wants. The Asian side offers a surreal landscape with immense greenery and natural beauty while the European side includes all the venturesome theme parks and grand shopping malls. The world-famous spice bazaar is a world of its own with a variety of spices and decoration pieces along with a great opportunity to bargain. The historic museum of Hagia Sophia and the breathtaking hot air balloon rides in Cappadocia are one to die for. Along with that, the local food is a kind one can never forget. Hotels are offering cheap rates starting for as low as 13,000 PKR per night and a visa comes in a week. A round-trip ticket would cost around 125,000 PKR.
5. Morroco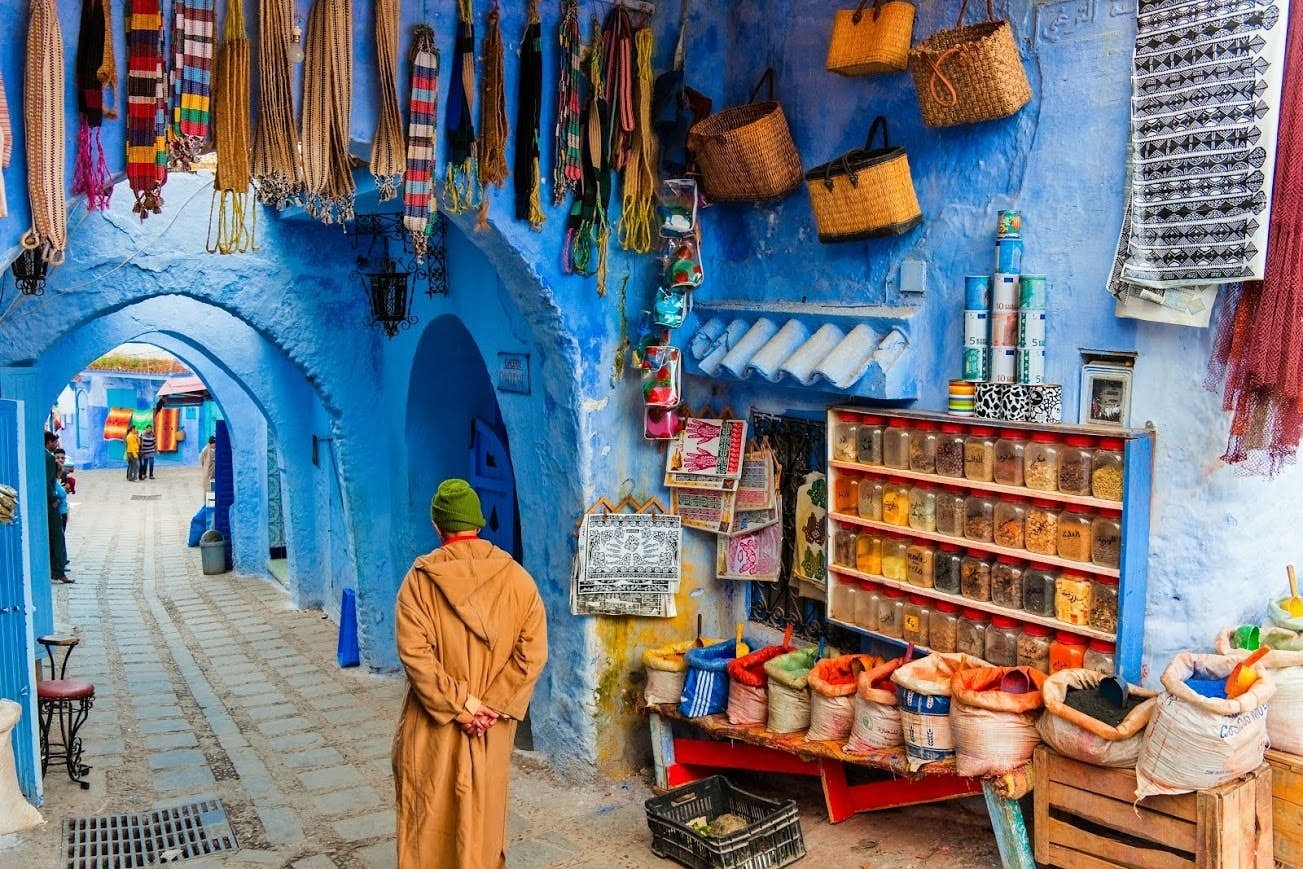 Morocco has immense cultural and architectural knowledge to offer with an exciting nightlife. Cities such as Tangier and Casablanca offer some of the best beaches and lagoons and are fairly affordable due to the cheap currency rate (1MAD/21 PKR). The setting sunset covering the unique city of Tangier is a sight not to be missed.  With tourist spots such as the Hercules caves and mesmerizing gardens of Jardin Majorelle, one can never get enough of the place. Airbnb and hut sharing are cheap options for accommodation. A round trip ticket would be for around 200,000PKR.
Have more to add to this list? Let us know in the comments below.
Stay tuned to Brandsynario for the latest news and updates.