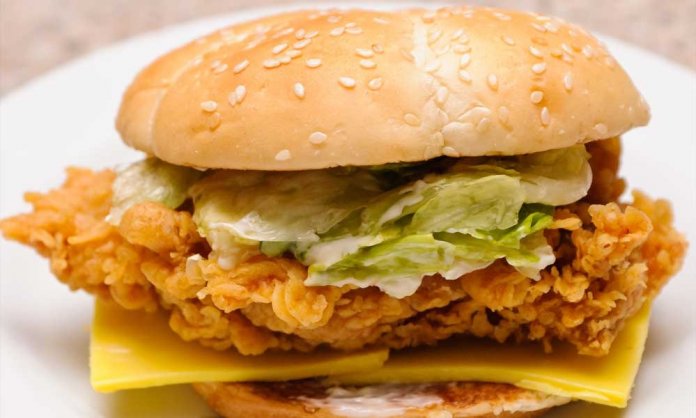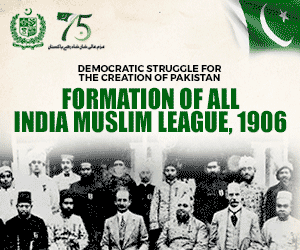 There are snacks such as samosas and rolls, and then there are fulfilling foods. You can get snacks anywhere, literally. Every other bakery in every town has a fried snacks corner. However, to get good food, that too from roadside stalls involves major science. The taste, the cleanliness, and the price, all of it matters. So instead of you doing the deductions yourself, we have compiled a list of roadside burger stalls for you to pick and choose from.
1. Burger Bullet – Bahadurabad
This burger stall opened at the beginning of January. For a couple of days, they even kept the prices at PKR 100; good marketing strategy since you will find most crispy chicken burgers to be priced at PKR 160. It seems like the burger has taste, too, and the picture is of one crunchy burger. So Burger Bullet, best of luck!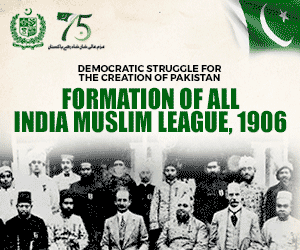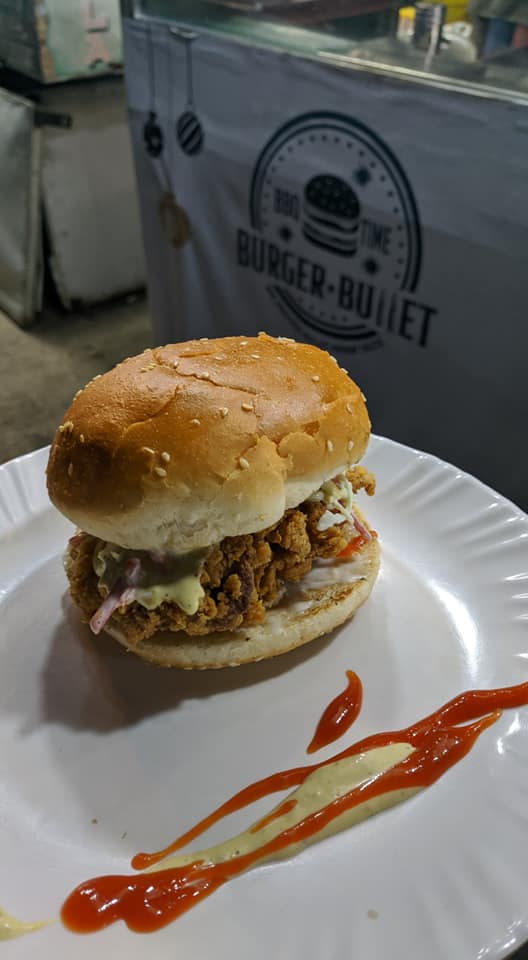 2. Burger Point – Nazimabad
Burger point, would you call it a roadside burger? Well, you won't sit there with your families and will have to eat in the car, so it might as well be added to the category. It is located in North Nazimabad's Block B. And whoever goes there once can't stop themselves from visiting again. The ketchup some reviews said seemed original, which is a big thing in a city like Karachi.
Small Burger costs just PKR 120.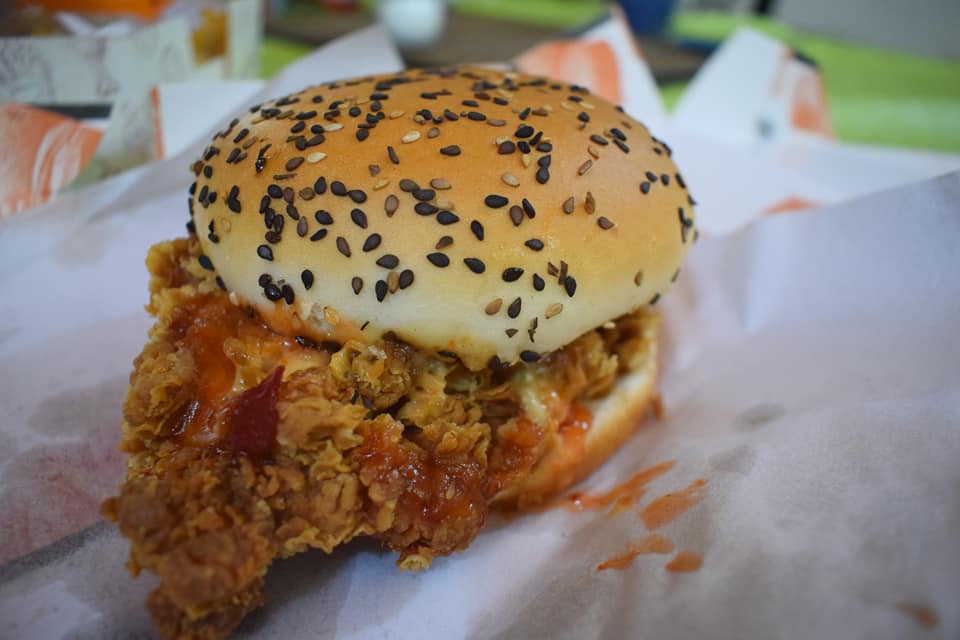 3. Urdu university
My grandmother used to call the roadside stall in our neighborhood choaka. I think the name for this also derives from there. It is located opposite Urdu University and is called Choakas. One of their deals costs PKR 280, in which you can get a burger and a zinger roll.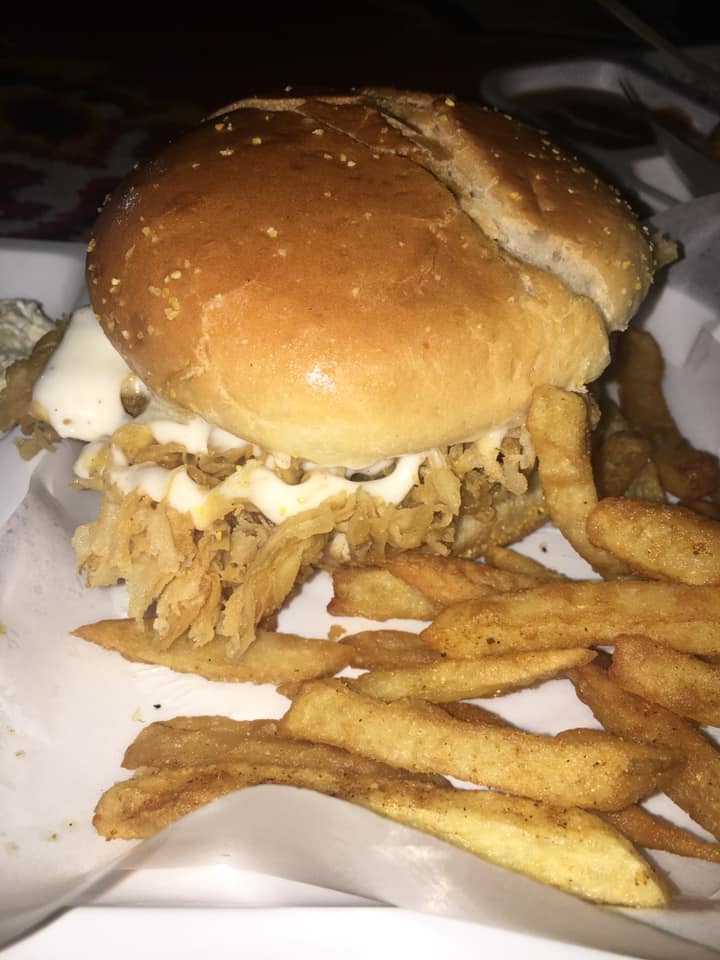 4. Pavilions end club
Not exactly Pavilions end club, rather opposite it, there is a burger stall that has been started by some engineers. Kudos to those who didn't let their field restrict their options and who did not shy away from starting a roadside stall. But that is not the highlight of it. The highlight is that it cost PKR 120 and it costs the best.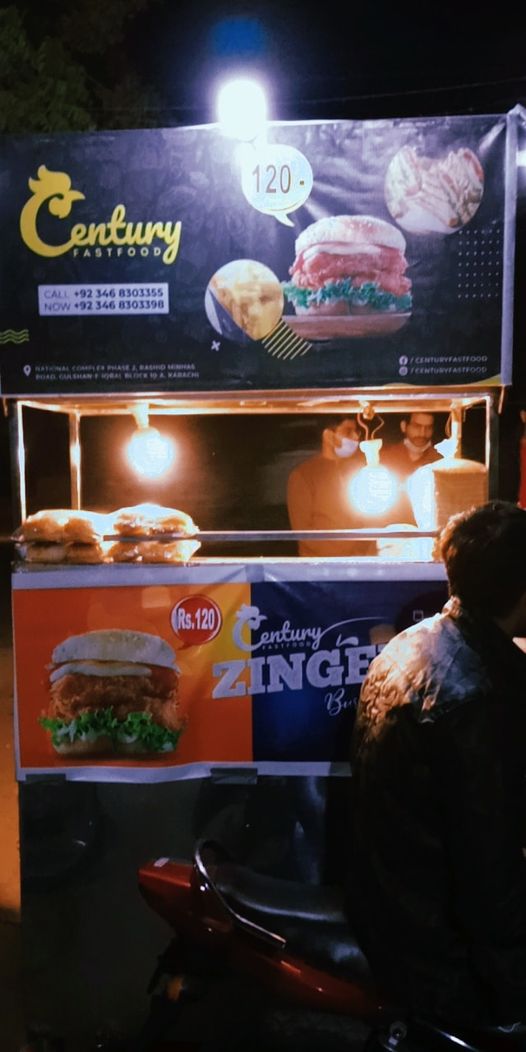 5. Gulshan e Iqbal
This particular stall started two years ago. It is called BurgerSaaz, and it is located opposite Broadway in Gulshan e Iqbal. I call it a stall because they have other products as well. However, their crunchy chicken burger is genuinely the best.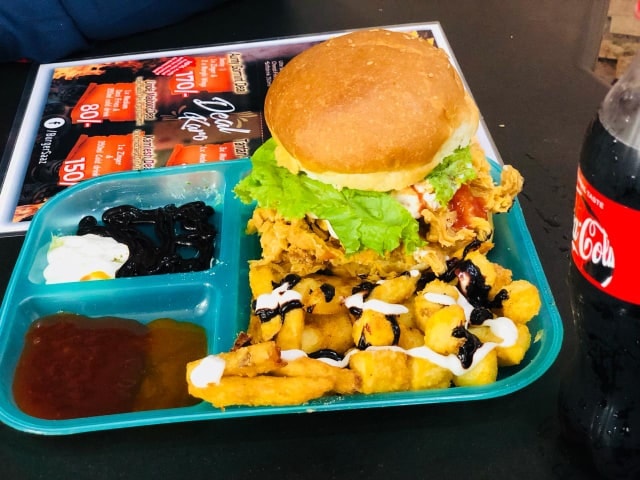 If you are in the mood for fulfilling and tasty burgers in Karachi, you may want to give these places a shot. If you think of some other place that qualifies to be here more, let us know in the comments.
Stay tuned to Brandsynario for the latest news and updates!