If you got married recently in this lockdown, my friend, you hit the jackpot. You did not have to invite any toxic relatives you are not even immediately related to. And you saved costs that you would otherwise have had to spend on a crowd of 1000 people. Now that you have had an affordable, cozy wedding, you would want a list of friendly honeymoon destinations as well. So here, we have five very affordable honeymoon destinations that you would love!
1. Albania
Go to Albania, people! So basically, earlier, Albania was a full-on communist country. But after its fall, it got westernized, so it witnessed a lot of additions to the culture. And a mixture of cultures is always fun to experience. But nature wins the race in Albania. The eastern parts of the Adriatic Sea are untouched by hordes of tourists, so that you can embrace its beauty as much as possible. And the best part is that you can get a 4-star hotel at $60 per night.
2. Thailand
Thailand is not only affordable but offers many attractions. The top of the line is Bridge over the River Kwai, Erawan National Park, Mu Koh Hong, Hat Karon, Khao Phanom Bencha National Park, Koh Muk, and Emerald Cave. So you and your newly found spouse can go to Phuket, take each other's hand and take a stroll. The lonely seashores, animal sanctuaries, and mountain retreats make up this romantic treat for him/her.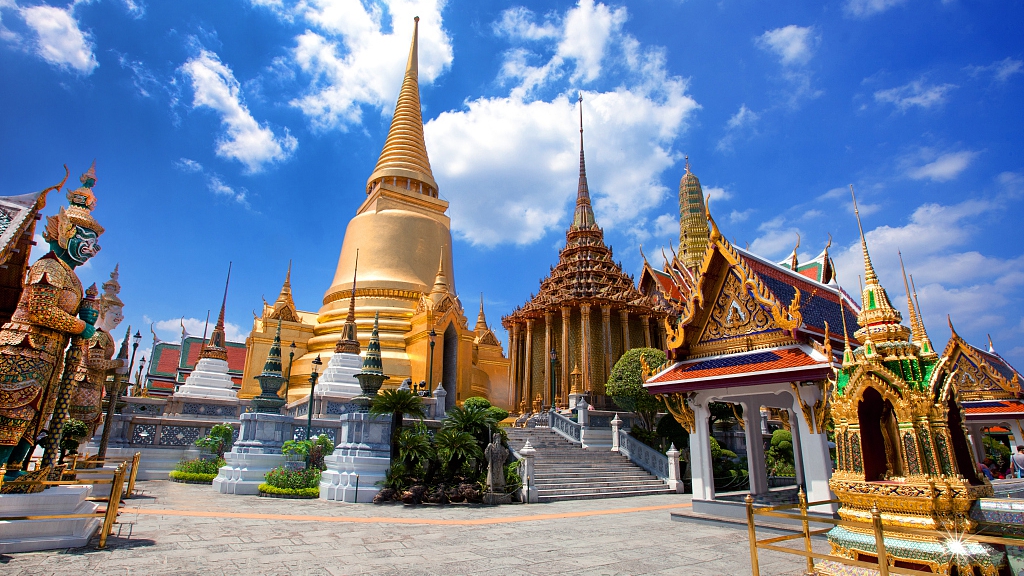 3. Maldives
Let's look at the Maldives now. They are affordable, but they also did not step too far away from their culture and history. So the historical places add a taste of adventure to romantic travels. So take your romantic escapades to the resorts or the sandy beaches. Then laze around on the sunset cruises. You can add some water sports such as scuba diving, fishing, and snorkeling to the itinerary. End the days under the starry skies. Trust me; your partner will be impressed!
Some attractions you can see at the Maldives: Maldives National Museum, Fua Mulaku, Mirihi Islands, Kudahuvadhoo, Grand Friday Mosque, and Nalaguraidhoo Beach.
4. Mauritius
Mauritius is mainly about beaches. But this country sure was promoted right in the Bollywood movies we have seen. The sights are to die for. I mean, not literally, considering you just got married…
So take your partner's hand and walk down that coast, witnessing the coastline, the breathtaking scenery, and fall in love a bit more. While you are at it, visit the Grand Bay and Pereybère. Dine, club, and go to the Balaclava Ruins.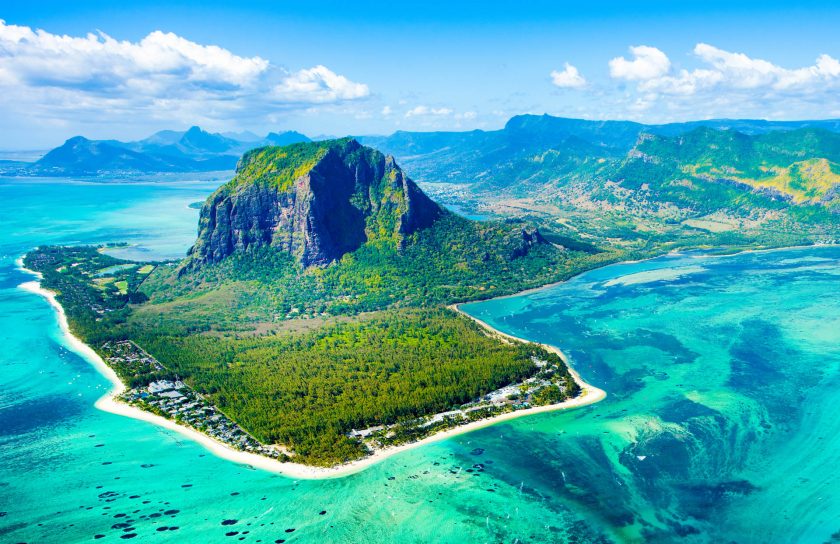 5. Bali
Bali is already known to be one of the top honeymoon destinations. But the best part is that it has remained affordable. Known for its hospitality, Bali's population is comprised of Hindu and Muslim majority.
Not just seeing the cultural mix, this place allows you to even dine at a live volcano. After eating, go to the beaches or the temples, your pick. When done with 'creating' some memories, go to the Madu Sari Mountain Restaurant, the Bali Marine and Safari Park.
These are some of the very budget-friendly places for an affordable honeymoon that we have compiled for you. You can plan a bit more according to your savings, and you may find someplace that suits your taste more.
Stay tuned to Brandsynario for the latest news and updates!