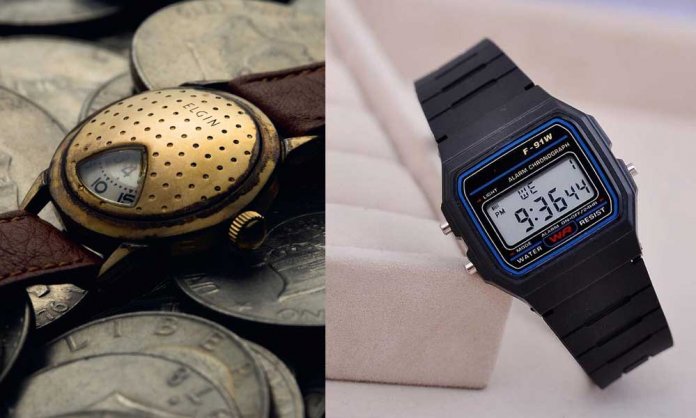 Watches make you look cool but analog the old watches are a thing of the past. The old watches would tell you time and would stop working when falling in the water. And for some reason they also make the person look cool. Here is a list of 5 digital watches. These are launched in 2020 and are affordable.
1. Nixon Re-Run A158
A luxury digital watch for only $119 from the brand Nixon. The strap is adjustable for your wrist and has a Quartz display. As with the best quality watches, it is waterproof and has a digital screen. There are a few features for changing the mode of the screen and for lighting up the screen. You might think it's too basic or standard but sometimes basic things are right for you also—a small watch for you to accessorize yourself with.
$119=PKR24,640.70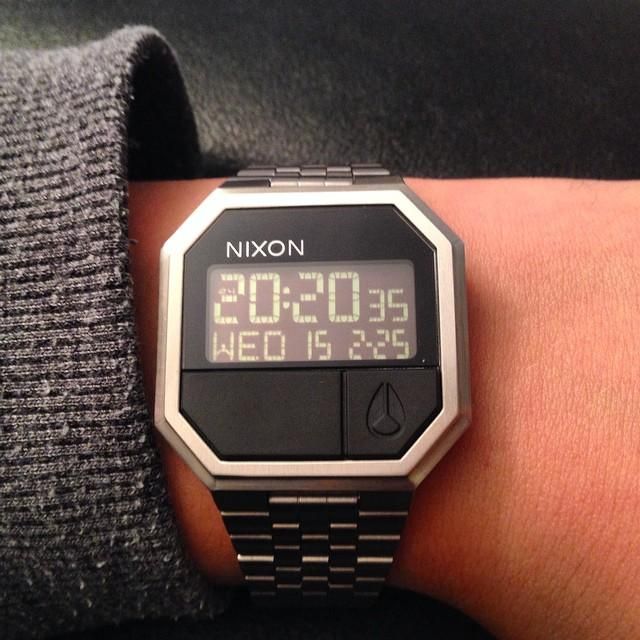 2. Suunto Core Altimeter Watch
An all-black watch to complete your fashionable look for $148. And believe me, you are not throwing away your money. A watch with complicated outdoor features, if you love hiking, diving, basically doing anything sporty, this is for you. It has a compass provided for you to see the direction. It is also able to predict easy things like when will the sunrise or when will nightfall. There's a storm expecting system in the watch to inform you of any upcoming weather problems. The altimeter feature is for detecting the drops and rises in parts—all in all, its a pretty nice watch to have.
$148=PKR24,640.70
3. Casio G-Shock GA 100 1A1 Sports Digital Watch
Another Casio watch, because it's one of the good ones. This one has an even lower price than the other one. With just $85, not wrong right? Like the watches above, its water-resistant, shock resistant, and comes with several alarm features. One of the unique points in it is the auto-calendar attribute, and it has a two-year battery.
$85=PKR14,151.75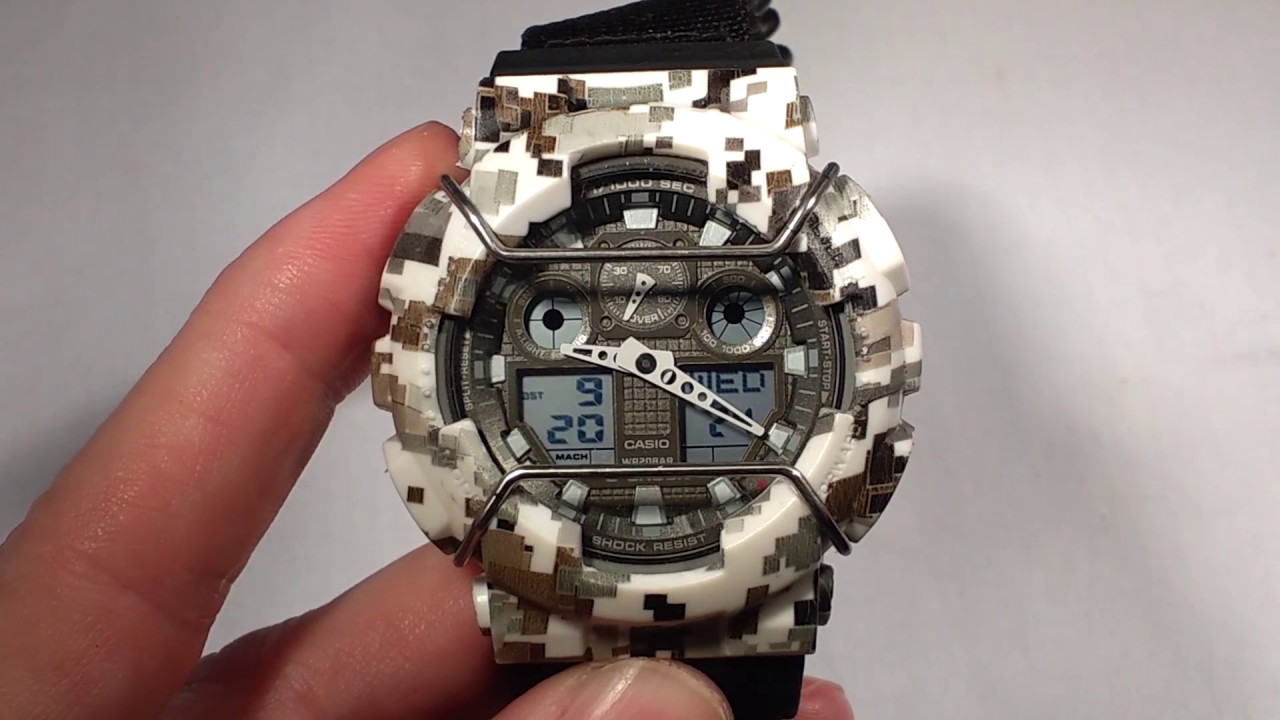 4. Timex Expedition Grid Shock Watch
Again, from a somewhat known brand, we have a watch with a price of $138. It falls in the category of outdoor watches with a critical feature being waterproof. It can be worn when sea diving or skydiving. Not to mention, it has the quality of lighting up the screen and time-related stuff like vibration alarm, stopwatch, and a countdown timer. It is lightweight and has a lot of other good qualities but make sure to remember that its screen is prone to scratches, so try not to wear it when doing anything rough.
$138=PKR22,975.79
5. Nixon Unit LCD Watch
Need a watch for casual outings as well as for a while doing sports? In that case, you have the Nixon Unit LCD Watch. Despite being from Nixon, it is affordable and costs just $140 on Amazon. It has a feature of showing both positive and negative time options. It's a full digital watch with a water-resistant key point. Moreover, it also provides a calendar setting and other systems like timer and dual time. Nixon is a known and respected brand, so you should have no fear of getting anything of low quality.
$140= PKR23,308.77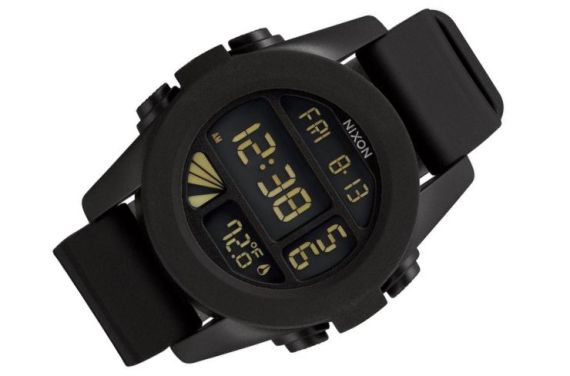 These digital watches are not the future. They are present. They are also affordable, so what are you waiting for. Go and buy them.
Stay tuned to Brandsynario for more news and updates!