We all want fancy cars that we can boast about to our friends and make a statement. Reality is, fancy cars are super expensive, but we have compiled a list of vehicles that are affordable yet worthy.
Who says you have to spend thousands of extra dollars on cars that look like they are worth a million bucks. Some cars exist that will make an impression without burning a hole in your pocket.
Here are five affordable cars that look super expensive!
1. 2017 Fiat 124 Spider
The Fiat 124 Spider (Type 348) is a front-engine, rear-drive, two-passenger roadster manufactured by Mazda for FCA, having debuted at the 2015 LA Auto Show for the model year 2016.
With a body shaped by the legendary Pininfarina design house, the 124 Spider roadster became the best-selling Fiat in the U.S. by the time the company exited the market in 1983.
The little convertible is built on the same platform as the revered Mazda Miata, making it a fantastic drive. It cost around $25,000.
2. 2017 Infiniti QX30
Built on Mercedes-Benz roots, the 2017 Infiniti QX30 is an agile and stylish subcompact that toes the line between crossover and hatchback.
The Infiniti QX30 is one of the first volleys in an all-out assault by Nissan's premium brand on luxury markets around the world.
With features like intelligent cruise control, speed-sensitive steering, and a leather-lined interior, the Infiniti QX30 should be great from the driver's seat. It costs around $30,000.
3. Ferrari Mondial
The Ferrari Mondial (Type F108) is a mid-engined V8, grand tourer manufactured and marketed by Ferrari between 1980 and 1993 – with styling by Pininfarina and bodywork by Carrozzeria Scaglietti.
You can expect to own this ride for around $25,000. Offered as either a 2+2 coupé or cabriolet, the Mondial replaced the Ferrari 308/208 GT4 coupé and remains the last V8, rear mid-engined, 2+2 Ferrari.
4. Maserati Spyder
One of the cars that have survived the test of time is the beautiful Maserati Spyder. When it was new, this convertible was expensive; now it costs less than $20,000.
The Maserati Coupé and Spyder (Tipo M138) are a series of grand tourers produced by Italian automaker Maserati from 2001 to 2007.  Giorgetto Giugiaro of ItalDesign designed them.
The ride comes with a 6-speed manual, 6-speed Cambiocorsa automated manual with a 4.2 L Ferrari/Maserati F136 R V8 engine.
5. 2017 Ford Mustang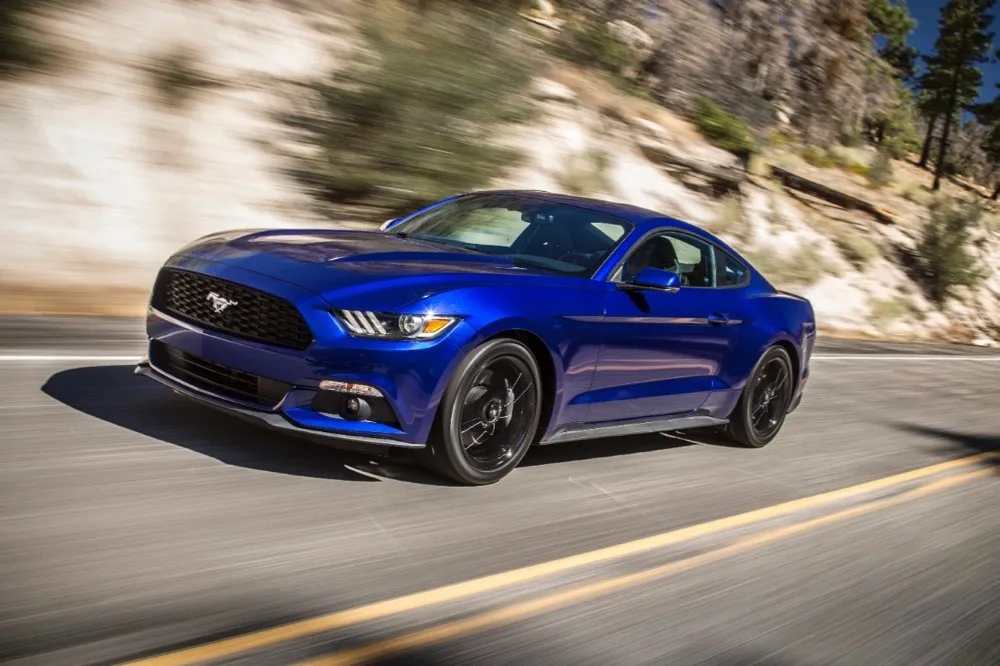 One of the most iconic rides to hit the street and to be recognized worldwide as the Ford Mustang. Generation after generation throughout 50 glorious years, the muscles and look have remained unbeatable.
Available with several different engines from a turbocharged four-cylinder to a screaming 526 horsepower V8, every Mustang wears the same stylish sheet metal that guarantees its status as a future classic!
It can be yours for just under $25,000.
Know any more cars we can add to the list? Share their names with us in the comments below.
Stay tuned to Brandsynario.