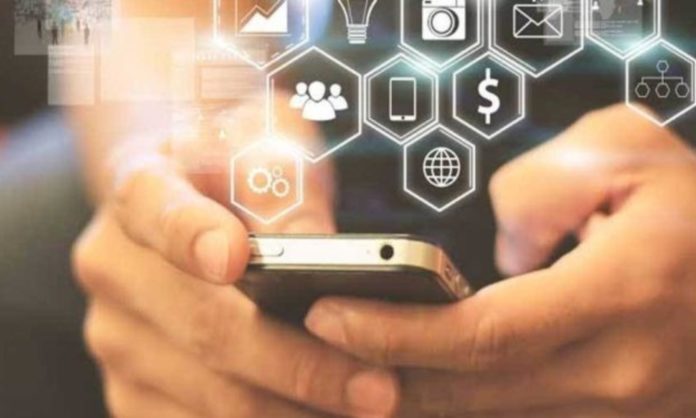 Pakistan ranked 90th on the Inclusive Internet Index 2021 report released by the Economist Intelligence Unit (EIU), dropping further down from its position at 76th last year and stressing the need for policymakers and industry players to view the situation as no less than a digital emergency.
In the past year, Covid-19 and the ensuing need for social distancing became an unlikely catalyst for increased digitization around the globe. Pakistan has been no different as businesses, from large-scale industries to a new wave of entrepreneurial micro-businesses, continue to explore the ways with which they can operate their operations successfully and survive these unprecedented times.
When it comes to providing affordable digital tools to the masses, the telecom sector and the government's support in terms of alleviating the tax burden on data services play a crucial role in helping to materialize the dream of a #DigitalPakistan.
Seeing as there is a lack of affordability when it comes to smartphones, the recent widespread availability of Jazz Digit 4G smart feature phones points towards a step in the right direction regarding the efforts being made for digital inclusion in Pakistan. Starting from PKR 4,099 only, these smart feature phones are among the most affordable internet-enabled handsets in Pakistan.
Running on a light operating system called KaiOS, these phones allow users to access popular apps such as WhatsApp, YouTube, Facebook, Jazz TV and Google Assistant. The KaiStore allows users to access an expanding selection of apps and other unique local content. Equipped with a Jazz connection, it also offers unique features including some of the most attractive tariff rates for voice and data in the industry. Furthermore, these handsets can power over 400 mobile apps with unique characteristics.
Handsets like these offer much-needed affordability to the masses to get acquainted with the digital world and unlock socio-economic opportunities through mobile broadband. Pakistan's poor ranking is due to multiple reasons, such as large gender gaps in the index, in both mobile and internet access, with only 10% of women in Pakistan having access to smartphones. There also exist low levels of digital literacy and compared to better scoring countries, the availability of a dependable cellular infrastructure is still relatively poor.
However, recent developments such as the extension of 4G services to South Waziristan and the introduction of affordable smart feature phones powered by 4G, suggest that we are heading in the right direction in creating a prosperous and Digitally Inclusive Pakistan