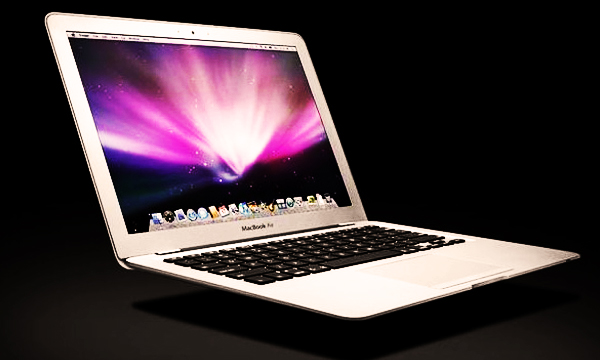 In its 40 years of existence, Apple, which is celebrating its anniversary on April 1, has revolutionized the history of the personal computer by widening the public's access to computing and excelling at innovation. Here's a selection of 10 iconic Apple computers.
1. 1976: the Apple I
This was the very first computer put on sale by the Californian company. Less than 200 copies were produced. Designed by Steve Wozniak, Ronald Wayne, and Steve Jobs, this rather rudimentary product required a keyboard and a TV to be able to function. It is now a highly prized collector's item.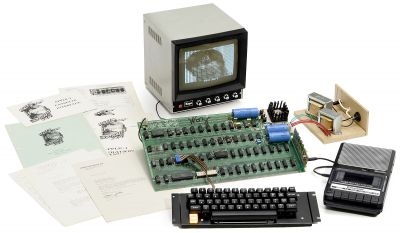 2. 1977: the Apple II
Steve Wozniak's Apple II was a complete model, with a screen, keyboard and data cassette storage. It made Apple a wealthy company. It was the first in a series of models which were produced until 1988, during which time a floppy disk drive and new peripherals were added.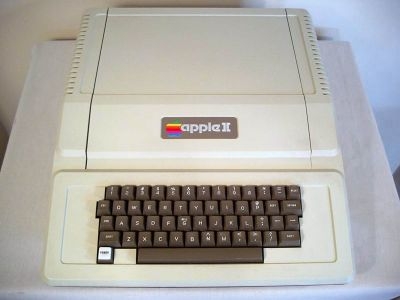 3. 1984: the Macintosh
Unveiled to the general public via a now legendary TV commercial (Ridley Scott's "1984," broadcast during the Super Bowl), the Macintosh 128K owed its name to its 128KB of Random Access Memory.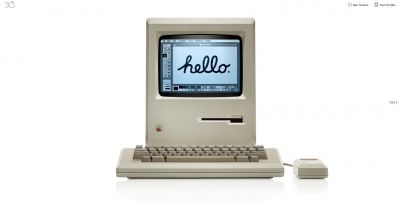 It also had a 3.5-inch floppy disk drive and was delivered with the MacPaint (drawing) and MacWrite (word processing) applications. Its price, below 3,000 dollars, made it an attractive product at that time. A few months later, Apple launched the Macintosh 512K.
4. 1989: the Macintosh Portable
Audacious but too expensive (priced at over 6,000 dollars) and cumbersome (over 7kg) to attract the general public, this first portable model designed by Apple required a mouse to function.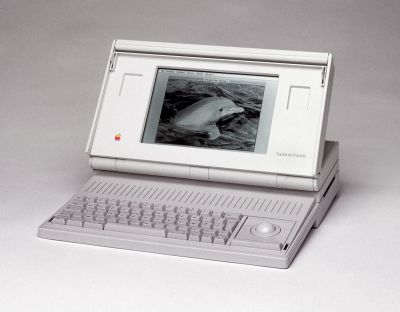 5. 1994: the Power Macintosh
The long line of Power Macs used IBM's PowerPC processors. This range of computers was produced until 2006, when Apple began to use Intel chips.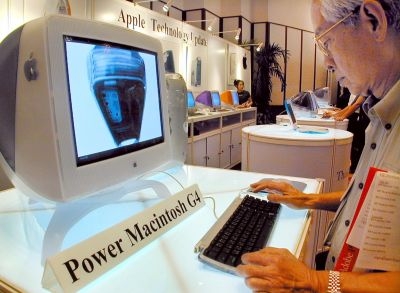 6. 1998: the iMac
This first range of all-in-one computers aimed at the general public was a factor in Apple's revitalization at that time. The iMac stood out from standard PCs because of its innovative design (all the components were integrated into the monitor) and its bright colors.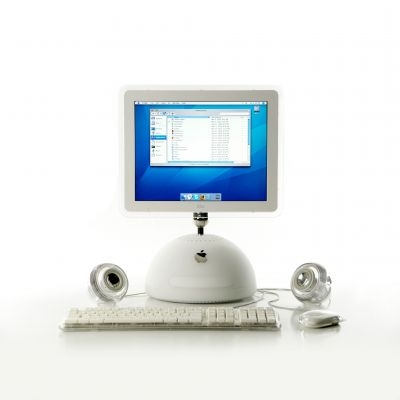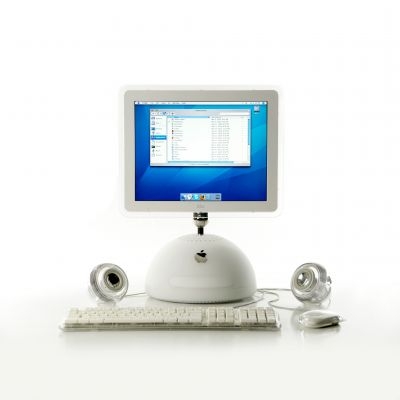 7. 1999: the iBook
This computer was considered to be a portable version of the iMac, with a round and colored design. The iBook range, which was a major sales success, was produced until 2006.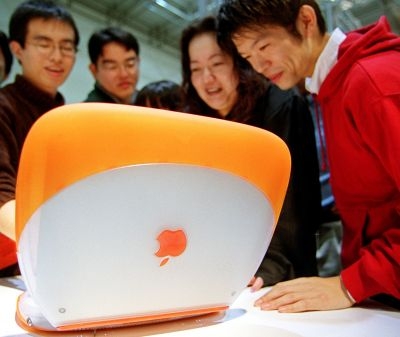 8. 2006: the MacBook
In 5 years of existence, the Macbook had three different designs: a first body in black and white polycarbonate, then a unibody in aluminum, and lastly a unibody version, once again in polycarbonate.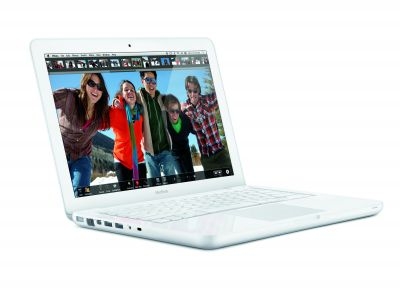 The MacBook remains an unprecedented success for Apple, and a new generation was launched in 2015.
9. 2008: the MacBook Air
This new ultra light laptop was a refined and even higher performance version of the MacBook. This series is still Apple's high-end laptop range.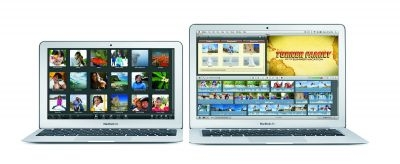 10. 2013: the "cylindrical" Mac Pro
 This new generation of desktops mainly aimed at business clients is characterized by its unusual design, its 12GB (minimum) of RAM and its compatibility with 4K (ultra-high definition) screens.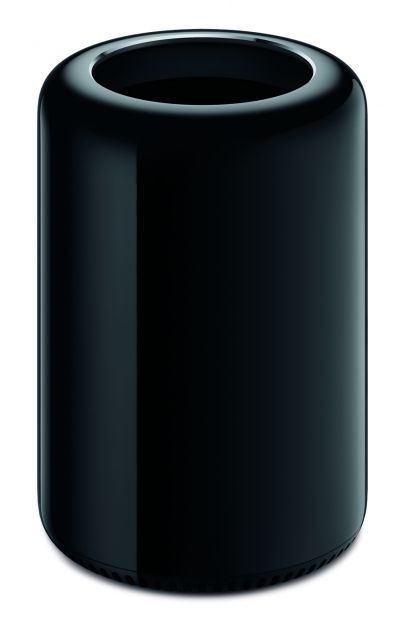 Microsoft Build 2016 Event Details & Highlights: Computing Platforms of the Future
Stay tuned to Brandsynario for more updates!