There's no life without WhatsApp today for the old and young alike. It doesn't feel comfortable even to imagine life before this messaging app came about. Today, it has become the most popular app to text on because of its various features.
However, when it comes to Whatsapp Web, how much do you know? Keep reading to find out four awesome hacks that you can use
1. You Can Use Multiple Accounts On The Same Computer
If you have more than one number linked to Whatsapp, you can access all simultaneously using Whatsapp Web!
You can do this by either opening 'incognito mode' on the same browser or open a different window in a new browser. Then continue to open Whatsapp, scan the QR code and voila! You'll be viewing two Whatsapp accounts at the same time.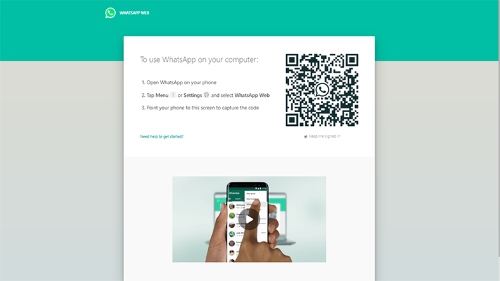 2. Use A Keyboard To Search Emojis
When texting on Whatsapp web for whatever reason, switching keyboards can be a huge hassle. It's 2020, of course, everybody likes using an emoji here and there. You can do that efficiently by having pre-defined keyboard shortcuts.
To input emojis using a keyboard, in the chat bar of any contact, enter a 'colon' followed by the name of the emoji. For instance, if you want to enter a burger, you can do so using this command- ': burger.' Immediately, you will see a list of relevant emojis that you can add with just a click.

3. Keyboard Shortcuts
Knowing the right keyboard shortcuts can help you do stuff faster. It will improve your efficiency by helping you type faster. 
Here are some key (pun intended) keyboard shortcuts:
Ctrl + N: to Start a New Chat

Ctrl + E: to Archive a Chat

Ctrl + Shift + M: to Mute a Chat

Ctrl + Backspace: to Delete a Chat

Ctrl + Shift + U: to Mark a Message as Unread

Ctrl + Shift + ]: to Switch to the Next Chat
4. Read Messages Without Notifying Other People
We all know we love this trick. Be it after you've sent a risky text and don't want to see the answer or when you're merely ignoring someone. If you're using WhatsApp web and want to read the message without the other person knowing you have, this is for you.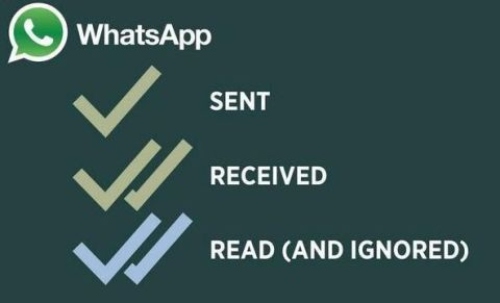 It would help if you had a WhatsApp Web window open in one of the browser tabs in the background. Next, open an app in the foreground. Any app would do, just that the window size should cover some part of the chat in the background, and the mouse pointer should be present on the foreground app. 
Upon receiving a message, you can see it, and the read receipts would not show on the other person's conversation window. In layman terms, the double blue-tick will not appear. Instead, the double grey-tick will show up, which means that the message has been received, but not read yet.
Stay tuned to Brandsynario for the latest news and updates.