The ongoing pandemic has caused economic crises across the world. The tourism industry has come to a complete standstill as intercity, and international travel is both halted. It is rumored that the pandemic will have a long-lasting effect on tourism than it will on other industries.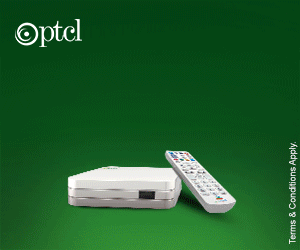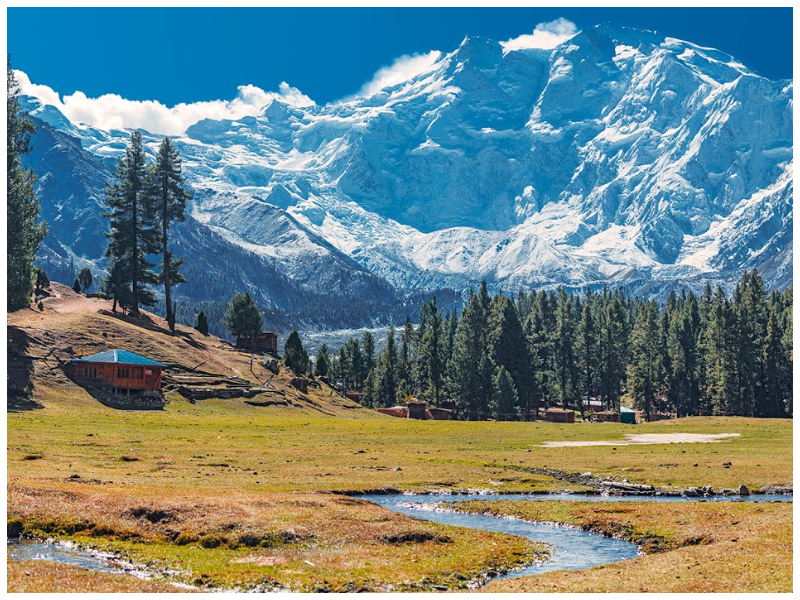 Like many others in the tourism economy, Pakistan had hopes pinned on the fact that Pakistan topped the Conde Nast Traveler's list of the best holiday destinations for 2020. However, due to the pandemic, all of it came to a standstill. Pakistan was hyped up as a travel destination not just for locals but also for international tourists.
The royal couple and the maiden visit of the Buddhist Monk to Pakistan in 2019 received massive coverage globally.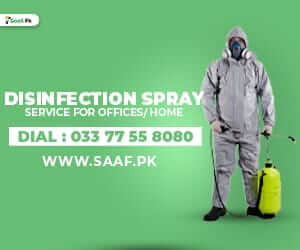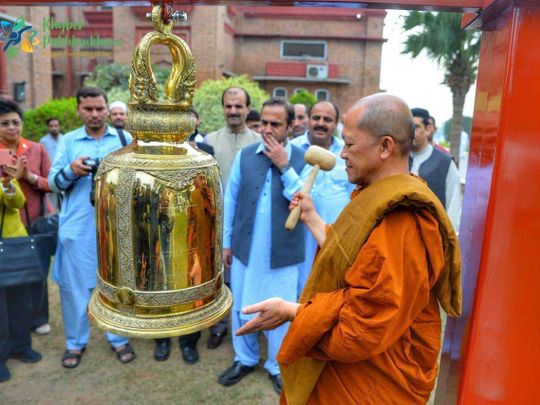 Every year flocks of local tourists head on over to the beautiful valleys in Pakistan's northern areas such as SWAT, Nathiagali, and Murree to spend Eid holidays and summer vacations with their families. This year, however, we are all stuck indoors to curb the spread of the virus; leisure travel seems to be the last thing people would be willing to go for at this crucial time.
Here's how Pakistan's tourism has been affected due to Covid-19:
Massive Economic Loss
A report by the Economic Revitalization of the KP Province conducted a tourism sector analysis which showed that 2 million tourists visited four destinations in the province last year during Eid holidays. These contributed a whopping $5 million to the local economy through tourism. The initial assessment fears that KP's tourism sector alone will face a loss of $20 million this year.
2. Loss of Employment
Due to the closure of transport, tourist areas are closed down. KP province alone reports a slash of 260,000 jobs.
3. Tour Operators and Hotels Report Cancellations
As days pass by in lockdown, people who had Eid holidays planned to the northern areas have had to cancel. The hotels and tour operators have reimbursed the amounts, but they would be incurring heavy losses, which include electricity, rents, and employee salaries.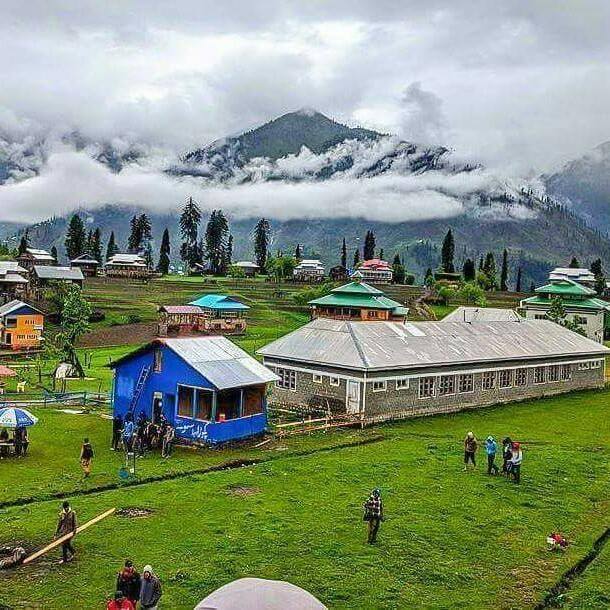 4. Pakistan's Civil Aviation Authority (CAA) Reports Losses
Pakistan's CAA has reported losses of around $18 million in March 2020, and Pakistan International Airlines (PIA) will be sending its workforce on paid leaves.
Follow Brandsynario for the latest news and updates.