Eid-ul-Adha of 2020 is also going to be marred with the restrictions of a pandemic. The religious celebratory event that was marked by vibrancy, happiness, and unity is not the same. Eid is going to be different this year, and we can't do anything to change that. But, what we can do is brace ourselves for it and adapt. Keep reading to find out how!
1. Collective Qurbani Is The Way To Go
A few weeks ago, the religious authorities instructed citizens to opt for collective sacrificing this time. Usually, the hustle and bustle in animal markets were also what distinguished the time of the Eid. Elders in our home brought home animals after due inspection, and the kids in the house spent time with them too.
However, this year going to the markets is not advised. What is proposed is pitching in collectively for one animal and sacrificing it. This will reduce waste on the streets, which causes more diseases and help people avoid large gatherings.
2. Eid Namaz In Isolation
Eid namaz was also something men looked forward to. Despite the painfully early morning time, it was something that was a part of the elders' life for as long as they can remember. This year Eid namaz is also unlike it ever was.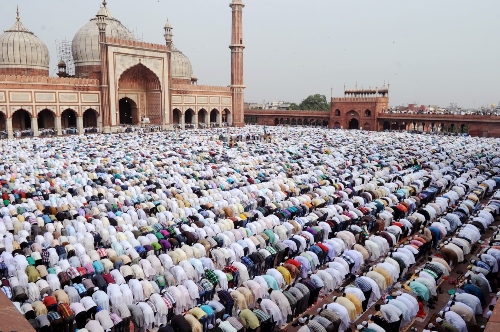 All are encouraged to pray at home (if they aren't doing it already). For others, the mosque/location decided are set up according to socially distanced principles. The whole feeling of collectivity and unity at the time of the namaz has also been compromised.
3. Eid Clothes Or Eid Clothes Not?
Eid clothes were the most important list for many girls and boys alike. Let's not forget how designers possibly waited all year round to release Eid collections that sell like hotcakes. However, this time many have chosen not to get new clothes for several reasons. Firstly, as an act of solidarity to stand with those afflicted by the lockdowns and partial openings.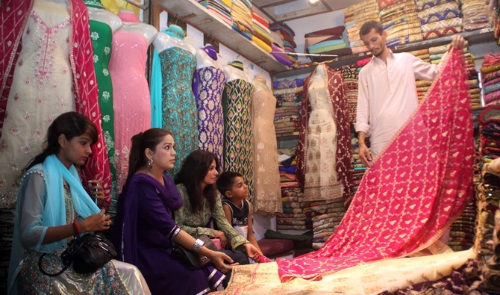 Secondly, almost everyone is going through a tough time financially. Saving the money due to the uncertainty in the future seems like a wise decision to make.
4. No Feasts Together!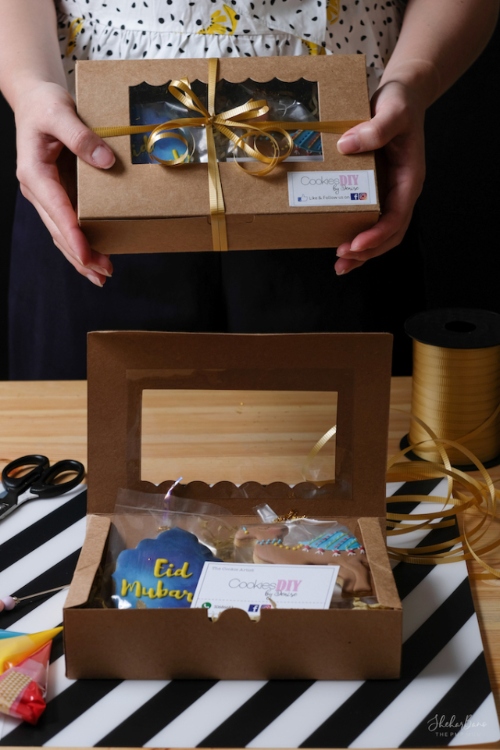 Eid lunches and dinners or brunches were anticipated throughout the year. There's nothing like having a big family or friends get together on the days of Eid to eat your heart out. Or, going to relatives' houses for elaborate meals! Yet, this again must be held back this year.
We need to acknowledge that a little distance right now means a happy, healthy future together. Care for yourself and them too, and stay at home. What you can do instead to feel connected still is send over homemade goods, small personalized gestures, or Netflix party!
Stay tuned to Brandsynario for the latest news and updates.