COVID-19 outbreak had forced the world markets to shut down. Even though the global economy seems to come back on track now. Coronavirus has changed consumers' shopping habits.
According to a survey, restaurants were affected the most due to the shutdown. In the US, 31% of people reported that they ordered takeaway or restaurant delivery online rather than going to eat out as they would have before the pandemic. Additionally, around 74% of US consumers reported having purchased groceries online. While online shopping increased, not all categories were. Luggage, suitcases, and bags shopping declined the most.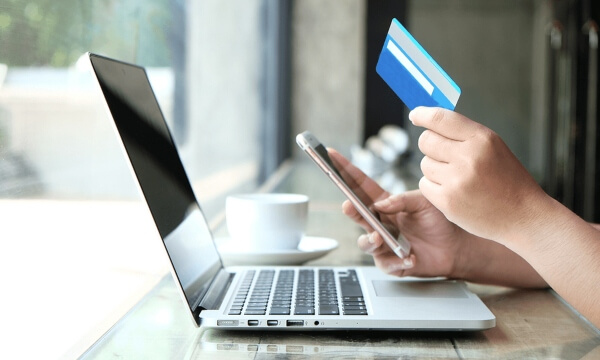 Here are some of how COVID-19 has changed our shopping behavior:
1. Increase in online shopping
In March, people started to shift towards online shopping. It was due primarily to stores and malls being shut and the fear of pandemic. Overall, e-commerce has reported having 21% increased in March as compared to the previous year. In a survey conducted by Marketing Week, 41% of people said to have shifted from brick-and-mortar retail to online shopping.
2. Necessities first, please
At the beginning of the shutdown, people shopped for daily necessities online. Toilet papers were the most searched item on Amazon in the second week of March. People viewed and ordered the following categories the most: food, beverage and tobacco, toys and games, and sporting goods. Additionally, people viewed other categories pages as well, such as accessories and clothing, but their order count remained low.
However, people started to browse and buy entertainment items at the end of April. Other categories, including art stuff, pet supplies, and sporting goods, made it to top.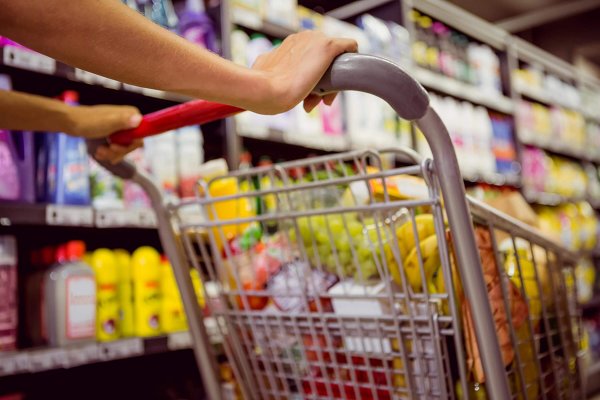 3. Engagement Matters
During the shutdown, consumer engagement has also increased. People leave reviews on products they buy and post questions about them. Review count increased by over 32% as compared to the previous year. Meanwhile, question submission received an increase of about 54%. These stats resent an excellent opportunity for businesses to engage with consumers as it will likely convert to sales.
4. Availability is all we care about
During the pandemic, the availability of products turned out to be a huge issue. Accessibility is the primary concern of about 49% of consumers now. Previously, people cared about quality, price, and brand the most. It is due to product shortages. More than half of the consumers have been reported to face product shortages when ordering products.
So, consumer behavior is changing. It is too early for us to it out if the change is going to last, or it will just fade as soon as pandemic does. However, we must take the changing circumstances around consumers into account as people have reported having been experiencing lay-offs and reduced pays. Moreover, anxiety and fear are also essential factors to take into consideration.
Have you experienced any changes in your shopping habits? Let us know in the comments below.
Stay tuned to Brandsynario for the latest news and updates.