The automobile industry is booming. Entering into the country one after another, automobile brands are set to shock and astonish. Let us look at just the Changan Alsvin and MG HS. These vehicles are some of the most impressive ones to have ever been manufactured. MG used to be a British brand and Changan is a rising Chinese one.
What we must remember is that Pakistan is still young in this race towards technology. Albeit they are moving forward, there is much that remains to be seen. So what are the Hatchback Cars that are going to enter Pakistan in 2021? Let us dive into the details of these and check out the specifications. Are they worth a glance or a buy?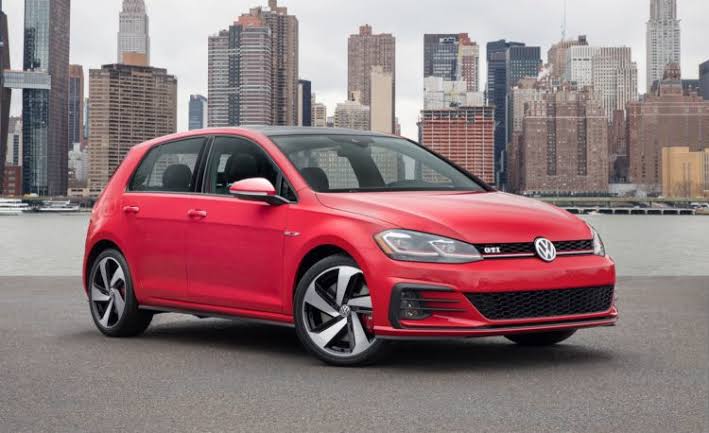 1. BAIC D20 Hatchback:
BAIC is a brand that gained quite a lot of popularity in Pakistan. However, this was back in 2019. Before they were able to release new cars in the country, the world went into a whole new phase. Where the streets used to be crowded, silence remained. Now the BAIC D20 Hatchback is set to make a release in Pakistan soon. It is set to be available in both automatic and manual transmissions, with the variants having 1.5L capacity. The average of fuel on the vehicle is set to be about 14km to the litre. The price is currently set at between Rs.19 – Rs.21 Lac.
2. Suzuki Swift 4th Generation:
We are all already familiar with how popular the Suzuki Swift is. Its second generation is one of the most driven cars in Pakistan. However, in 2021, the second is to be discontinued and the fourth will be launched. The variant most likely to make it into Pakistan will be the 1.2Litre petrol one. The vehicle will have a beautiful interior with quite a lot of gadgets and gizmos. Additionally, the price of the vehicle is expected to be Rs.20 – Rs.22 Lac.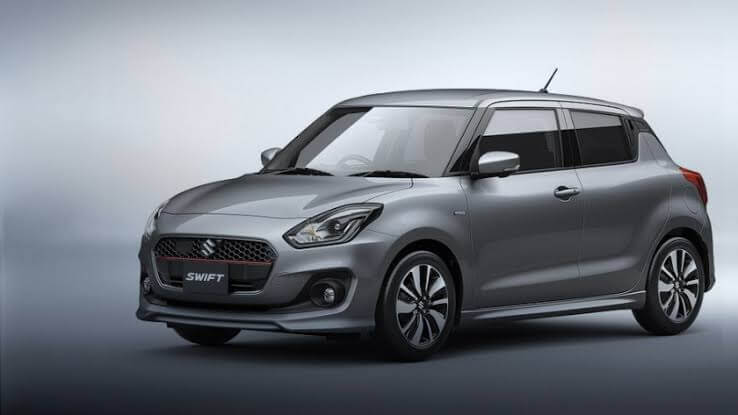 3. KIA RIO:
With KIA being as popular as it is right now, it is no surprise that the brand is on this list. With the new Sorento and Cerato making their way into Pakistan, there is more. KIA RIO is going to be a new Hatchback with immense capabilities. It is to have a 1.6Litre engine with an IVT transmission.
The driving seat will be six-way adjustable, alongside electronic stability control and hill start assist control. The price of this vehicle will be kept near to Rs.15 Lac. This will definitely bring serious competition to the market as this is an affordable range for vehicles.
4. United Alpha:
This is yet another hatchback on its way into Pakistan. Its counterpart, the United Bravo, has already been talked about before. This new one is said to have some great features. With a 1 Litre engine and a manual transmission, the vehicle is said to have a fuel average of 15-17km to the litre. Its price is expected to be about Rs.14 Lac.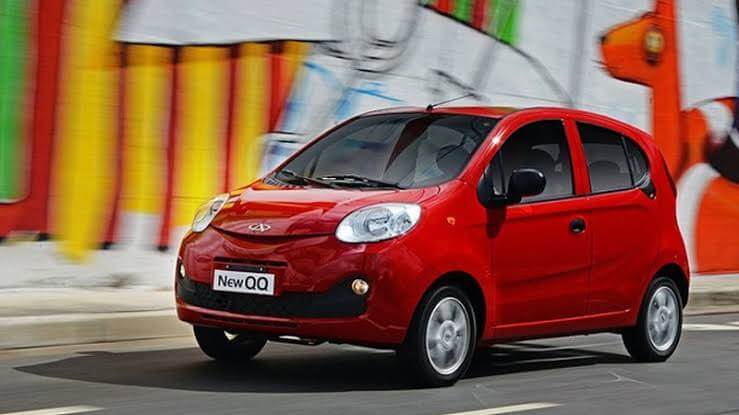 These hatchbacks might just be some of the best ones to have been released in Pakistan. Their features and specifications make them worthy glances. Whether you are a Hatchback fan or not, do check them out. Maybe one strikes with you and leaves you wanting more.
Stay tuned for more from Brandsynario!