Online platforms are the new 'in'. Instead of adjusting your schedule to watch entertainment content on television, online platforms allow you to make your schedule. And so people prefer watching movies to dramas to documentaries all on them. And yet, even with so many online platforms available by now, Netflix remains in the top categories. So while you may be a loyal 'Netflix-ian', it is quite possible that you have not seen these four hugely underrated movies on Netflix.
1. Enola Holmes
We all know and love Sherlock Holmes. This love began with Sir Arthur Conan Doyle, who created this character. But when Robert Downey Jr or Benedict Cumber batch brought their flare to Sherlock, the character became so much more than just an exceptional detective. Interestingly, however, the story of Sherlock Holmes is always a bit blurry when it comes to his sister. And this time, Netflix has given one whole movie to explain the story of the less spoken off sister, Enola. It brings fun, comedy, and intelligence without showing a girl to be weak. It is a must-watch, most definitely.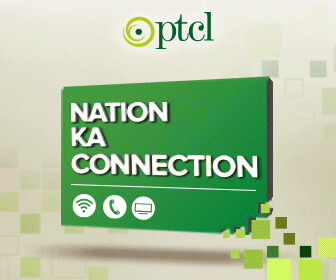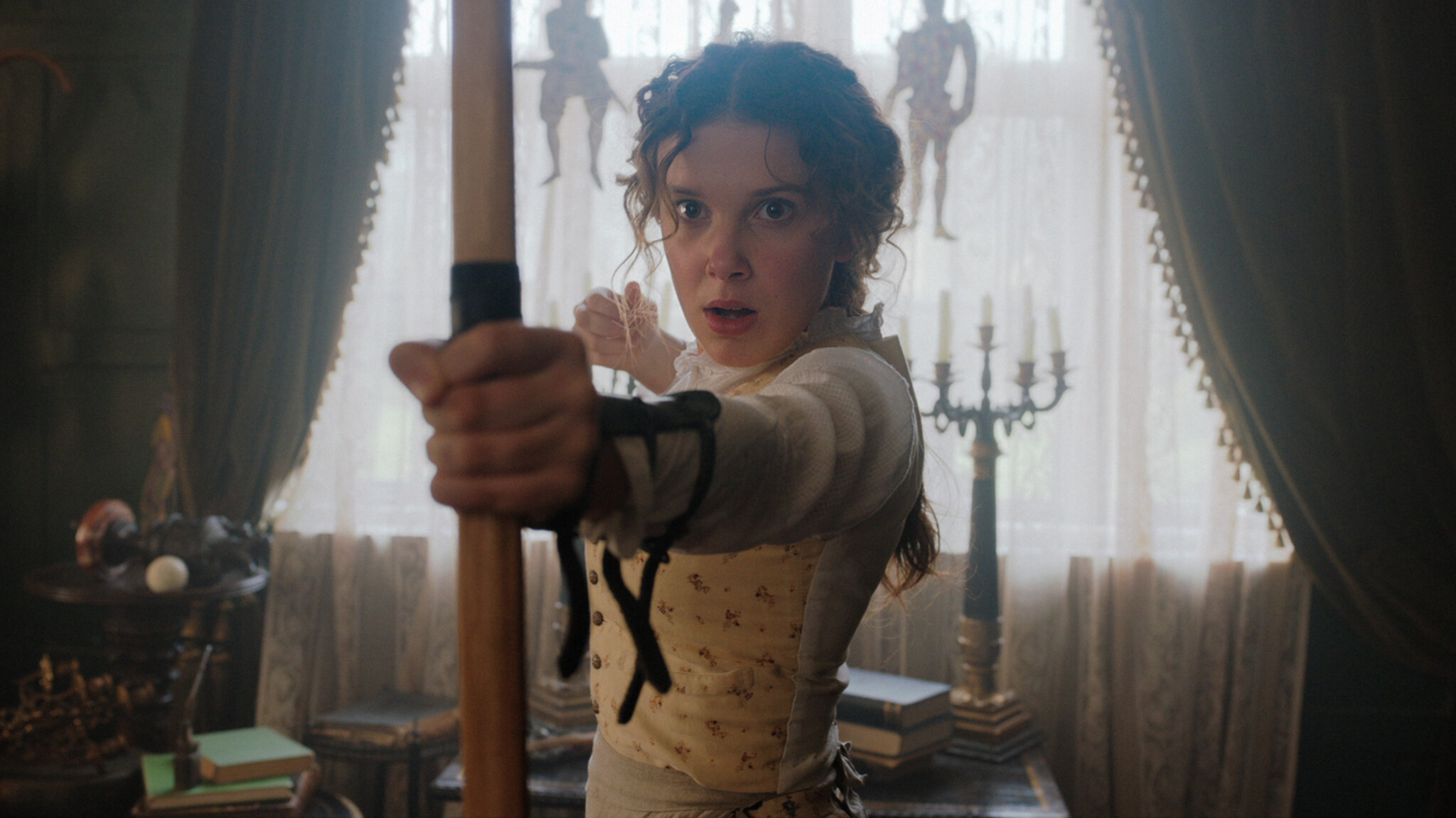 2. Marriage Story
Ironically marriage story is about divorce. And after seeing these two people playing dynamic roles in Star Wars and Avengers, Adam Driver and Scarlett Johannson, play ordinary people would have needed effort if it were anybody other than such great actors of the industry. But they make the funny-sad-normal movie, every bit amazing.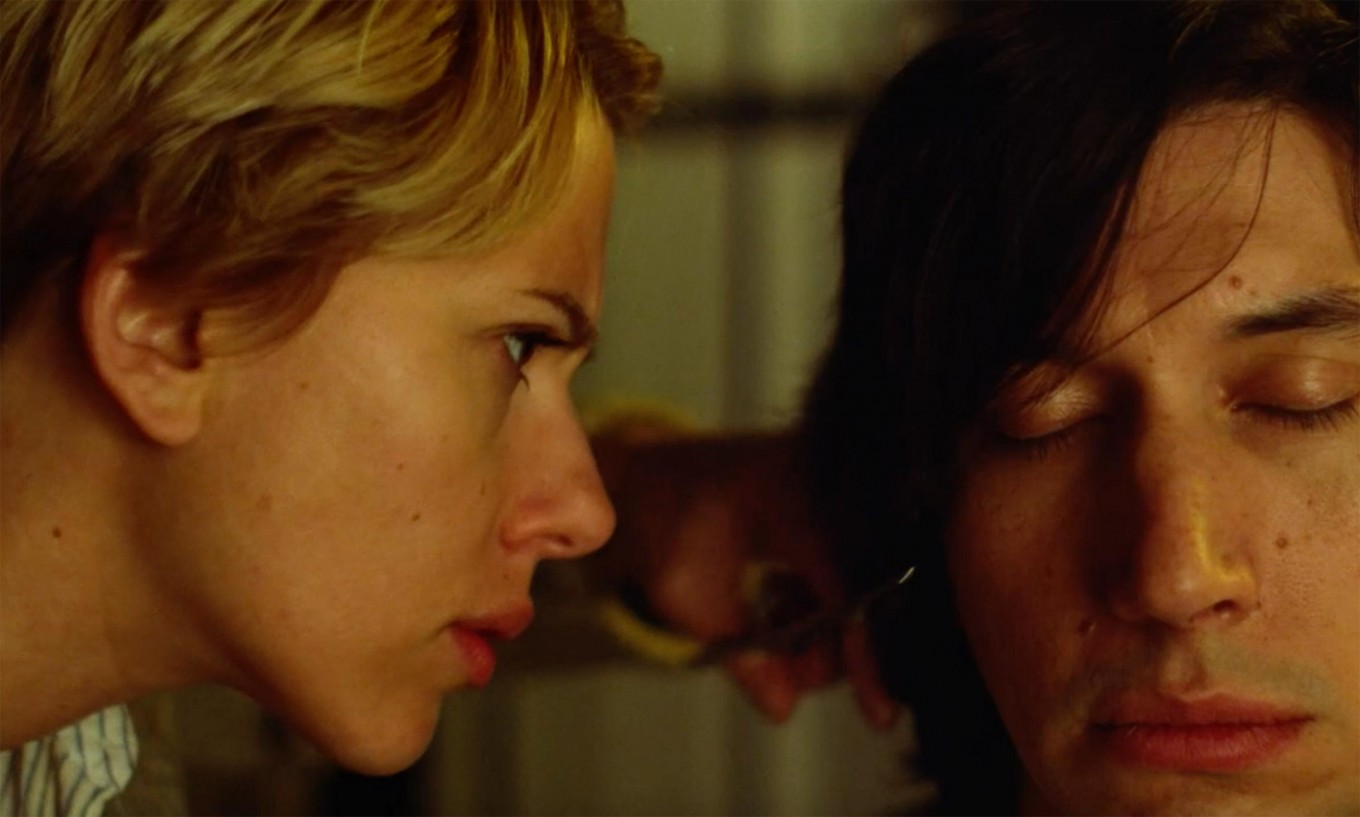 3. Annihilation
A sci-fi movie where the task force sent to deal with the anomaly is entirely female? Count me in. Actually, I have not watched it, but after just seeing the trailer, it seems like it is vastly underrated. So, I, for one, have added it to my watchlist.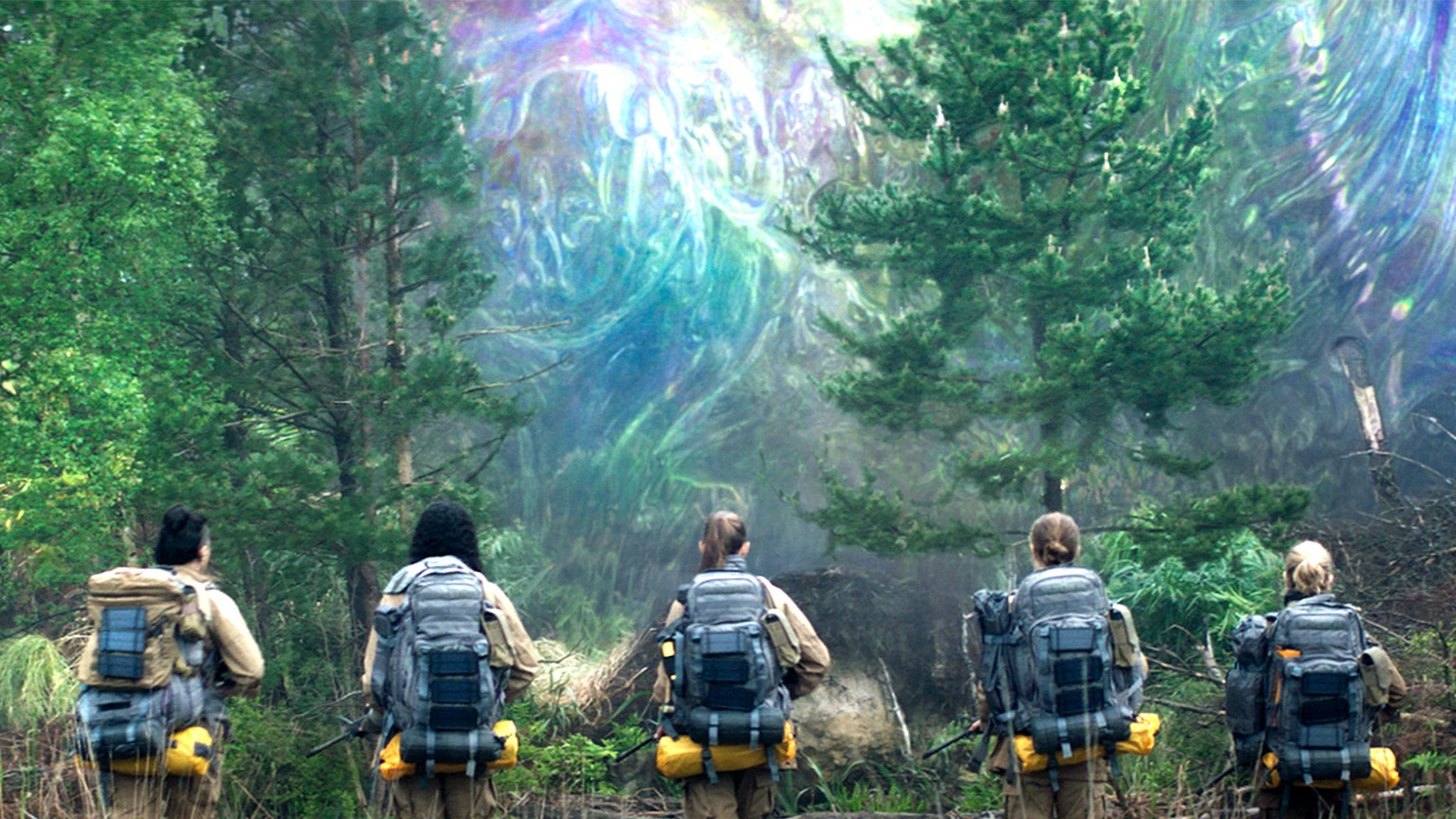 4. #Alive
Zombie movies are usually about when you are out on the road, and all hell breaks loose. And the hero has to save himself and the people around him. But #alive is different. It is about two people who do not leave their apartment much. And while they are inside, the virus takes over their entire area. They have to battle through hunger, isolation and then find their will to live. For me, this was one zombie movie that actually had a story.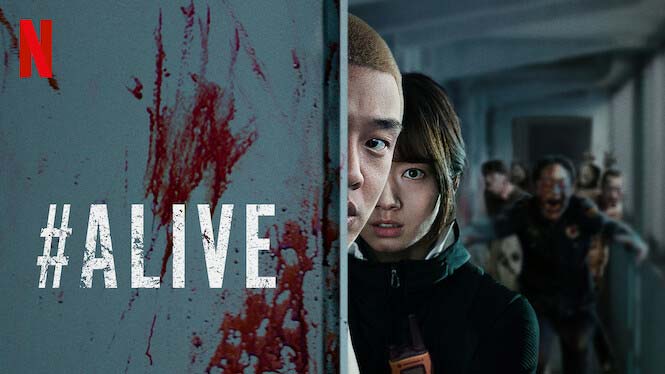 There are so many more movies on Netflix that you may have missed out on. To name a few, there is 'Set it up', Peninsula, Okja. So if you are under quarantine, practicing social isolation, or just bored, look up these movies and enjoy the core.
Stay tuned to Brandsynario for the latest news and updates!