Parents and children often fight or do not talk to each other because both think the other cannot understand them. And they probably do not, given the generation gap. On most occasions, children are silenced just because they do not know much or have not seen the world yet. Slowly and gradually, the distance between the two parties increases.
But if parents want to put in the effort to connect with their kids, they will have to look at things from their perspective, their insecurities, their relationships, their world. This is hard; we agree. But they can start by watching these shows to get an insight into their kids' lives.
1. Gilmore Girls
Gilmore Girls is about a Gilmore daughter and a Gilmore granddaughter. Lorelei Gilmore has her daughter at the age of 16 and runs away from her mother. She considers overbearing. So she raises Rory in stark contrast to how she was raised. The exciting part is the bond this mother-daughter shares; they have an adult-child bond, but Lorelei also understands that Rory needs her space to grow as a person. So this show can give insight to parents on how much love and space they need to provide.
2. Gossip Girl
While Gilmore Girls is all about the sweet and lovey-dovey relationship of mother and daughter, Gossip Girls can inform the parents about what children can do. For instance, this show revolves around rich girls of New York City who are involved in risky activities. It talks about what kids can do due to peer pressure. Once you watch it, you will have an idea of what your kid can get involved in. After which you will also know how to teach your kid, so they avoid such peer pressure.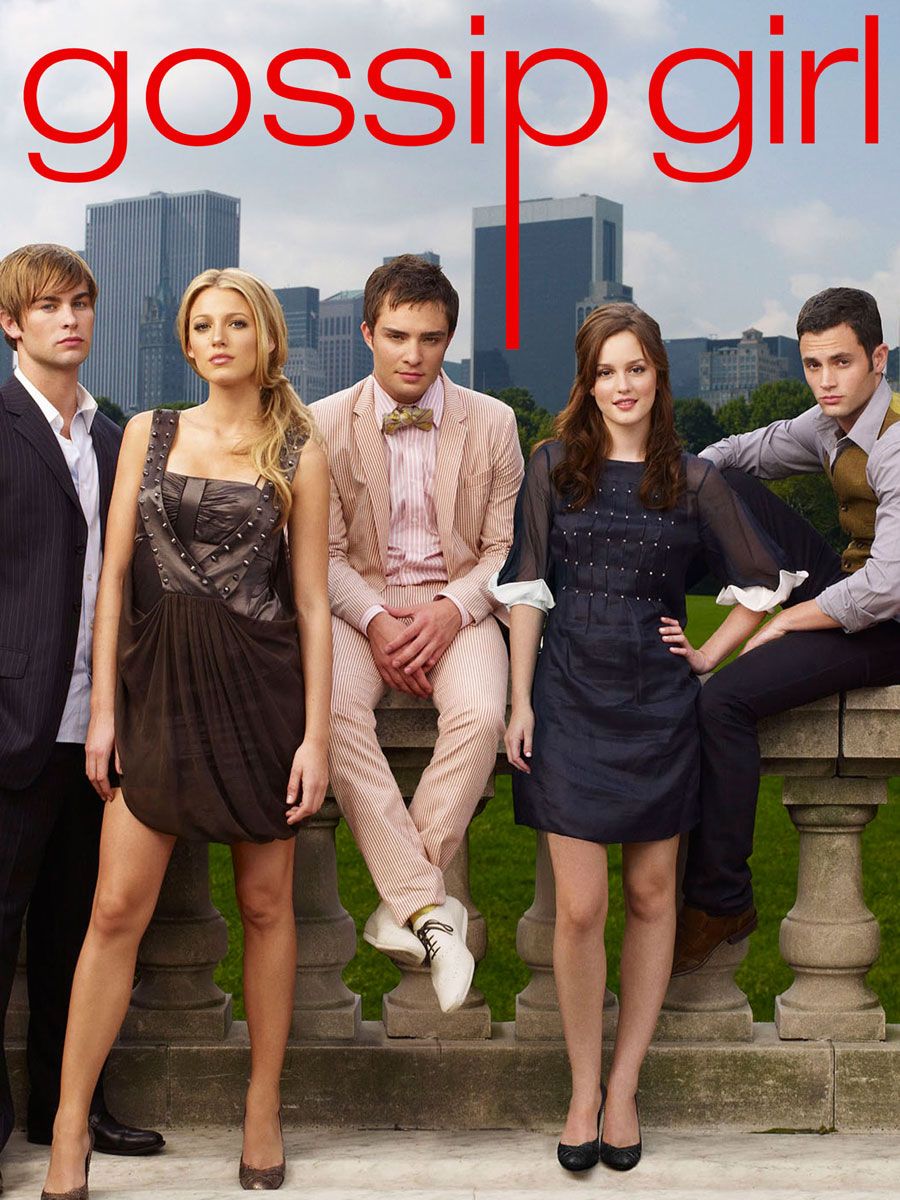 Never Have I Ever has gathered quite some attention, mainly due to it being released during the peak of lockdown during COVID. The show is about a young girl navigating her life amid tragedies, relationships, sexuality, and family. It tells people about the problems an adolescent can face. Using this as a point of reference, parents can devise strategy while dealing with their kids.
5. Freaks and Geeks
Ok, this is a bit old, but like they say, old is gold. Freaks and Geeks belong to the '80s. You may say that this show is a bit of an outlier considering it shows today's parents as teenagers. But see, this is the point. The parents need to watch this to remind themselves of the time they were teenagers too. Remembering what they would do would make them a bit more understanding of their children.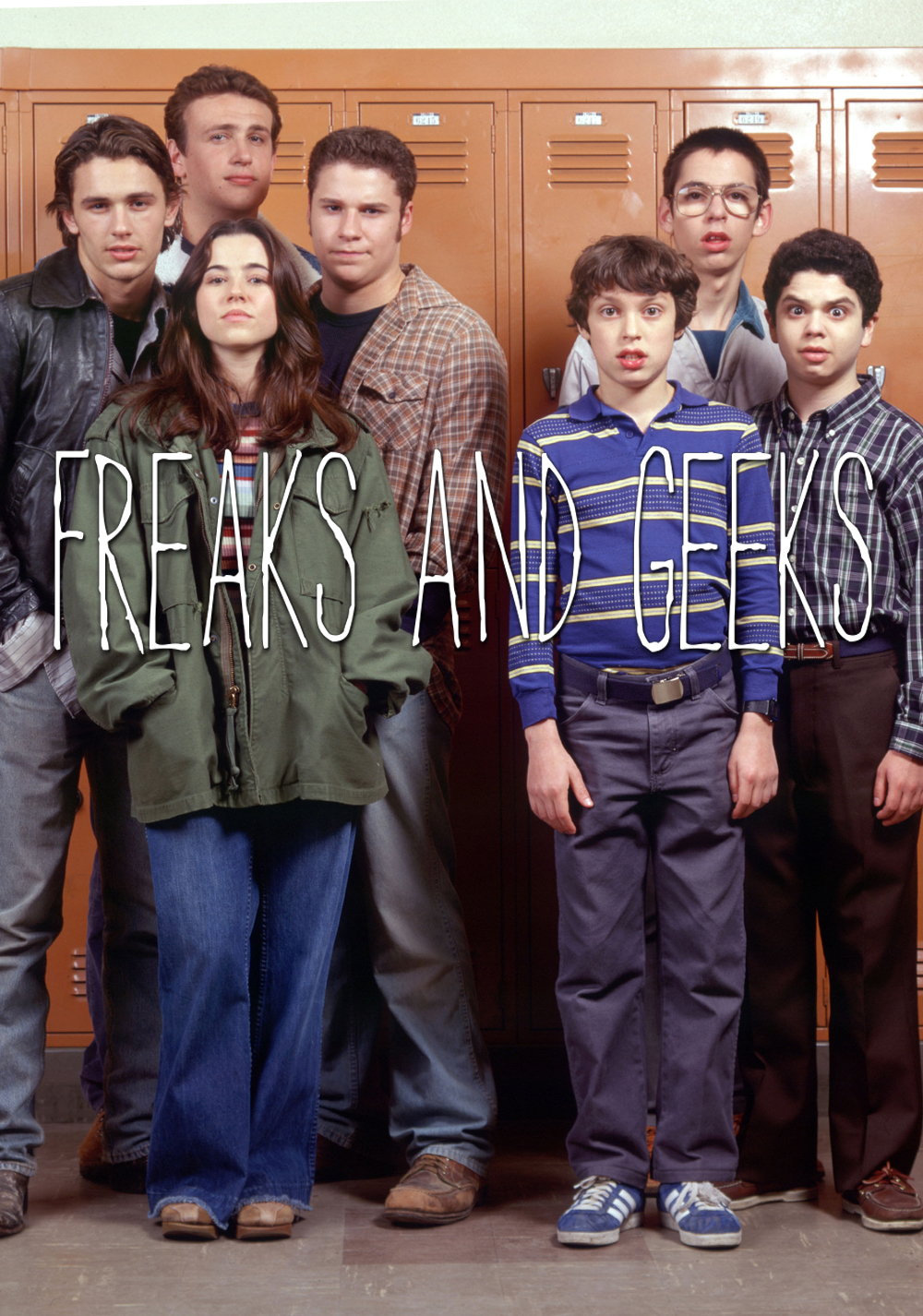 Aside from being educational, these shows are a good watch. So add them to the watchlist and make informed decisions about your kids.
Stay tuned to Brandsynario for more news and updates!