False advertisements are standard all around the world, but the trend seems to be significantly concentrated in Pakistan. You'll find this practice in almost every industry where what will be advertised will be far from the truth. We all know the meme " what you order online vs. what you get"!
How Do Companies Mislead Customers?
Customers are misled when companies indulge in false advertising. For example, let's talk about clothes. When a campaign is shot, the environment is hugely controlled, which means the lights, the background, the stitching is all perfect. However, when you get the unstitched material, it's not what it was in the picture.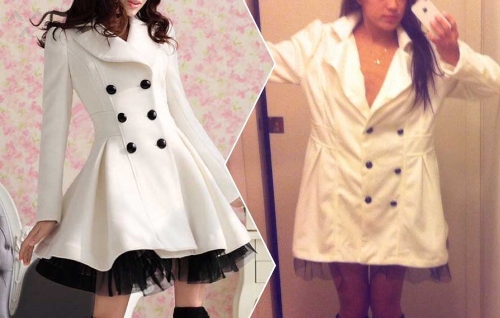 Most companies have taglines that guarantee the quality, durability, etc. but it's all a sham. So why should you not mislead?
1. The Effect On Customers
Anyone who's coming to buy your products is using their hard-earned money to get whatever you're selling. While many will be doing irrational buying, there will be more who would not be. They would have thought about your product, made some decisions relating to it, and then purchased it.
When you defraud them, you ruin their mood and hurt their feelings. Once they get a product they needed but it does not last, it will be double expenditure for them. Don't be this crass; the world is already a terrible place.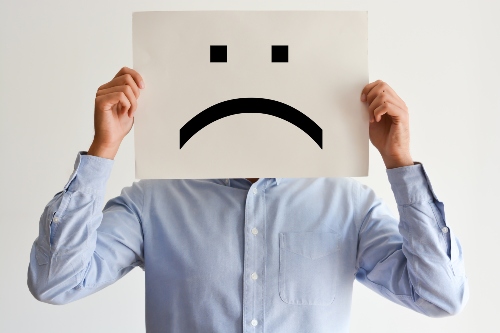 2. The Effect On Your Company
You might be thinking, eh, I can risk a few tears for profit. But news flash, the effect on your customers will backfire and hurt your company. One customer can stay quiet, two can stay quiet, but three won't. 
They can either start badmouthing your company on social media or through word of mouth, both of which will make you lose customers. Or, they can take you to court! This latter option might result in hefty fines, a cease and desist order, financial loss, and the loss of your already existing customers too. 
You aren't untouchable; the sooner you start acknowledging that, the better!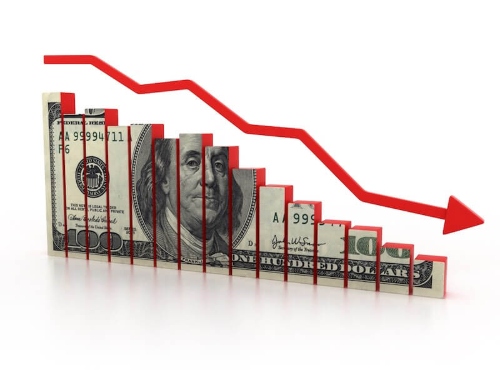 3. The Effect on Employees
Employees usually know everything is going on inside the company even if they are not responsible for it. Gossip is as much a thing in offices as it is in schools! However, once they're aware that the company they're working for is a fraud, they can avail of two options.
Firstly, they could either rat you out for something in return. Secondly, they could start emulating your very own ethics under your nose. Is that the culture you're hoping to create?
4. The Effect on Competition
All these effects are like a domino effect. Overall, your reputation will be going down the drain, and word will be out that so and so the company is drowning. This will be the perfect time for them to snatch your business from you before you know it!
Stay tuned to Brandsynario for the latest news and updates.