The food fight will always be a phenomenon all over Pakistan. Karachi will boast about their biryani while Lahore will obsess over their Paaye, or you will see Peshawar crazy about their karahi. But what about Islamabad? If you are visiting Islamabad and are curious about what you should try, here are four dishes in Islamabad that you can give a chance to. And considering the city is clean and peaceful, it adds to the taste, so you enjoy the two folds.
1. Garlic Mushroom Toast
Butter, oil, chives, garlic, bread, and cream are all brought together in this one nutrient-infused dish that you do in this that the toast is either baked or fried in a pan. You put it all together, and you get a healthy breakfast dish that you can eat with your tea, coffee, or orange juice. It tastes great with any kind of beverage you want.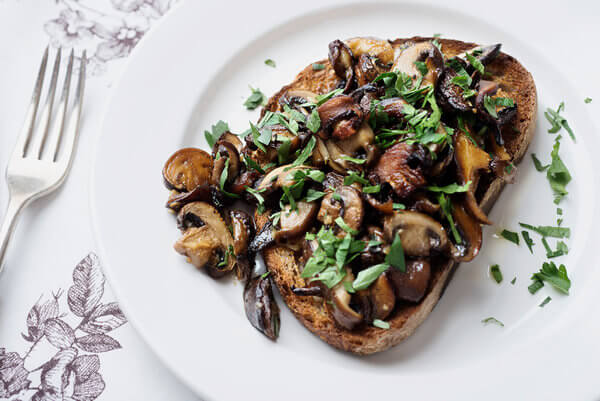 2. Cheese Naan
Aaloo Paratha, chicken paratha, we have heard it all. But the downside with all of them is that they are very oily. So even if you want to eat them, you keep thinking about the calory intake with the filling and the oil-soaked paratha. But here is the blockbuster. The cheese is loaded inside a naan, so there goes the oil. Now, all you have are the calories in the cheese. This dish can be eaten in lunch, dinner, or even picnics with any sauce that you want.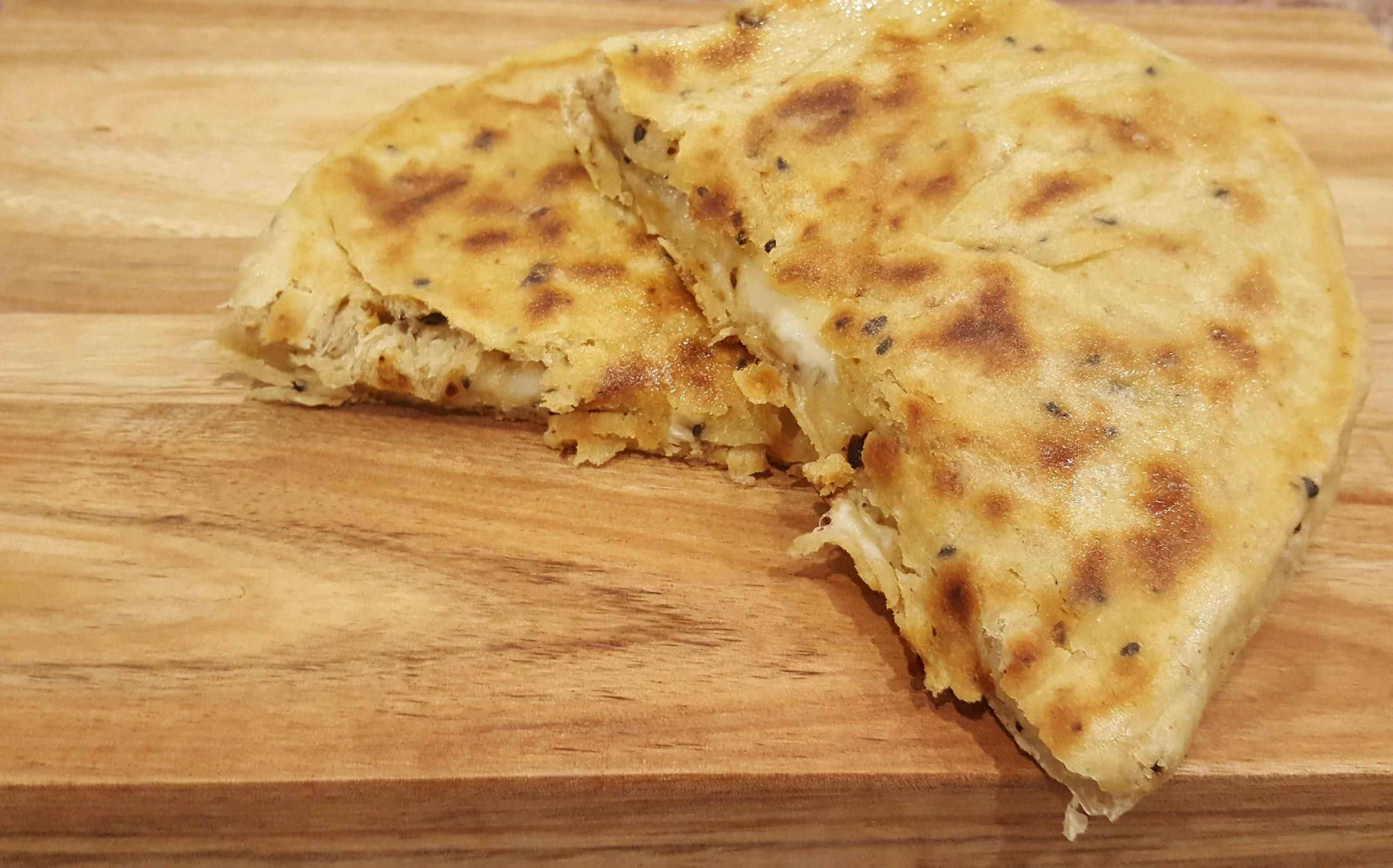 3. Chelo kebab
Saffron in rice fried with butter. It is served with lamb kebab that has to be marinated for 8 hours.  With roasted tomatoes and lemon, it makes a very aromatic dish indeed, so give it a try when in Islamabad. Although if you are cooking it at home, make use of a non-stick pan; otherwise, it might all get ruined.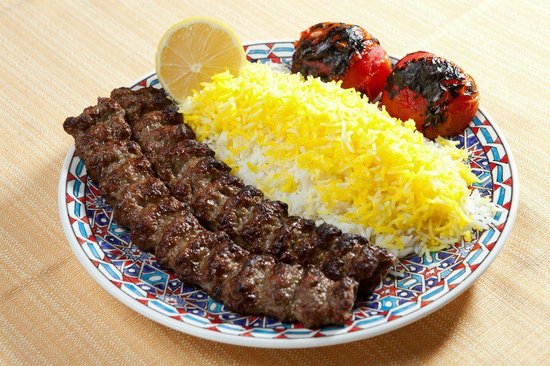 4. Chocolate paratha
Chocolate tastes great in any form you consume it. Be it KitKat or be it in a cake. What about a paratha, though? Well, why don't you try it yourself at home? All the game is in making the dough. Instead of water, you add melted chocolate and milk to the flour. Knead it and roll out a paratha to cook with ghee if you want a healthy dish and not an overly oily one.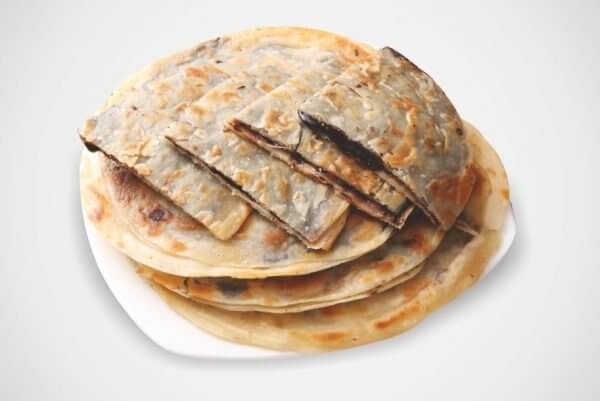 Be it innovative food like a chocolate paratha and a cheese-filled naan or a kebab dish, Islamabad has it best. Visit the scenic city, take a quick day trip to Murree and Nathiagali and end the day back in Islamabad with these fantastic dishes.
Stay tuned to Brandsynario for the latest news and updates!