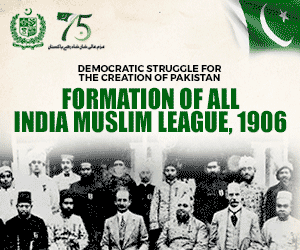 The saying "old is gold" doesn't just apply to classic movies, music, or an era. It also applies to cars as well.
It is true when they say that "they don't make them like these anymore." Vintage cars have a class and charisma of their own. Their looks and simplicity is all the appeal you need to be fascinated by them.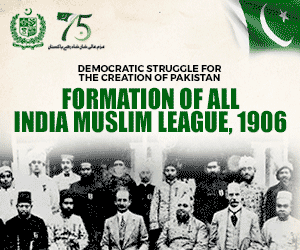 Unlike cars nowadays that are super-modified and toyed around with, these cars are restored to glorify their beauty. If you are a fan of vintage classics and are looking forward to adding them to your collection, here are four platforms where you can buy vintage cars in Pakistan from.
1. Vintage & Classic Car Club Pakistan (Facebook)
If you are looking forward to a plethora of choices to chose from, or even if you want to brag about the vintage ride you already own, the Vintage and Classic Car Club Of Pakistan or VCCCP is the platform for you.
You'll find plenty of beautiful, mint condition vintage and classic beauties. Moreover, if you'd like to sell one, this platform can be handy for you. It can also help you get in touch with restorers as well.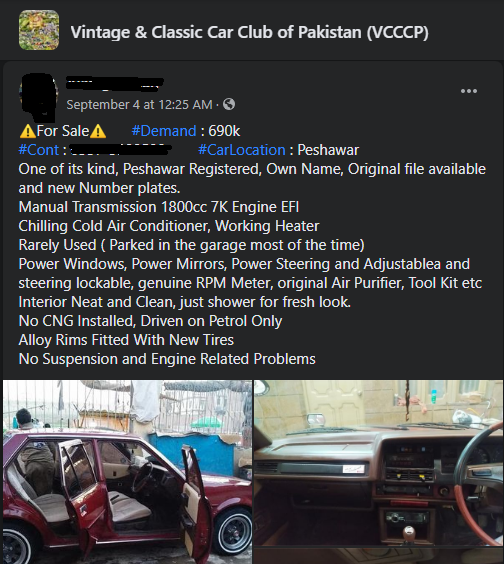 2. OLX
Looking for a pre-loved vintage or classic ride? Want to sell yours? You can enjoy the best of both worlds with OLX. Know to be the 'King' of buying and selling platforms in Pakistan, the platforms have several cars for you to pick from.

You can even find spare car parts and other accessories for your ride if needed from the platform as well.

3. PakWheels
Another venture that has become a proud brand in Pakistan is PakWheels. The platform is similar to OLX, where you can connect with users who wish to buy or sell their cars. But unlike OLX, PakWheels only deals in vehicles.
Asides an e-commerce platform, PakWheels also has a Facebook page and group.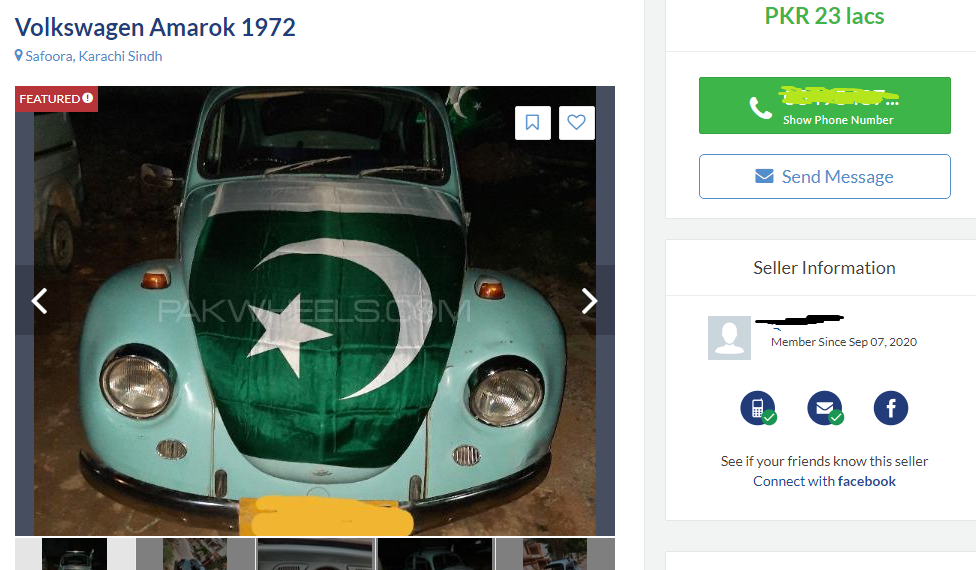 4. Karachi Track (Facebook)
Karachi Track is a great page to submit a submission, get the latest information about events and happenings, and a great platform to buy or sell vintage and classics. The page is updated daily, so you may have to scroll down a bit to find what you are looking for, or you can always use the Facebook search feature.
Know any more great sites, pages, or groups where vintage classics car bought and sold? Share them with us!
Stay tuned to Brandsynario for more news and all the latest updates.