Netflix has been the savior of all entertainment geeks who could not sit in front of the TV every day for their favorite content at one specific time. On Netflix, you can find shows, movies, and dramas from America to Japan and from Korea to India. However, the platform still lacks content when it comes to Pakistani TV Dramas. At this point, there are only 4 TV dramas of Pakistan on Netflix.
1. Humsafar
Featuring Mahira Khan, Fawad Khan, Naveen Waqar, and Atiqa Odo, this drama has a stellar cast. The story is a little problematic, I acknowledge that, but the amazing director that Sarmad is, he ensured that the final product is one that ropes the audience in. And let's not forget the evergreen dialogue Mahira became famous for, 'Mummy yeh aap kia keh rahi hain,' was also from this drama.
2. Zindagi Gulzar Hai
There are very few Pakistani TV Dramas Fawad Khan has worked in, but the ones he has worked in are masterpieces. Zindagi Gulzar hai is one of them. Playing Ashar against Sanam Saeed, they produce a drama that is the epitome of finesse. And one would never forget that miraculous teacup, or else Kashaf would never have agreed to marry Ashar, and we know it.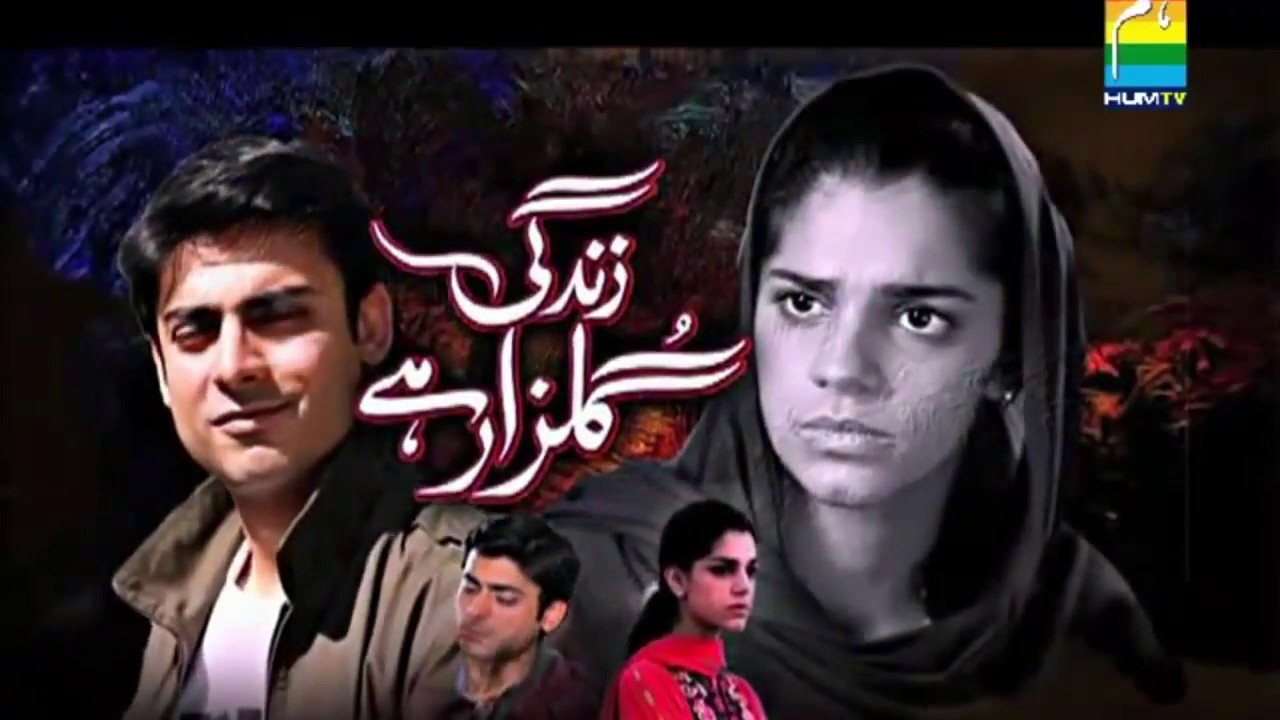 3. Khaani
Khaani features Feroz Khan. If looking at just Feroz's character arch, one can say that it is not too different from how he was in Gul e Rana. But since we are looking at the whole package, it was just amazing, the journey of Khaani, the ill-fated love, and the idea that one can, in fact, sacrifice love if it means standing by their values.
4. Sadqay Tumharey
Sadqay Tumharey features Mahira Khan. But what makes it even more talk-worthy is that it is not about ordinary love. No, it is, in fact, about the superlative degree of love. It is about Ishq. And if you don't start swooning at the dialogues, well, that won't happen.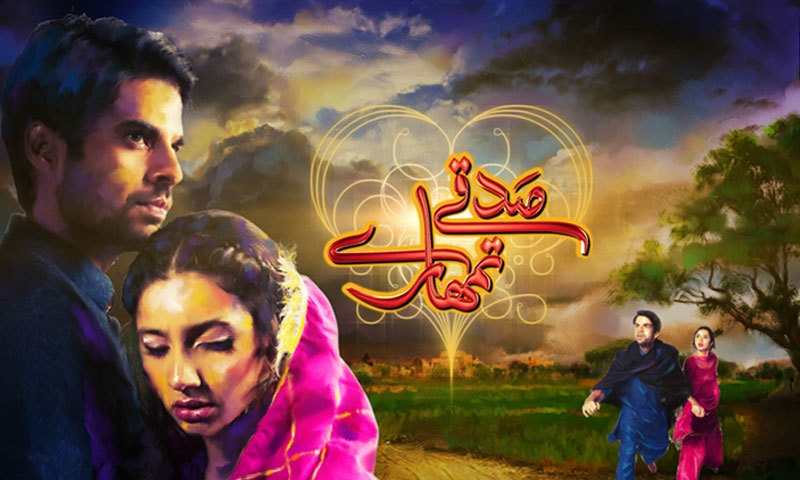 These are very few, but certainly, the best of the best Pakistani Drama industry has to offer. So if you have not yet watched them, I suggest you start watching them right away. It will be these best few hours you would have spent. And this is me saying that knowing full well that Sadqey Tumharey has been written by a writer, I do not like at all.
Stay tuned to Brandsynario for the latest news and updates!